All of your wildest dreams have come true. If there is one thing in this world that everyone can love, it is the chocolate chip cookie. Since 1938, the chocolate chip cookie has been a true icon. Right next to Little Caesars on 1st South in Rexburg is The Cookie Place. Yes, this is a thing.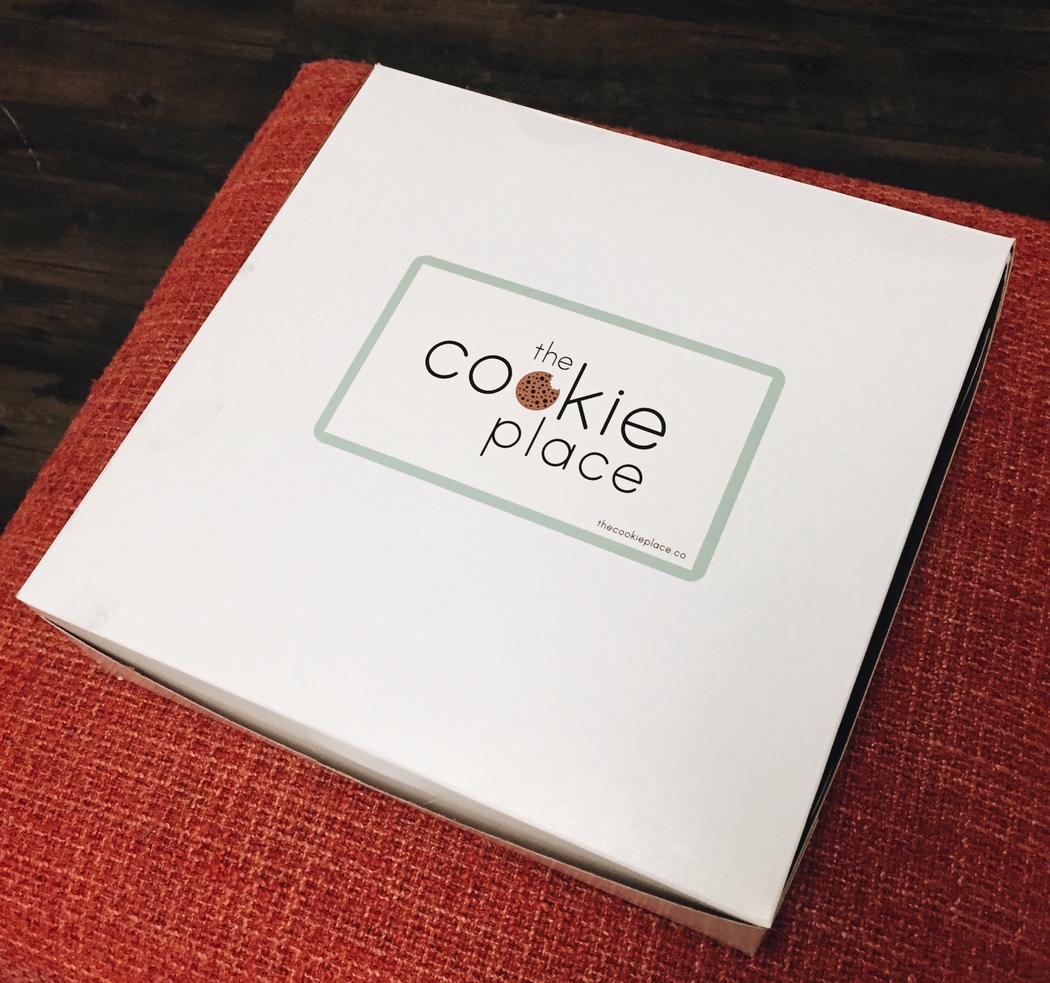 These aren't just little cookies smaller than the palm of your hand. Oh no. Can we please take into appreciation how LARGE these cookies are?! And not only are there cookies, they have specialty sodas as well.
OK. Perfect for late night cravings, so I had to test it out myself.
The Cookie Place
As I walked out with a box of four I was feelin' good. Delightful warm smells, friendly service, and not to mention the moderately heavy box of just four cookies.
Each cookie is excellently handmade and baked at the perfect consistency. My first bite was nothing less than a magical experience. The ideal crisp was followed by the most splendid consistency of gooeyness inside. I was so impressed, I had to share (especially because I could barely finish one myself).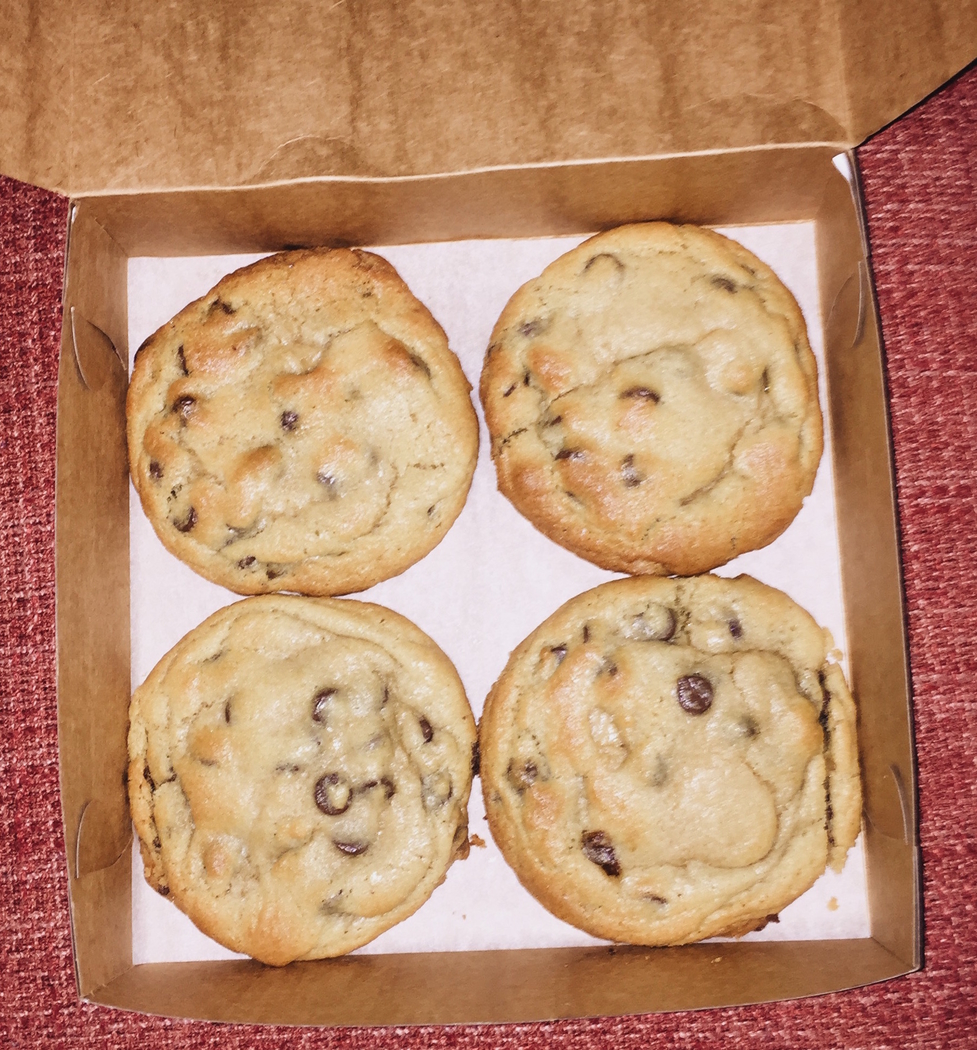 Not only can you go to their store location, but you can also order online or on the phone and they will deliver your cookies RIGHT TO YOUR DOOR. To open your door and be greeted with a fresh box of warm cookies? Is there anything better?
This is something that you would only dream about. But now it exists.
The Cookie Place is what we have been waiting for. It is their pledge to provide the world's best chocolate chip cookies.
The owners of this magical cookie wonder said they are so very grateful for the support and love the community has shown them.
The grand opening of The Cookie Place is today, Thursday, September 7th. They are doing a deal for their grand opening, buy one box and get one ½ off while supplies last! You'll find The Cookie Place at 24 West 1st South Rexburg, ID. They are open Monday-Saturday 11am-11pm.
For phone orders, give them a call at (208) 569-9919.