Park Street Park in Rexburg will receive a new playground with funds from a $15,000 Let's Play Community Construction Grant.
"We are thrilled to partner with this wonderful organization and improve Park Street Park," said Mayor Jerry Merrill in a statement.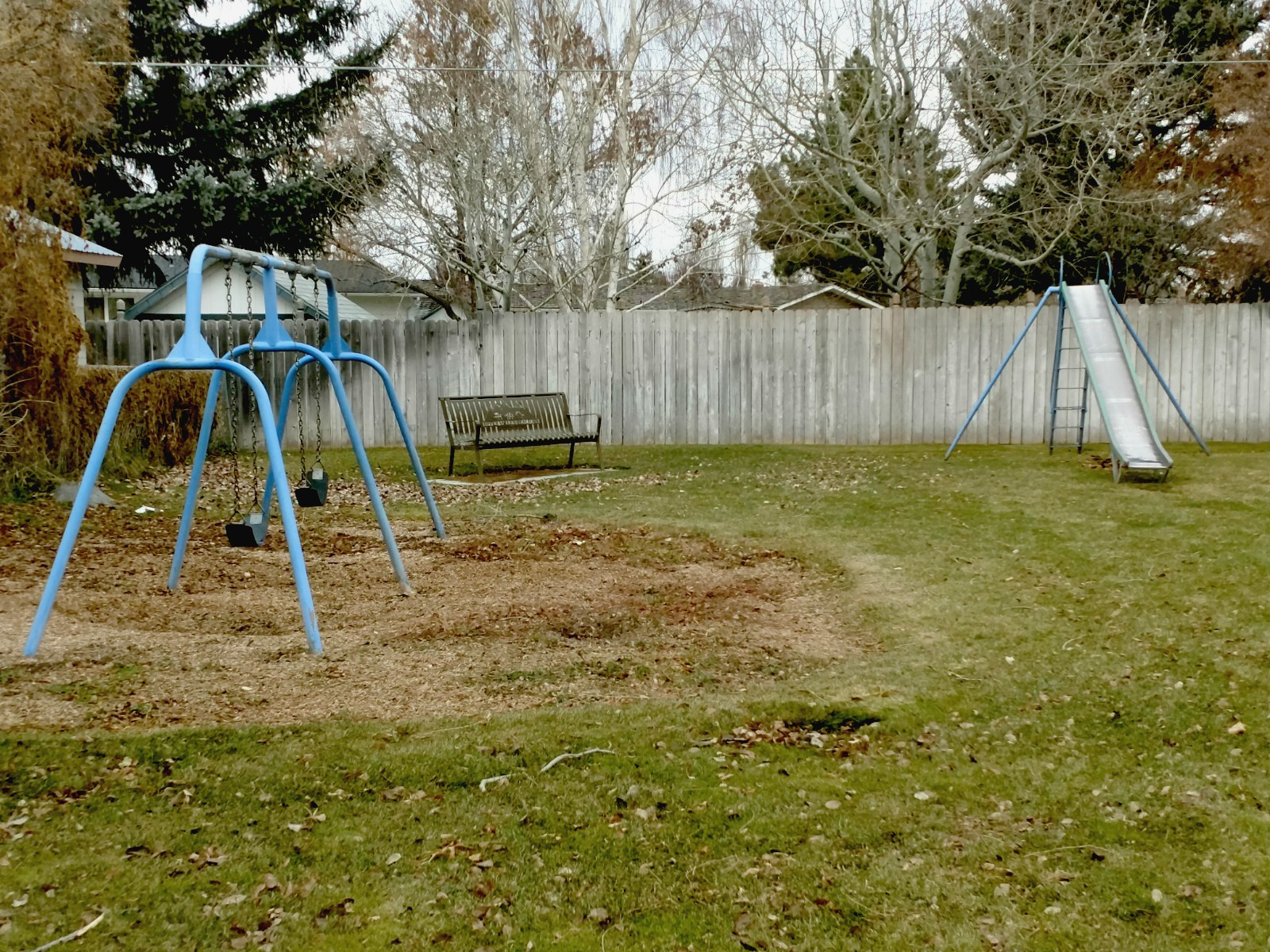 Let's Play is an initiative by the Dr. Pepper Snapple Group (DPS) and KaBoom!, a national non-profit that helps communities build more playgrounds. This collaborative initiative will help upwards of 6.5 million children by the end of 2020.
The new playground serves a community with a large population of young families and children. Furthermore, young children and toddlers who may have difficulty navigating playgrounds designed for older children will benefit from the new addition.
"Currently, there is no dedicated park for toddlers/preschoolers within the City of Rexburg," says City Councilwoman Tisha Flores. "Community members as well as officials from the City of Rexburg recognize the great benefit of play and play spaces for preschoolers."
In general, young children in this day and age have fewer opportunities for unstructured, child-directed play. This mode of play helps kids develop physically, socially, intellectually, and emotionally.
The City of Rexburg has deemed Park Street Park to be perfect for the new playground. The park currently only has a swing set and a metal slide.
"Due to its size and location, Park Street Park would be perfect to renovate and dedicate to the use of our youngest population," says Flores.
Through 2019, DPS has portioned off $35 million to Let's Play. Since 2011, Let's Play has served more than 10 million children. Rexburg, in qualifying for the grant, is one of many communities across North America to have this privilege.
"We are truly excited about this opportunity," Flores adds.
Construction on the new playground will begin summer 2018.