For those of us lucky enough to be in the path of totality at the time, the eclipse was unforgettable. However, it was very highly publicized (we are guilty) and some of you are probably pretty ready to move on.
Before you do, however, we wanted to bow out of the hype with some amazing photos of the eclipse at totality.
We have celebrated photographers in Rexburg before, and here we expand. With several thousand visitors to our area, both locals and visitors were able to capture a small part of the magic of Monday's phenomenon.
This is in no way a "top ten" list or anything; beauty is in the eye of the beholder, who are we to be the authority on the best eclipse pics? That being said, we truly believe that these are some pretty amazing photos.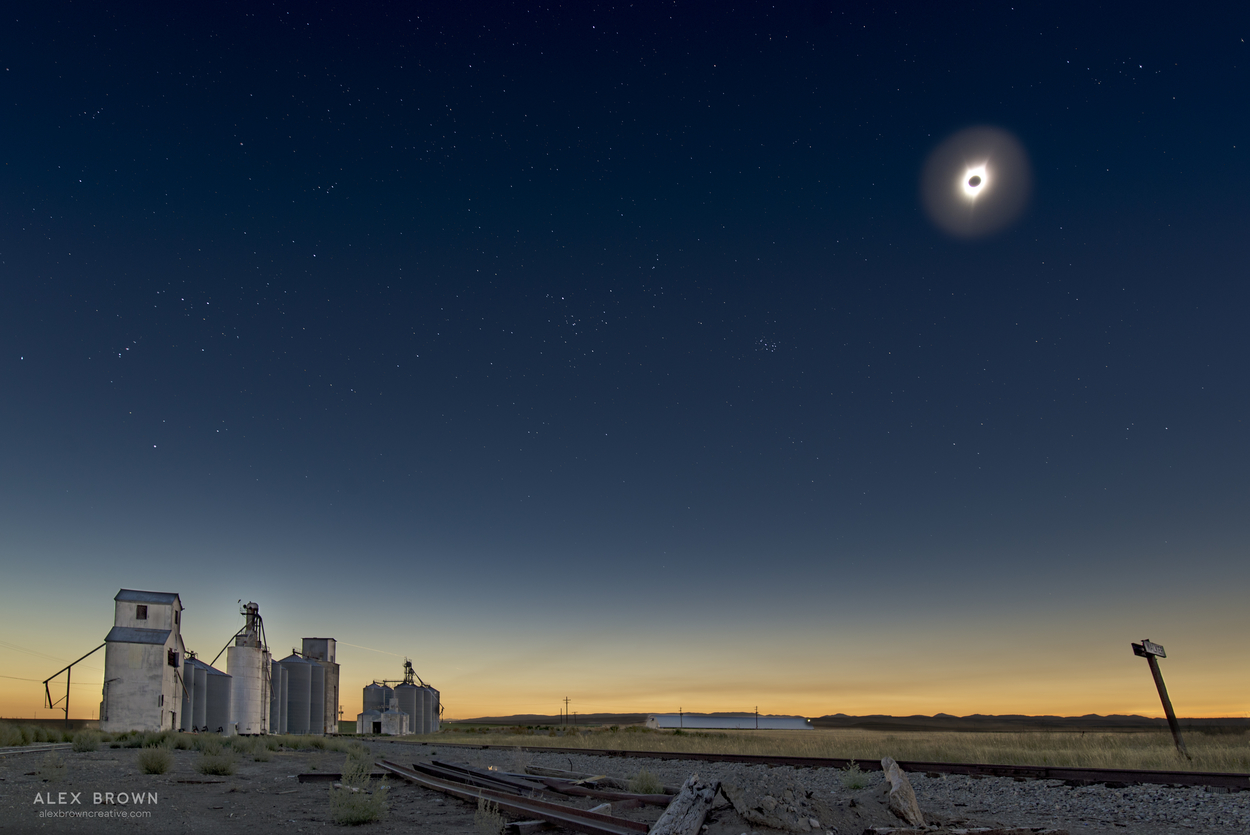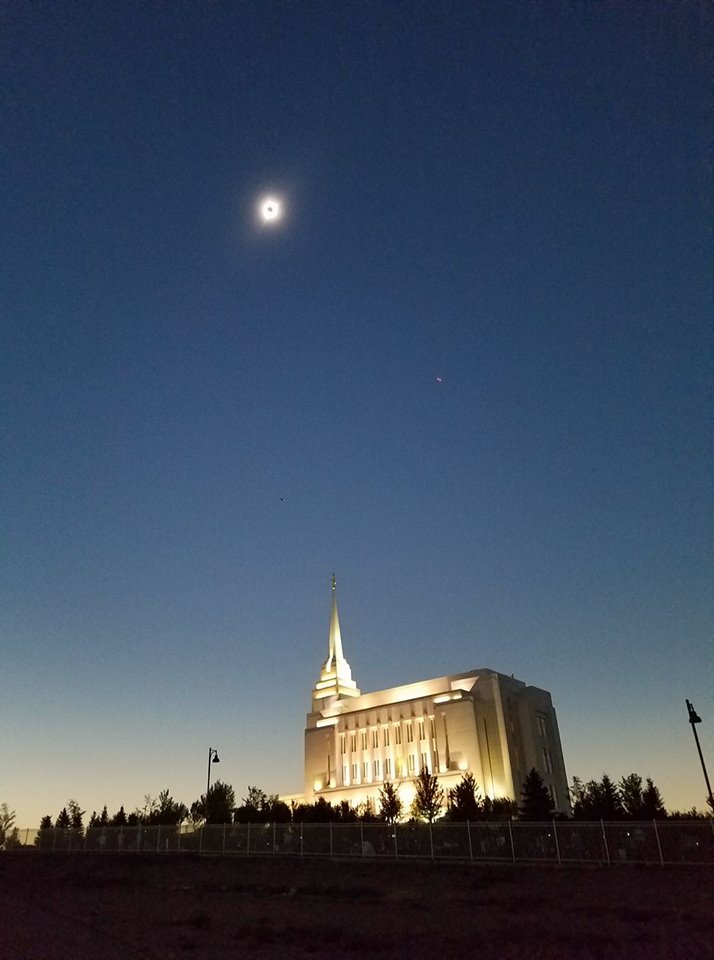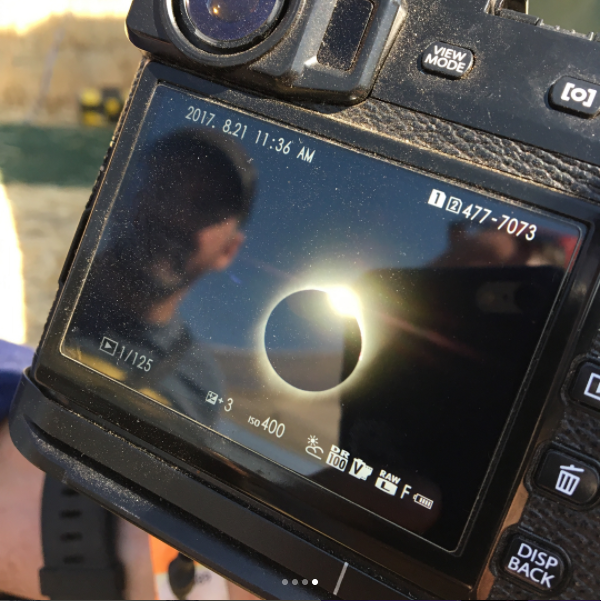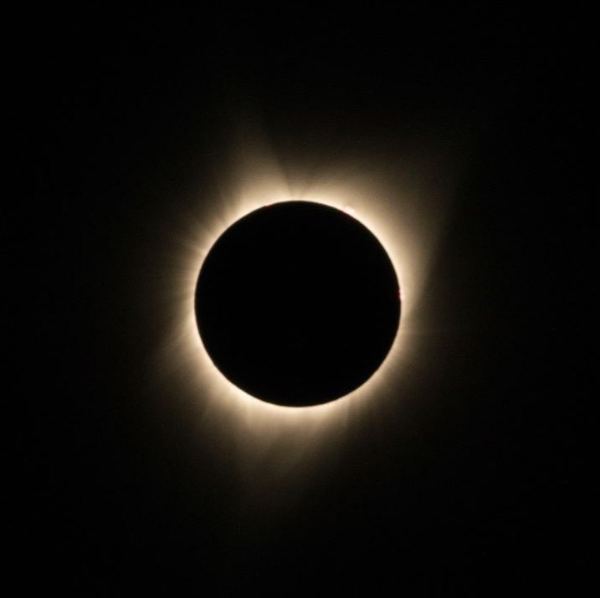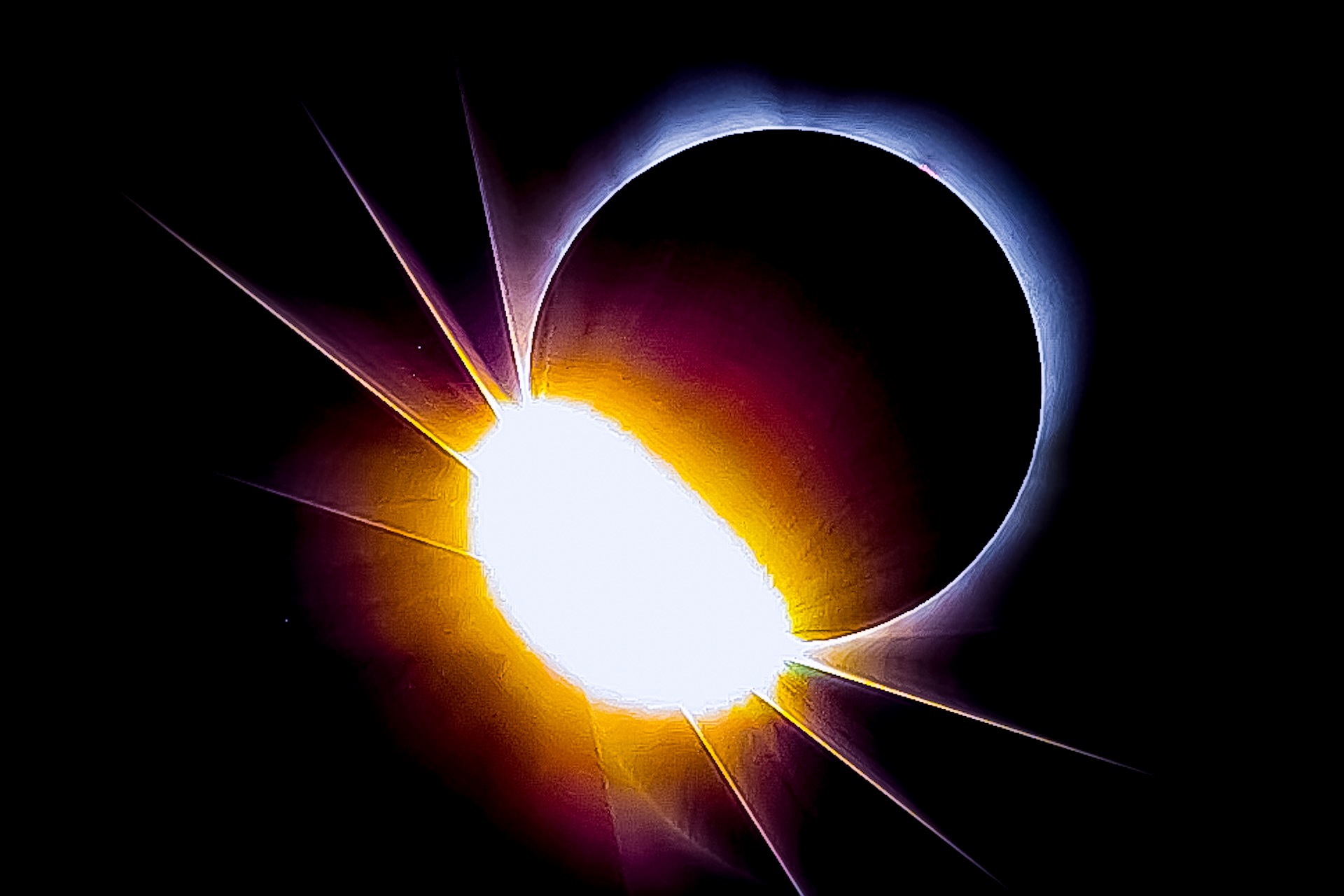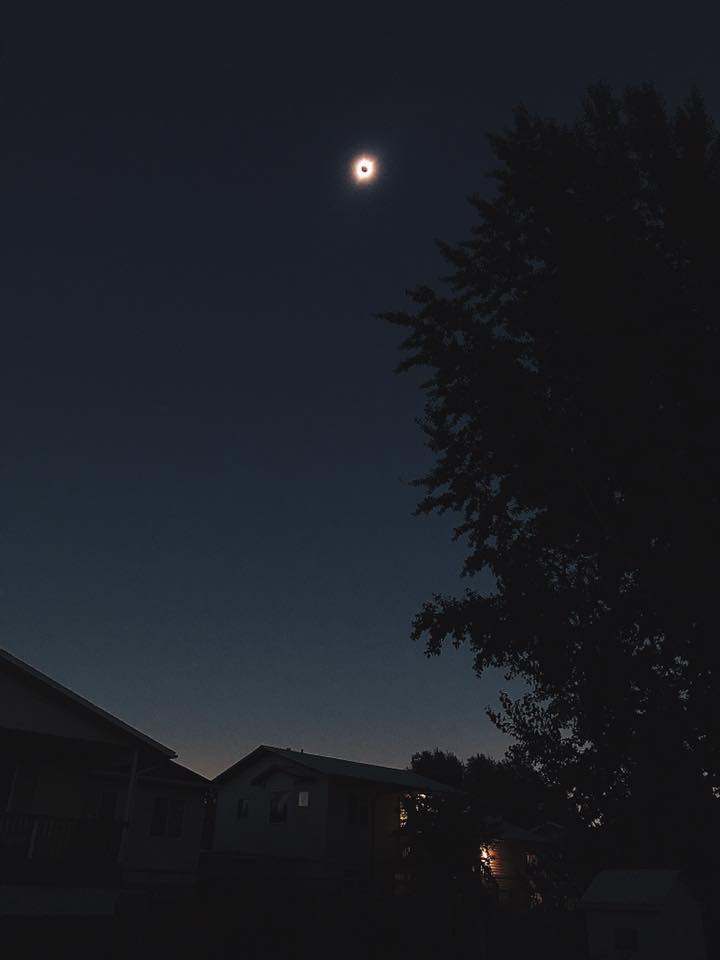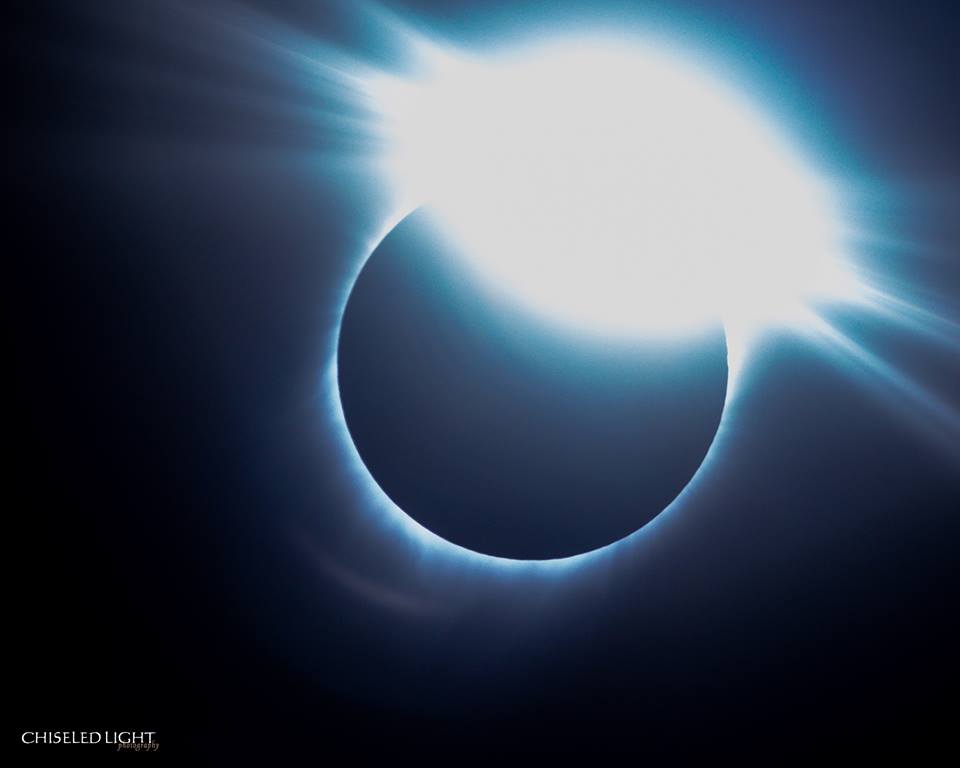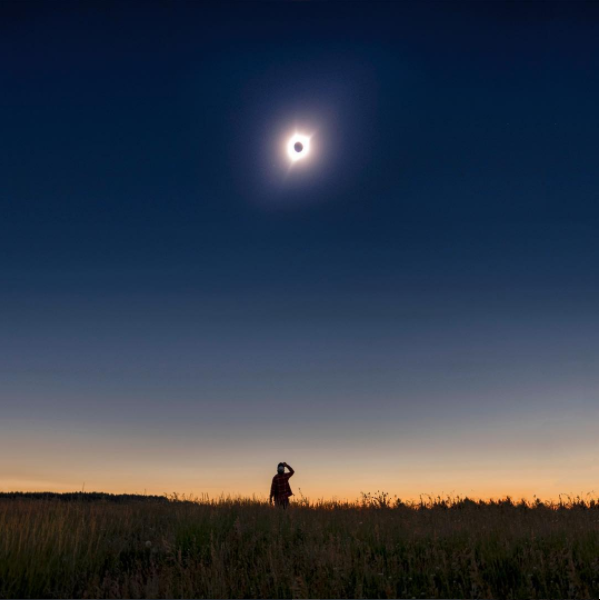 Do you have any eclipse photos you'd love to share? Feel free to leave them in the comments on our social media, or tag us in them! The eclipse was amazing, and although pictures can only do so much, there are some great ones out there!