Are you ready to chill with your pal in this chilly weather? Or to snuggle with a loved one this season? Because the weather is cooling off and fall is the perfect time for festive date ideas! Here we outline for you some examples of, in our opinion, the best fall date ideas. With everything Rexburg has to offer, including fun fall attractions specific to the area, you won't be hurting for plans this autumn.
RC ACRES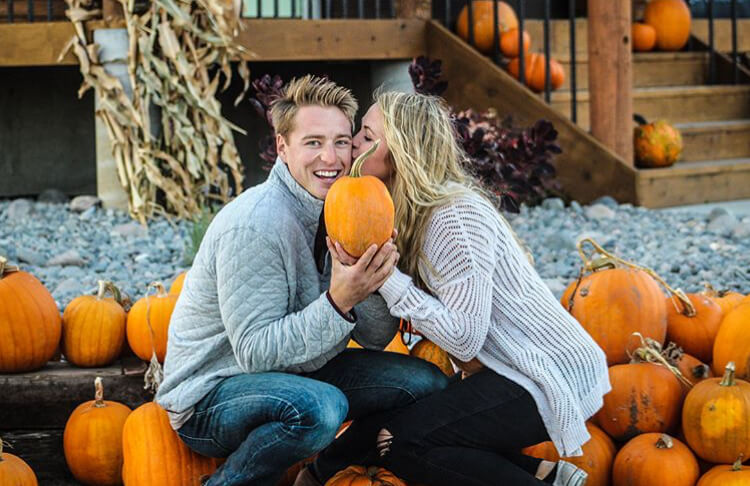 Just down the road from Walmart, there's a Pumpkin Patch called RC Acres. They have great prices for pumpkins of all sizes — small, big, whatever size you want. Plus, RC Acres even offers fishing pole rentals to use to catch fish. Not every pumpkin patch has something like that!
If you have a family, they have a bunch of cool kids' attractions to keep them occupied if you are looking for alone time with your date.
RED BARN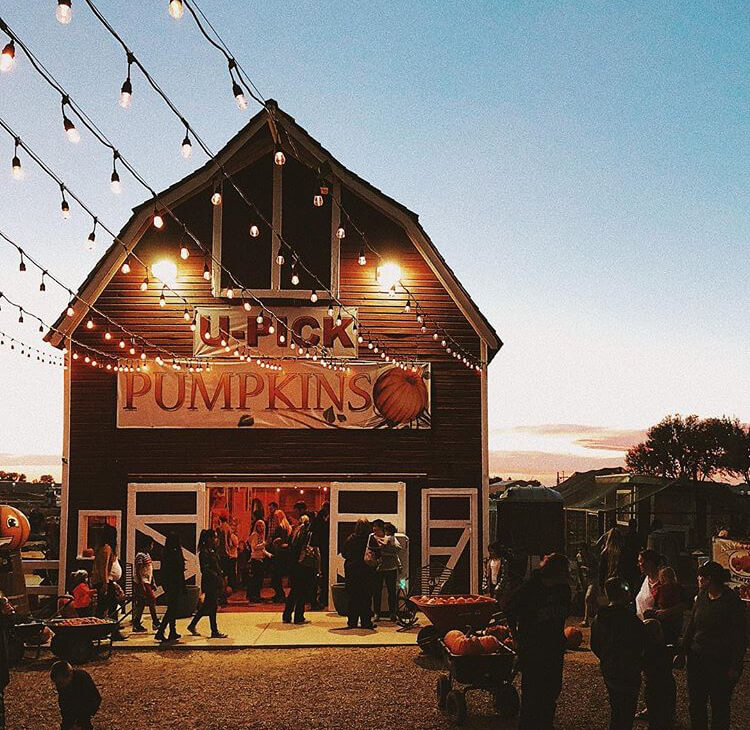 If you are down for a trip to Idaho Falls another famous pumpkin patch to go to is the Red Barn. This place is the ultimate fall fun center, filled with more than just pumpkin picking. There's a train ride, a slide in the corn maze, hay rides, and so much more. Definitely, a place to relive your childhood memories of the season.
COUNTRY TRAIL CORN MAZE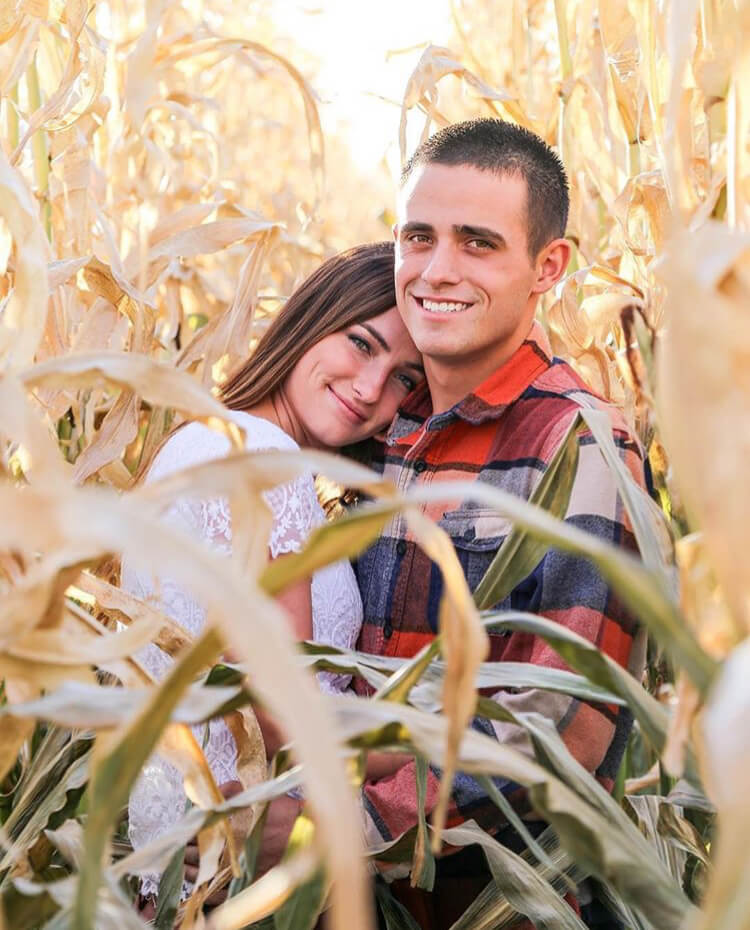 If you want to advance your corn maze skills, this is the place for you! It is in between Rexburg and Rigby, and a great simple fall idea that has been a classic throughout the centuries.
Country Trails Corn Maze has been officially opened since mid-September and will run through October. You can expect it to be a pleasant time, but if you are looking for something scary, it becomes haunted after dark on October weekends!
BONFIRES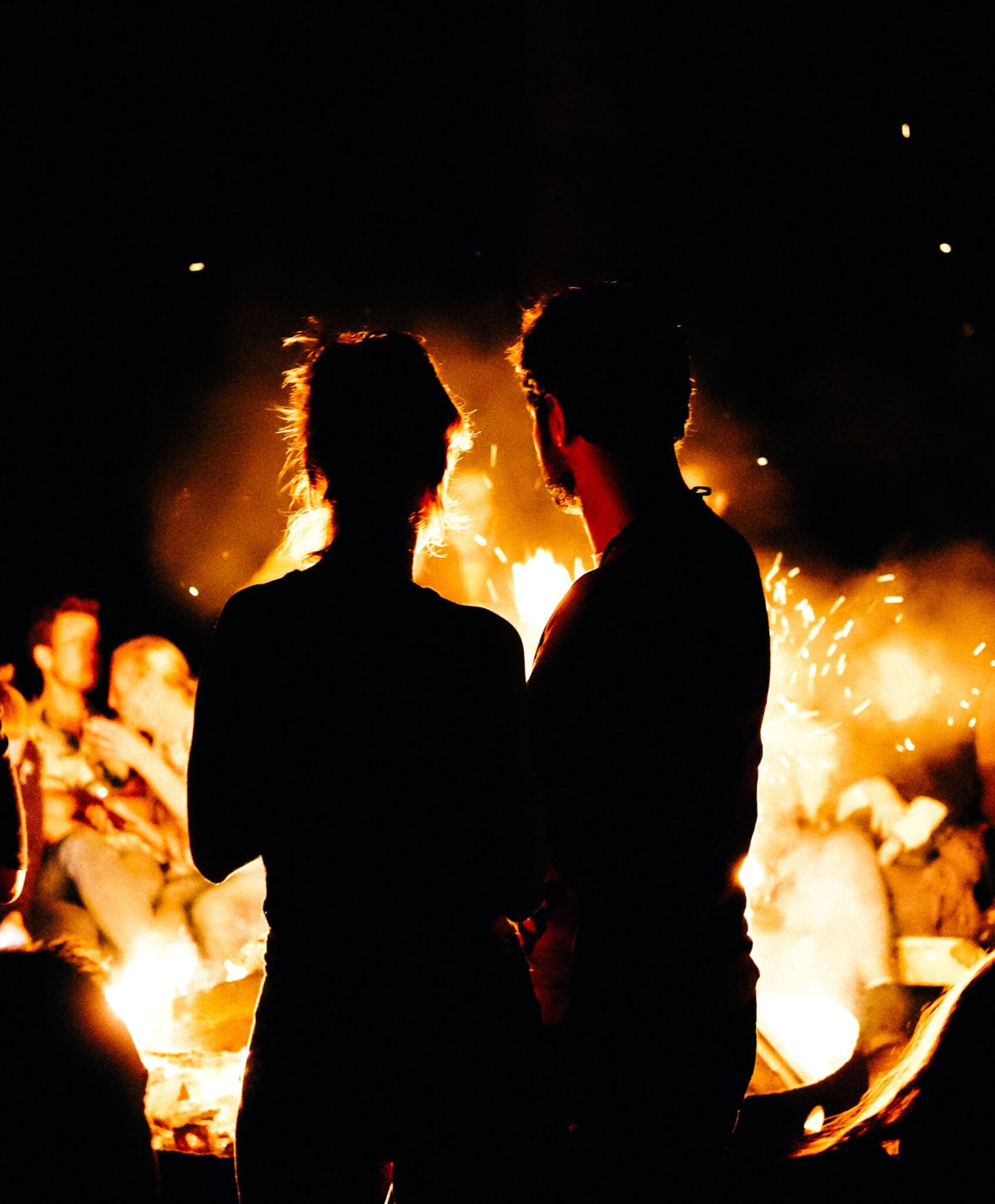 There are tons of locations to light a fire on these upcoming cold nights.  The Dunes in St. Anthony, of course, is a great place to go. Other places you can go are Eagle Park, Warm Slough, Twin Bridges, and Beaver Dick Park. Either get a group together or keep it low key and roast some hot dogs and s'mores with your date.
Be sure to exercise caution and awareness as you make a bonfire. The goal is to set your heart on fire, not all of southeast Idaho.
APPLE PICKING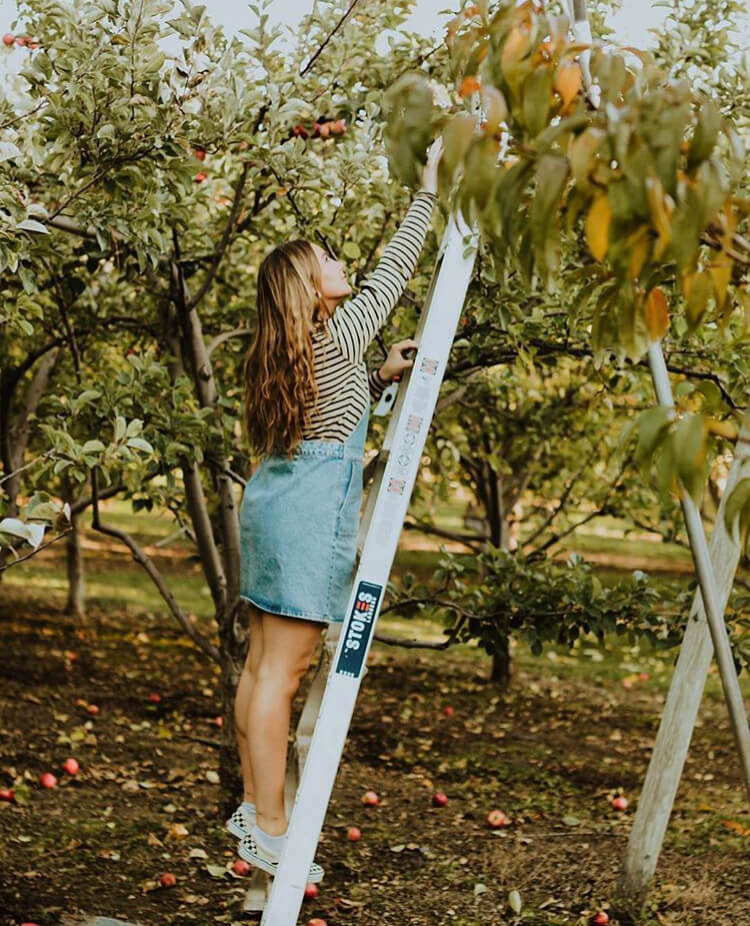 Behind the Ricks Building on Brigham Young University campus is an apple orchard where you can pick apples yourself. They are open August through October 9 a.m. to 6 p.m., and only cost 50 cents a pound! It's one of the great, fun fall date ideas that also fits within your college budget.
You can even take it a step further and bring them home to make caramel apples, applesauce, apple pie or if you're brave, grilled cheese sandwiches with apple slices in it. Trust me. It's good. But, I guess it doesn't matter what you do as long as you are with the apple of your eye.
---
Hopefully that is a good start to some fall date ideas you can take your boo on. Above all, enjoy this harvest season because it's perfect cuddle weather and it never lasts long enough. Happy dating!