Introducing a new concert series, the City of Rexburg is hosting the first "Band Night" at The Romance Theater. The event will feature a performance that has never been seen in Rexburg before — a David Bowie cover band. The group, Starman, are set to perform Saturday, Oct 27.
Fronted by Alex Holloway (ex-The Clay Temples) as Bowie, Starman will perform a series of the artist's iconic greatest hits.
Starting at 7 p.m., the concert will begin with performances from indie folk singer-songwriter A.W.Feldt and rock band, New Vote. Concluding the night will be the performance from Starman.
Tickets to the event cost $5 and are available for pre-sale online through rexburg.org/arts.
Starman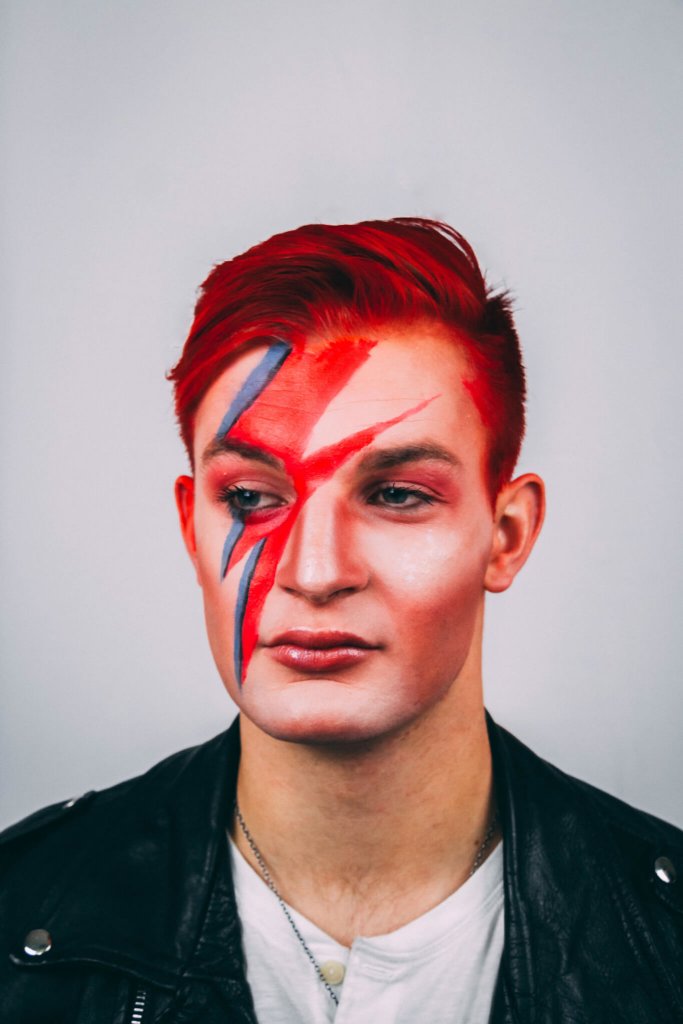 David Bowie was an English singer, songwriter, and actor. His androgynous alter ego, Ziggy Stardust, is a beloved representation of self-expression. In 1996, the Rock and Roll Hall of Fame immortalized Bowie as one of the most influential songwriters of the 2oth century. His personality and songwriting have drastically changed popular music forever.
Unfortunately, Bowie passed away on Jan 10, 2016. The news came just two days after the release of his 28th studio album, ★ (pronounced Blackstar). However, his body of work, a legacy of fearless innovation and endless reinvention will live on forever.
Paul McCartney said of the artist, "David was a great star and I treasure the moments we had together. His music played a very strong part in British musical history. I'm proud to think of the huge influence he has had on people all around the world. His star will shine in the sky forever."
More
Take a listen to one of our favorite David Bowie songs, "Fame" below. Our fingers are crossed that Starman choose to play this one!