The St. Anthony Sand Dunes have always been a popular spot for locals and students alike. It's a great location for bonfires, watching the sunset, and off-roading. Even in the winter, it provides great slopes for sledding! But what if we told you that there is more to find in St Anthony than just the dunes? While the town is fairly small compared to Rexburg, there are plenty of hidden gems that are worth exploring.
Here are the top five things that you can find in St. Anthony other than The Dunes.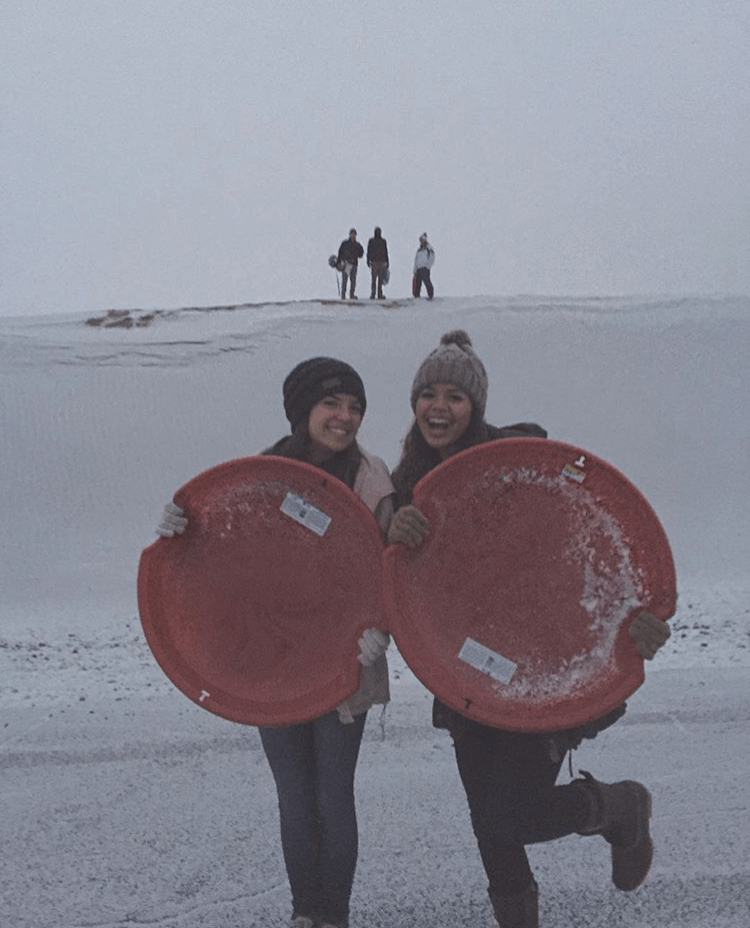 Featured photo courtesy of Samantha Vanderwalker Photography.
Explore the old Riverside RU Inn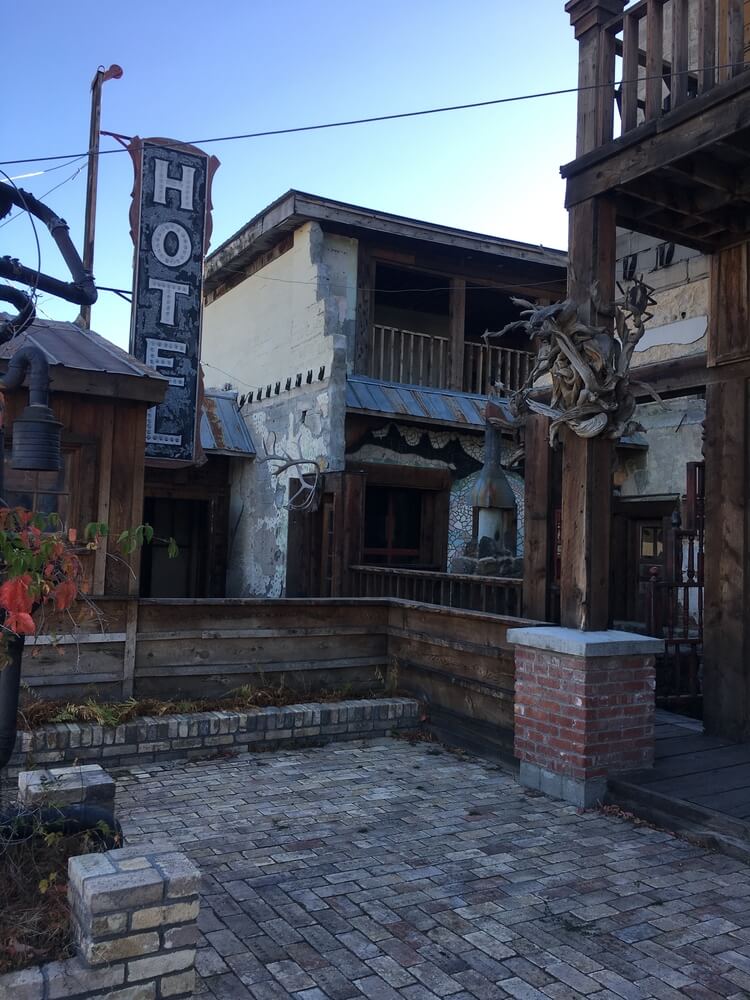 Tucked away at the crossroads of East Main and Bridge street is a real treat — the old Riverside RU Inn. Although the back patio is intact, the inside is currently being renovated with the help of volunteer funds to bring it back to its original glory. Stop by and enjoy a piece of local history!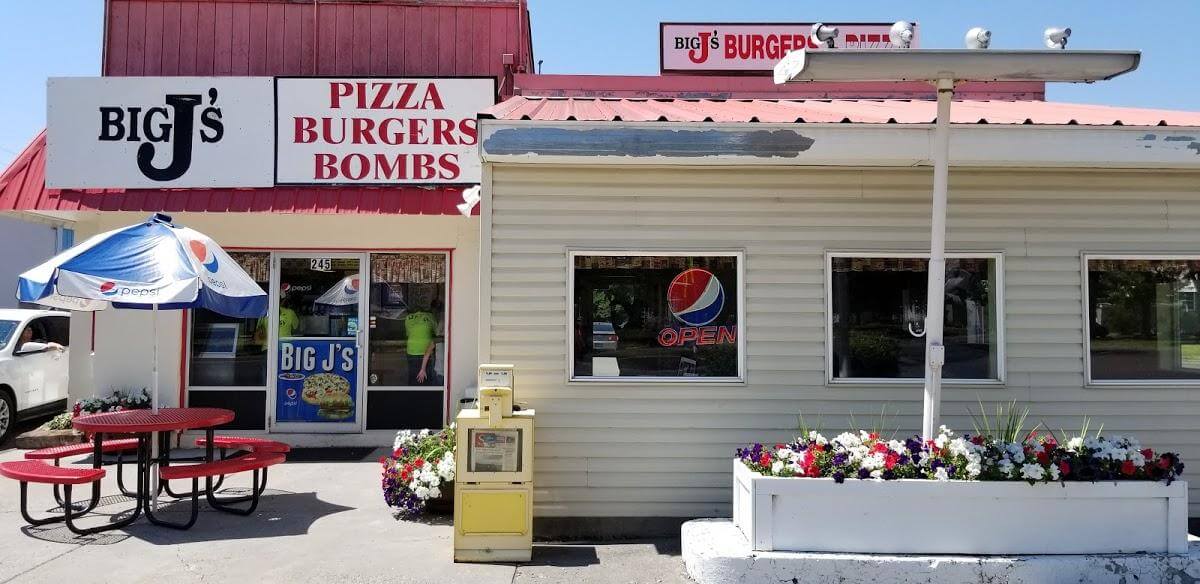 One of the best places to eat in St. Anthony for great burgers. Big J's is an older diner with a plethora of options, from calzones to pizza, sandwiches, burgers, and amazing shakes. They have it all!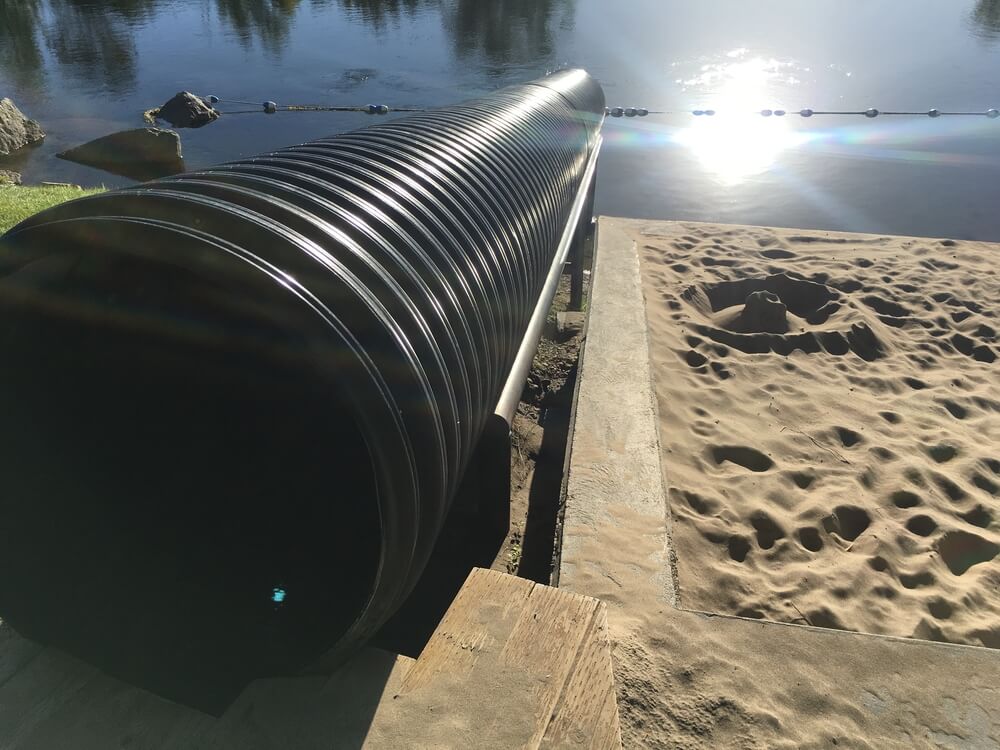 Across the river from the park is the St. Anthony sandbar. It provides a relaxing atmosphere for those who just want to tan and a homemade slide and diving board for those who want to have fun. As always, please be safe when swimming at the sandbar.
Across the water is a beautiful rocky creek that stretches along the entirety of the park. This is one of the more natural parts of the town where you can enjoy peace and serenity.
Did someone say cheap date night?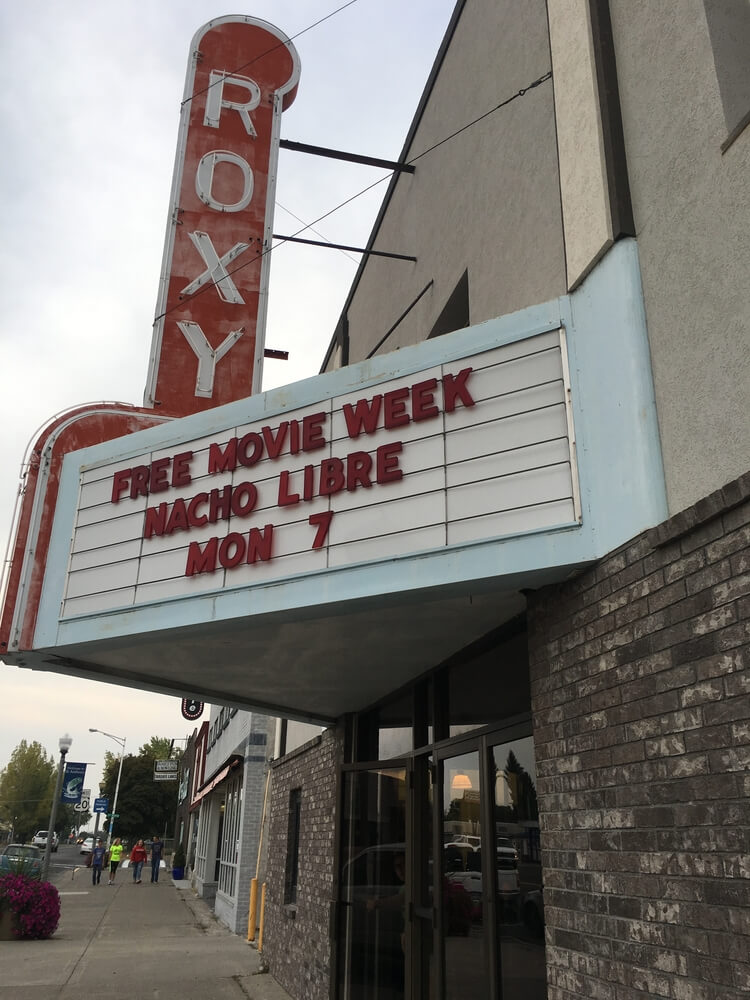 On Main Street, they have two hot spots for a perfect cheap date option. There is a bowling alley that costs $5 per person on Fridays and Saturdays, shoes included. There also is the old iconic Roxy Theatre which often shows both old and new movies alike. They recently started doing renovations to it as well, complete with new seating.
Insta-worthy walls
Obviously, you are going to want to record your fabulous findings in St Anthony. Luckily there are plenty of picturesque walls and wall art to win you over.
St. Anthony is a great town with a lot of fun things to offer. So the next time you are at the Dunes, make sure to swing by our neighbor St. Anthony for new adventures.