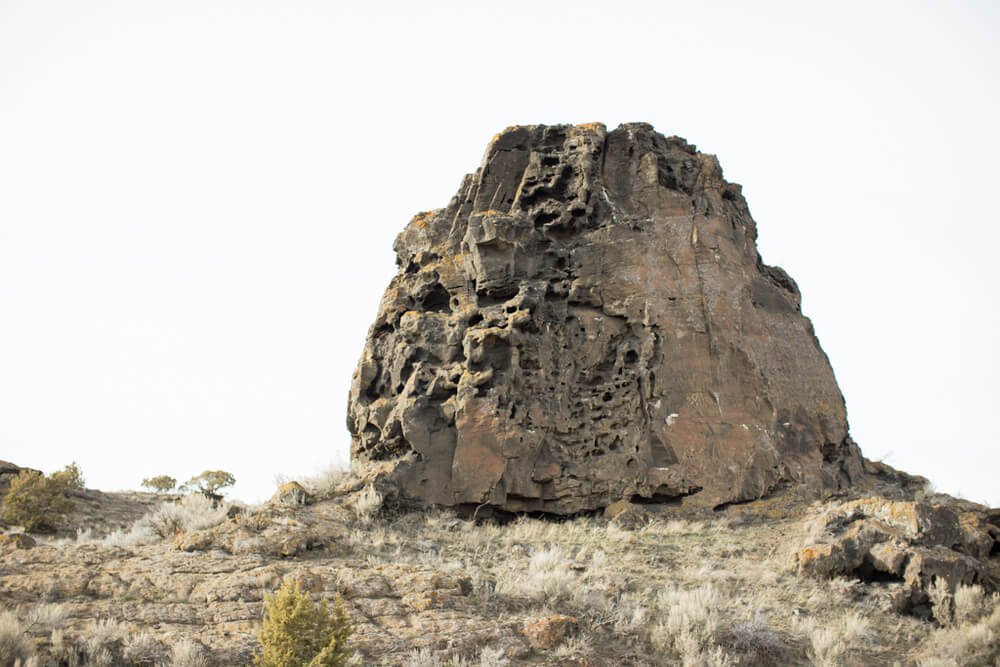 Photos via Anna Christine Photo
If you look to the west of Rexburg, you will see a very faded "R" on what seems to be a small mountain. Officially named the North Menan Butte, the locals simply refer to this landmark as R Mountain.
Trails & Recreation
There are two trail heads on R Mountain that are marked and maintained by the BLM. The trail that runs along the rim is an easy path and is best enjoyed in the early morning or late evening. The second trail is best suited for runners or those searching for a good work out. Hikers can enjoy a variety of flowers and wildlife depending on when they visit. However, visitors are encouraged to beware as this butte is known to home the Western rattlesnake.
Many locals head to R Mountain to go shooting. However, the BLM discourages this as people continue to liter and pollute the area with shells and debris.
Photo Shoots
Photographers have realized the beauty that is found among the dirt and sagebrush. Bringing families and pets to R Mountain for photoshoots is not uncommon. It can be the perfect solution if you're looking for a natural Idaho backdrop. The photos used in this blog post are from a session by Anna Christine Photo. They illustrate just how beautiful this landscape can be!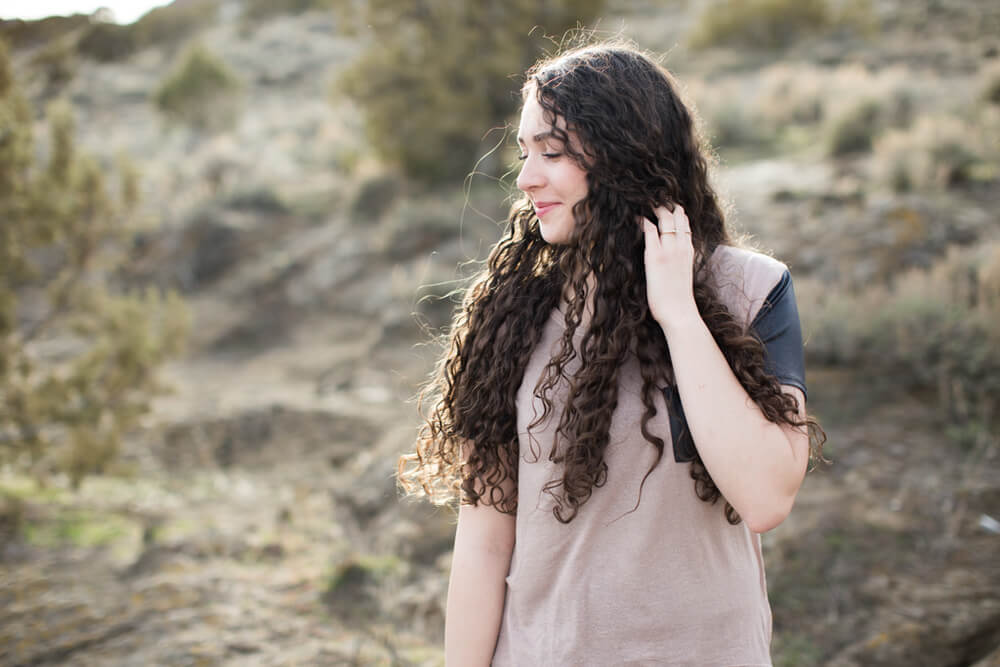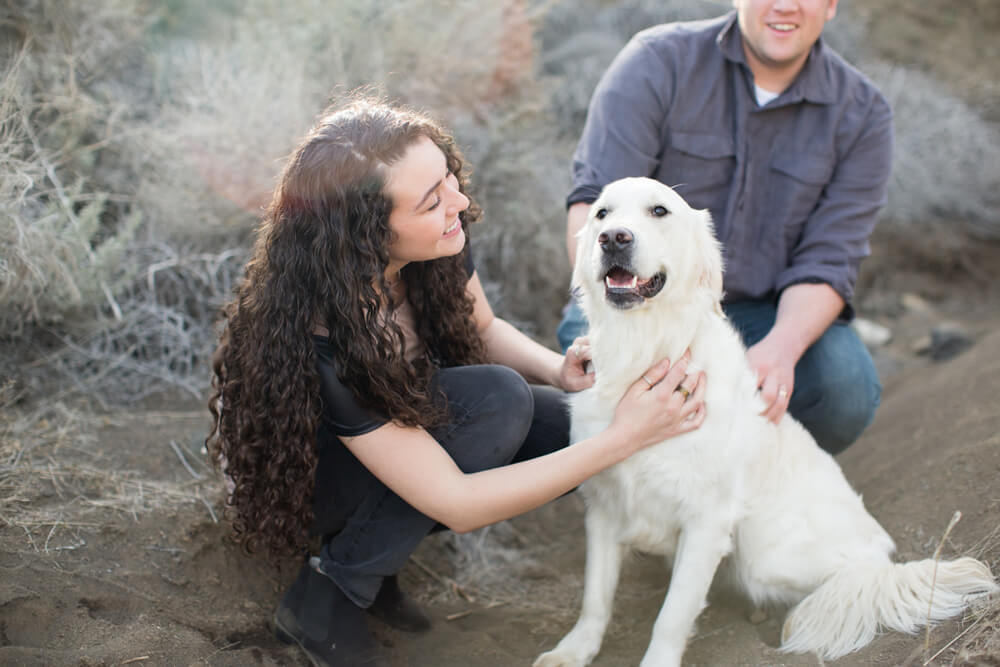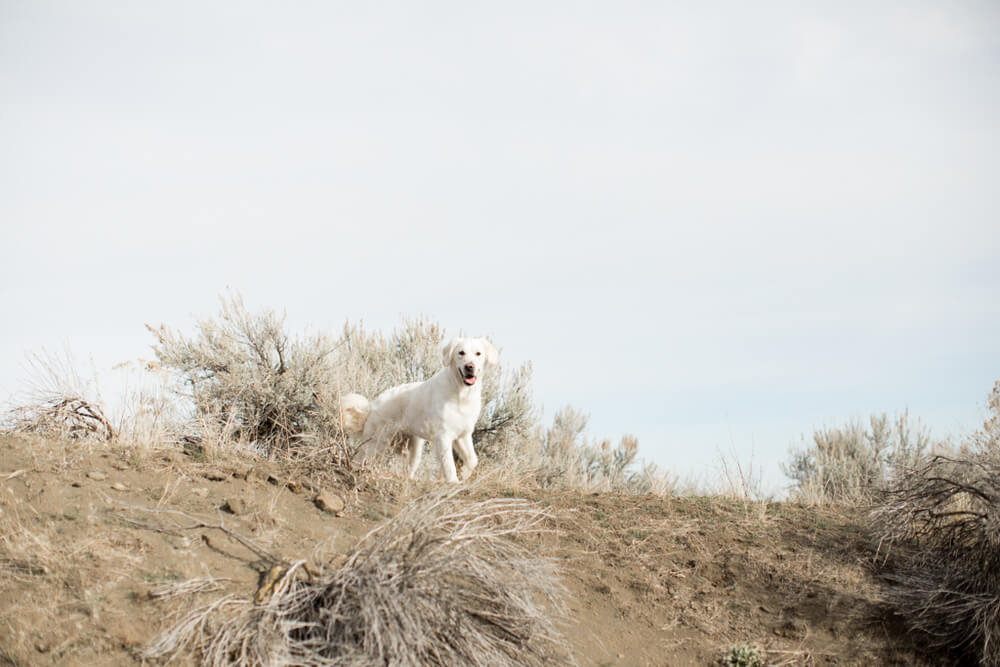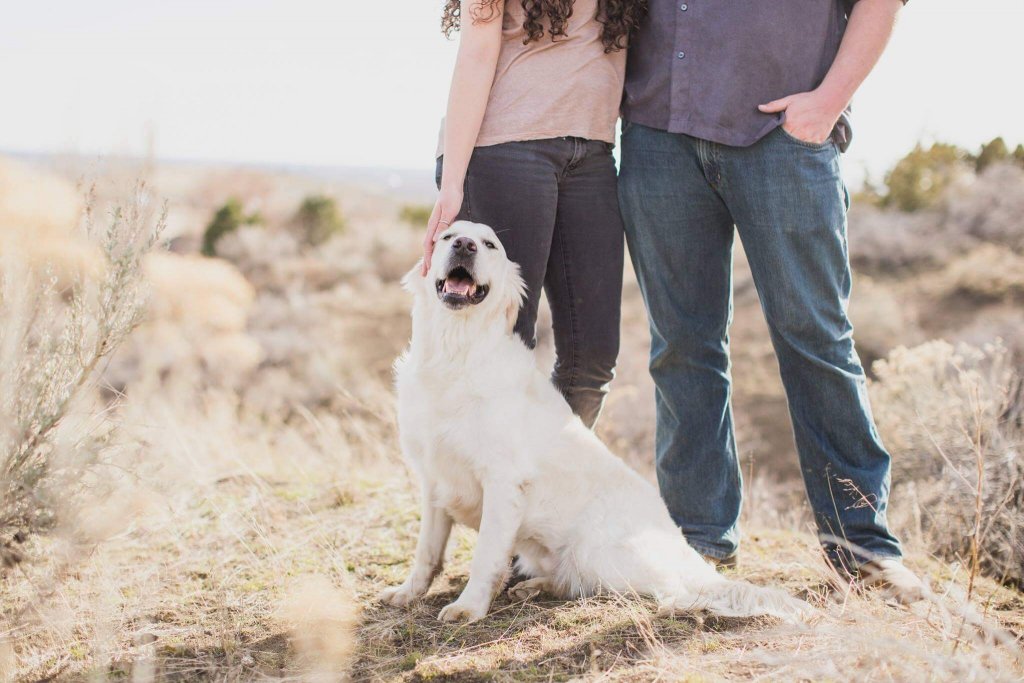 Directions: From Rexburg, head West on Hwy 33 to Mile Marker 71. About a quarter-mile past MM 71, turn left on East Butte Rd. Go south for approximately 1 mile, then turn right on Twin Butte Rd and head west to a paved parking area and trail head.