When it comes to Instagram, aesthetics are everything. Do you live in Rexburg? Are you desperately trying to achieve that perfect Instagram feed, but don't know where to go? Look no further! We've compiled a list of the 7 best places in Rexburg. These locations will help you step up your Insta-game and nail the shot.
1. Welcome to Rexburg Wall
The Welcome to Rexburg wall is located on the side of Brodi's Salon on Main Street. This wall is the perfect place to snap a photo commemorating your time in Rexburg. The spot is iconic for those who have just moved here or are getting ready to say goodbye.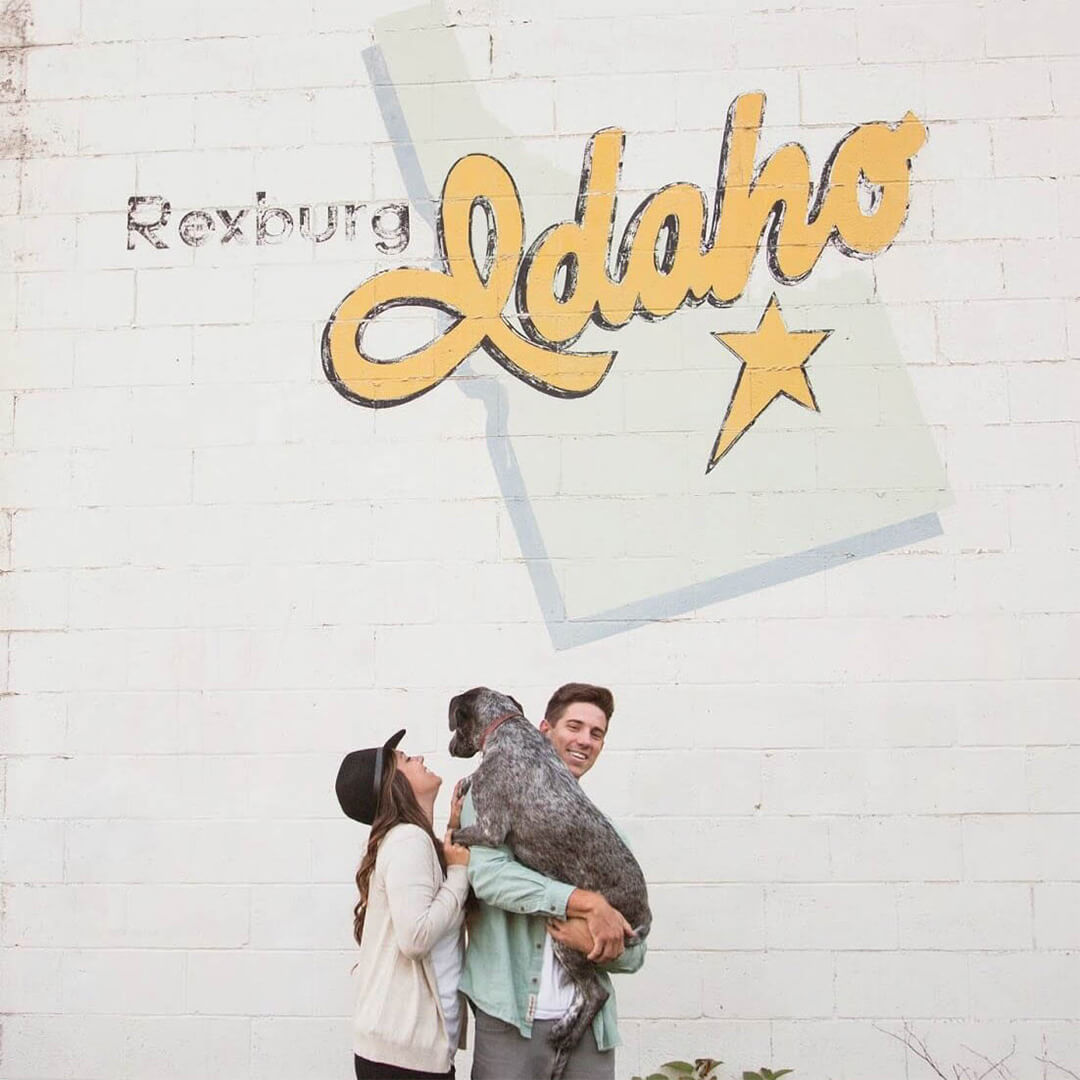 2. Walls Near Main Street
Next time you're enjoying a pastry from Paradise Donuts or Cocoa Bean on College Ave, take a few minutes to look around. You'll discover a minefield of Instagram-worthy walls! Taking photos on both College Ave and Main Street will give your photos a charming downtown feel.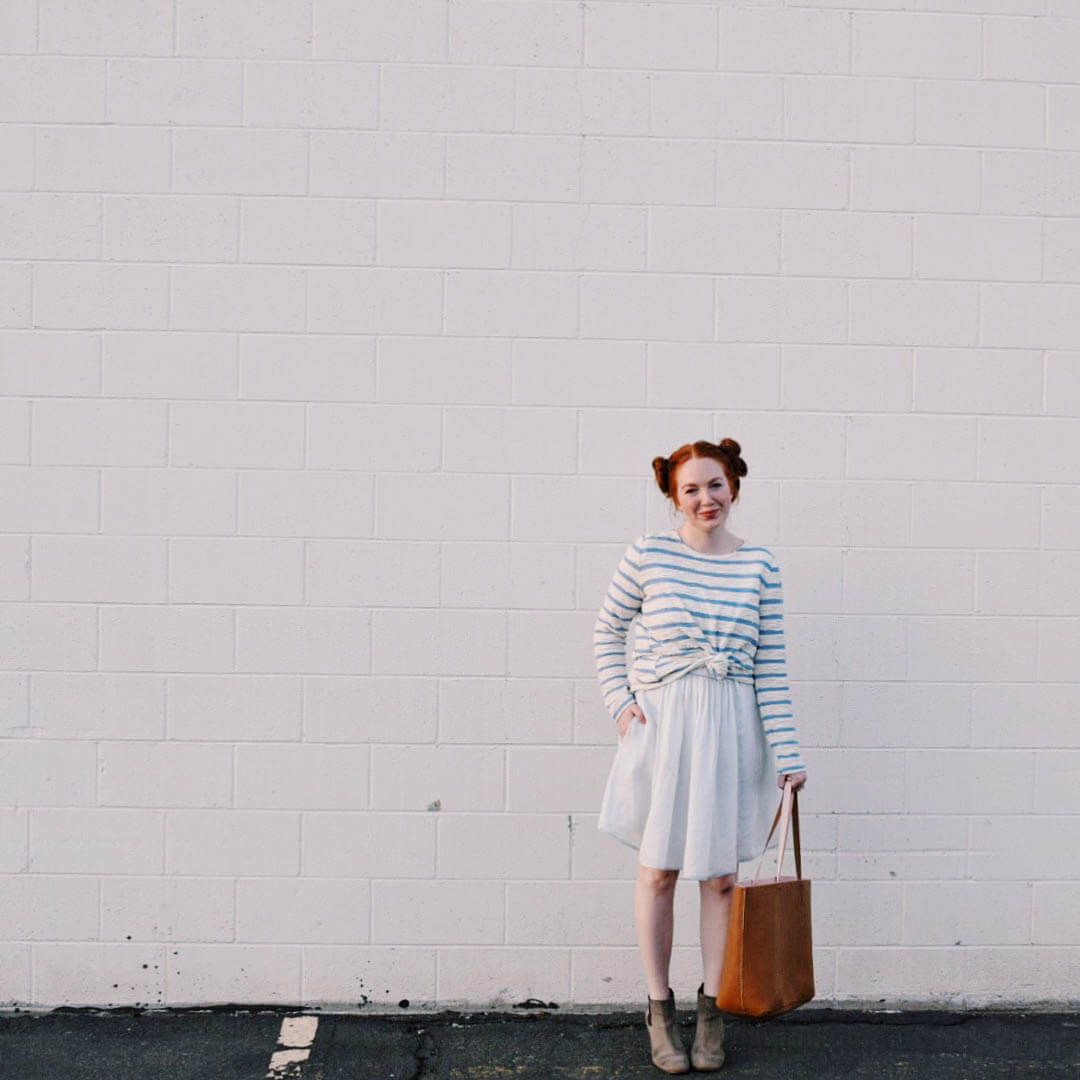 3. LOVE Wall
All you need is LOVE! The Sign Language Love Wall, located on the side of iSource, has become quite the popular place to snag a pic. During the summers, take a trip to the Farmer's Market across the street. Then pose in front of this wall with all the yummy treats you scored at the market!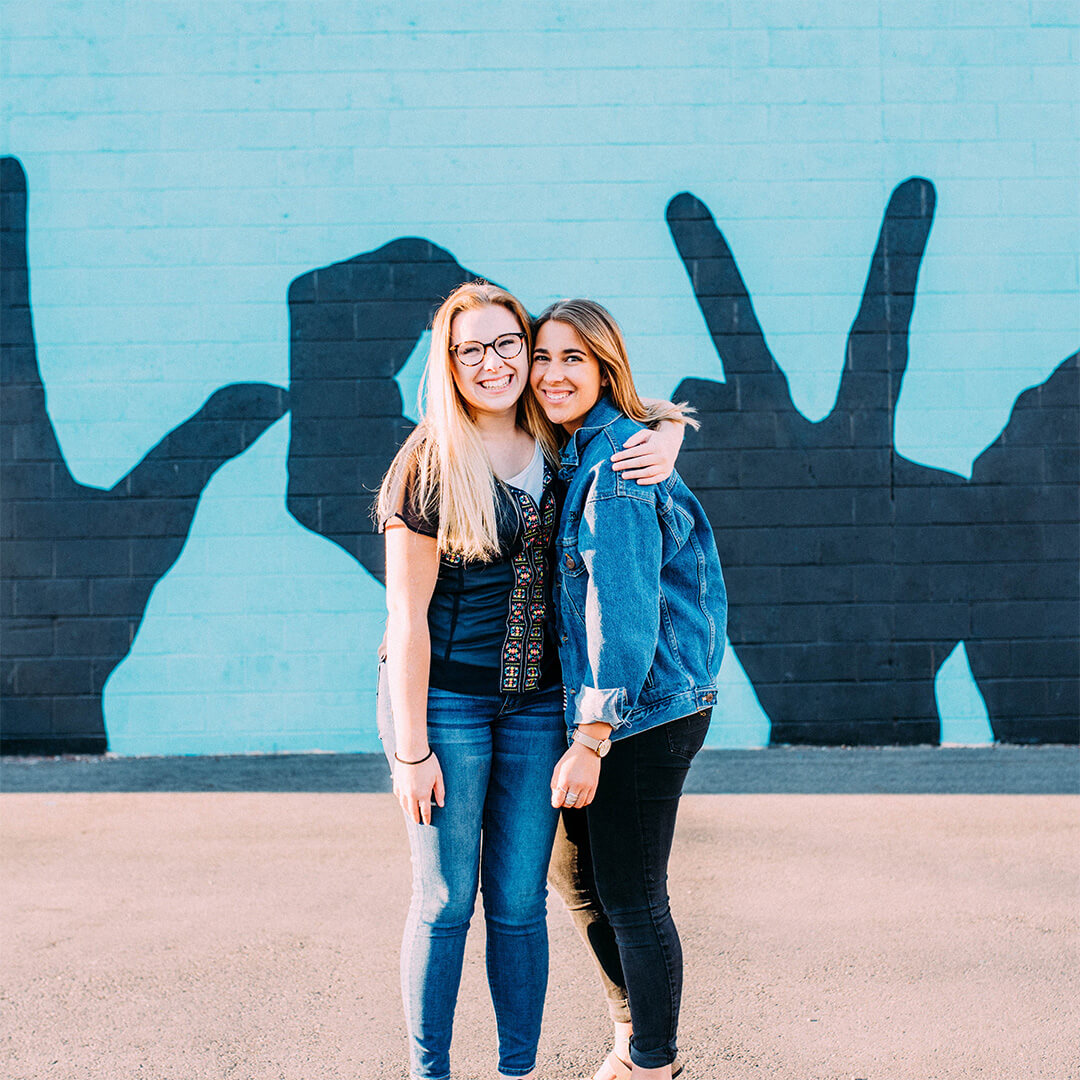 There's no better location on campus for an Instagram photo-sesh than the Greenhouse in the Benson building. This room can get especially humid during the summer months. So make sure to dress and prepare appropriately!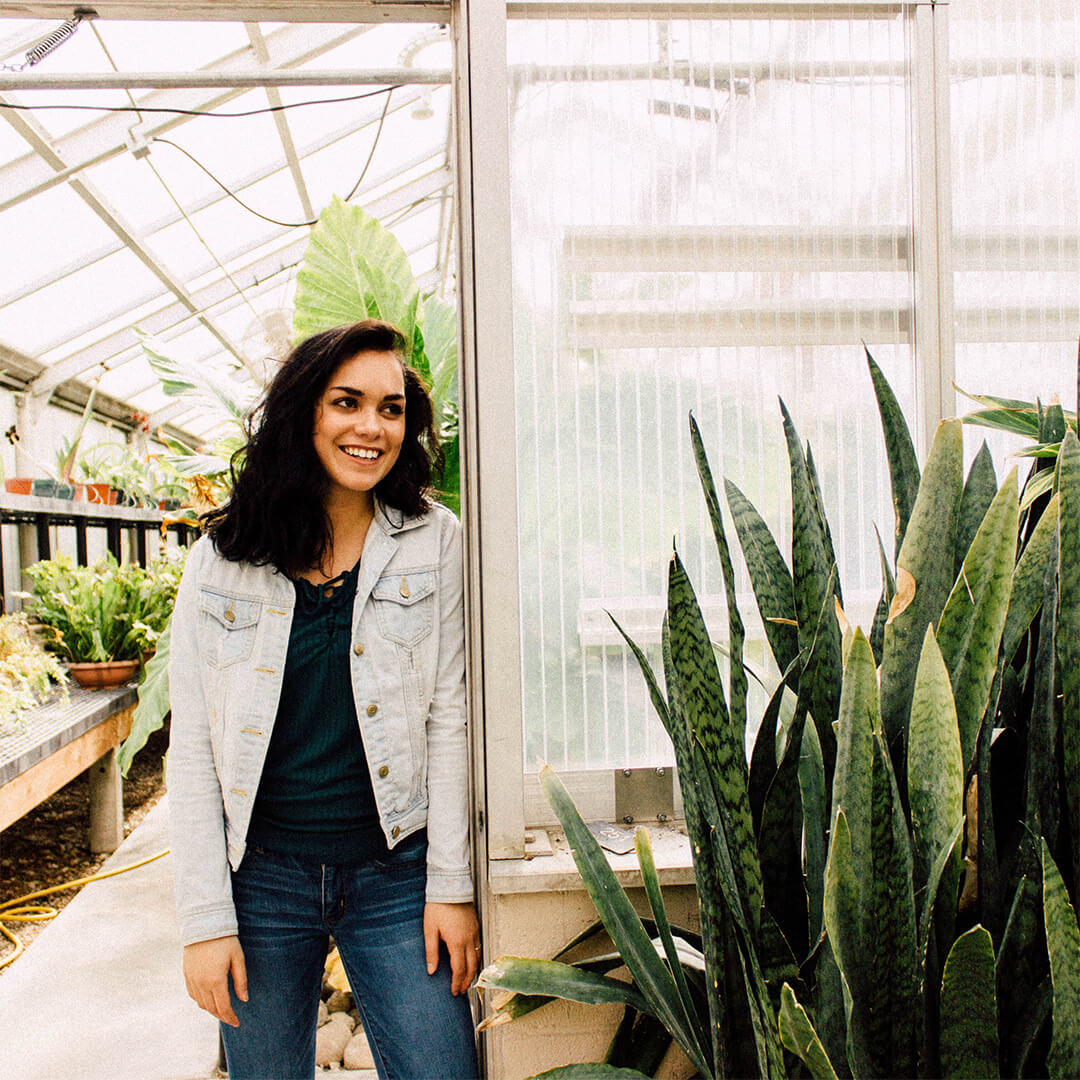 4. Country Road
Want a change of scenery? The wonderful thing about Rexburg is you can drive for 5 minutes and find the most gorgeous landscapes. Simply follow the nearest country road and you'll be on your way to the perfect backdrop for your Instagram shot!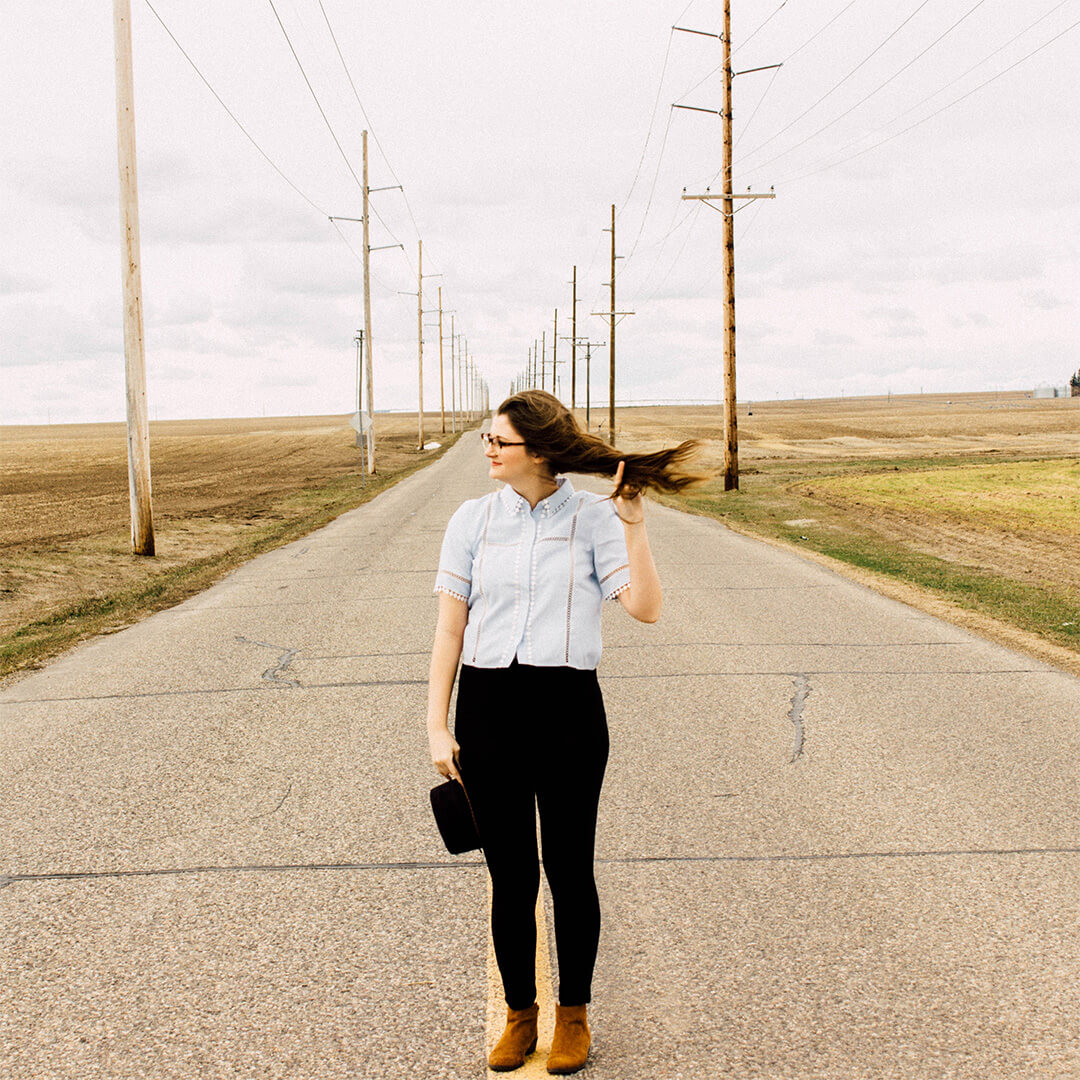 5. Rexburg Tabernacle
Erected in 1911, the Rexburg Tabernacle is one of the town's oldest buildings. It even survived the Teton Dam flood in 1976. You can sit on the steps or take a stroll around the grounds. Either way this historic building is an excellent location for a photo.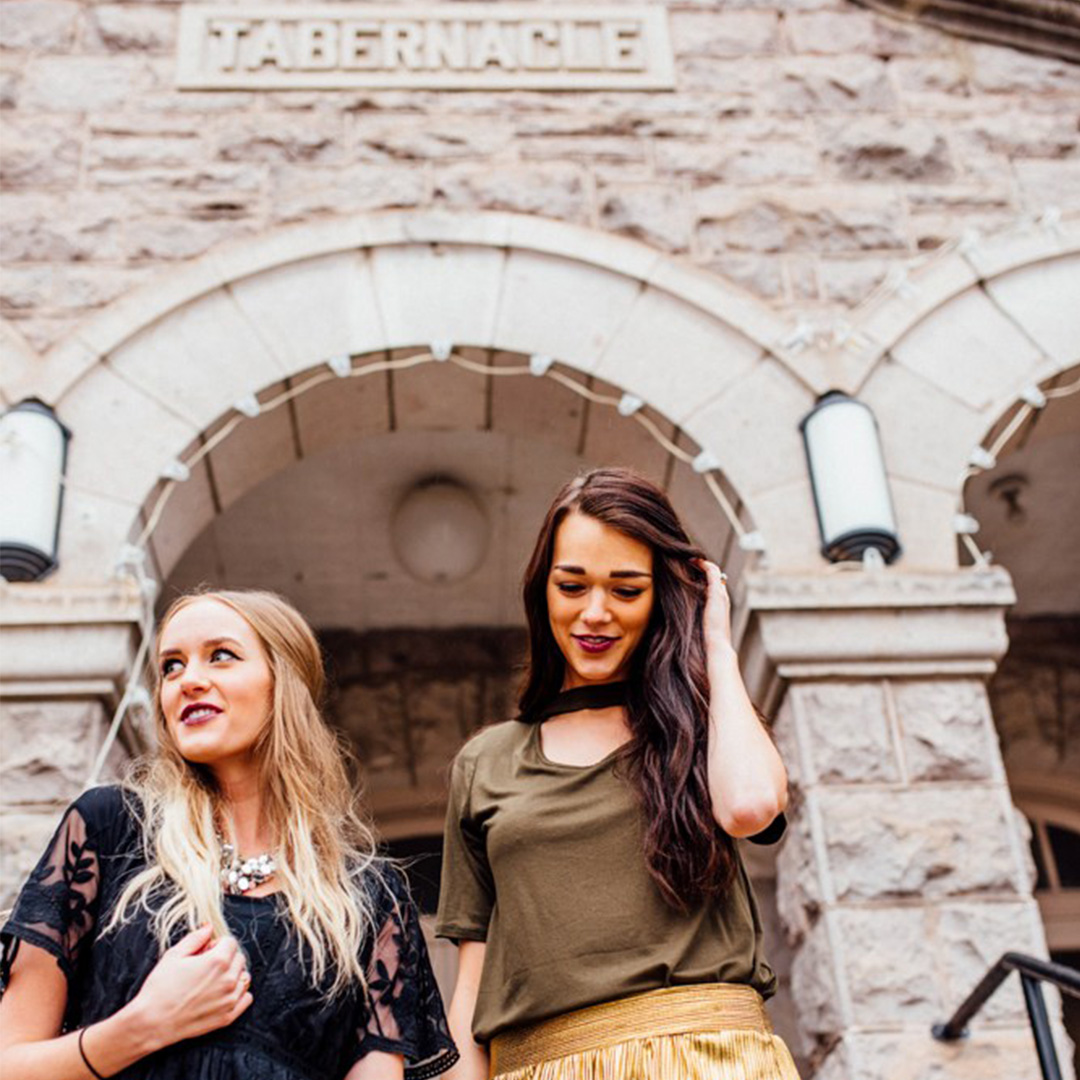 Photo via Copper Theory
6. Christmas Tree Farm
In the winter months, John's Tree Farm on Highway 33 transforms into a magical, snow-globe setting. This is the perfect location for holiday photos! Grab a blanket, cozy up with your significant other, and snap a photo. Then watch as the likes and comments roll in.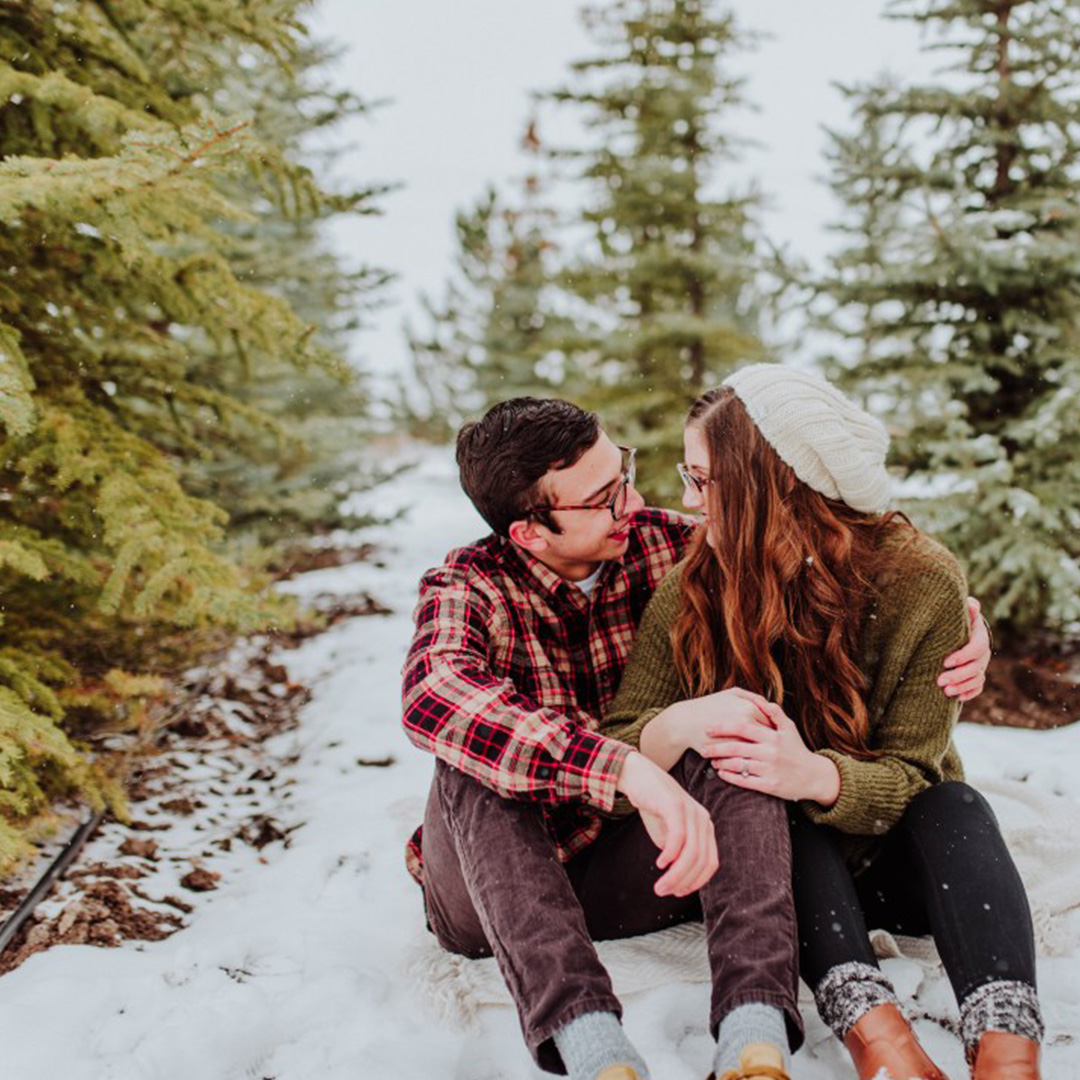 Do you have any places you would add to this list? Comment below! Also, tag us in your Instagram photos so we can see you in your element at these awesome locations!