Grab a smoothie and strike a pose in front of Rexburg's newest Insta-worthy wall.
Rexburg walls are an iconic piece of the local social media culture. If you scroll through your Instagram feed,  you will likely see someone pretending to be candid in front of a wall. It's what you do, it's what we all do. And there are so many places around Rexburg for a photo op.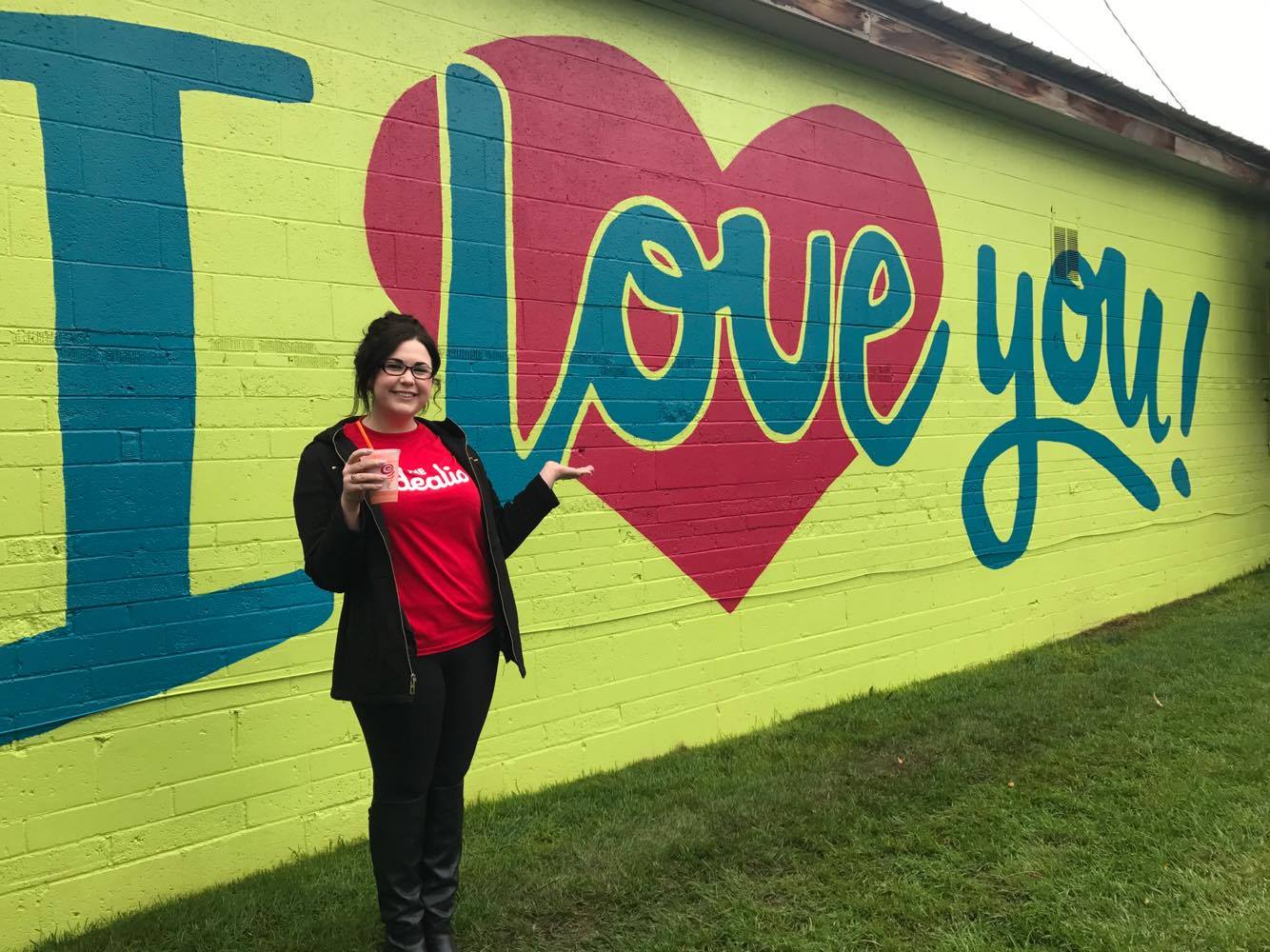 Most everyone knows where the popular walls are, like the hands spelling out "LOVE" at the corner of 1st S and 1st E, or the "Greetings from Rexburg" sign on the side of The Burg. We are happy to announce yet another Insta-worthy location.
A new wall has been painted right next to Jamba Juice in Rexburg. Locally renowned artist Joe Horner is the talent responsible for this incredible design. He began painting the wall on September 6th, concluding the work in just a couple of days.
Need a good pose with your Razzmatazz? Pop out to the new Jamba Juice wall. Need to take some original roommate pictures for your apartment? Now is your chance. Everybody knows cheesy family photos are the best, so be sure to match and coordinate accordingly.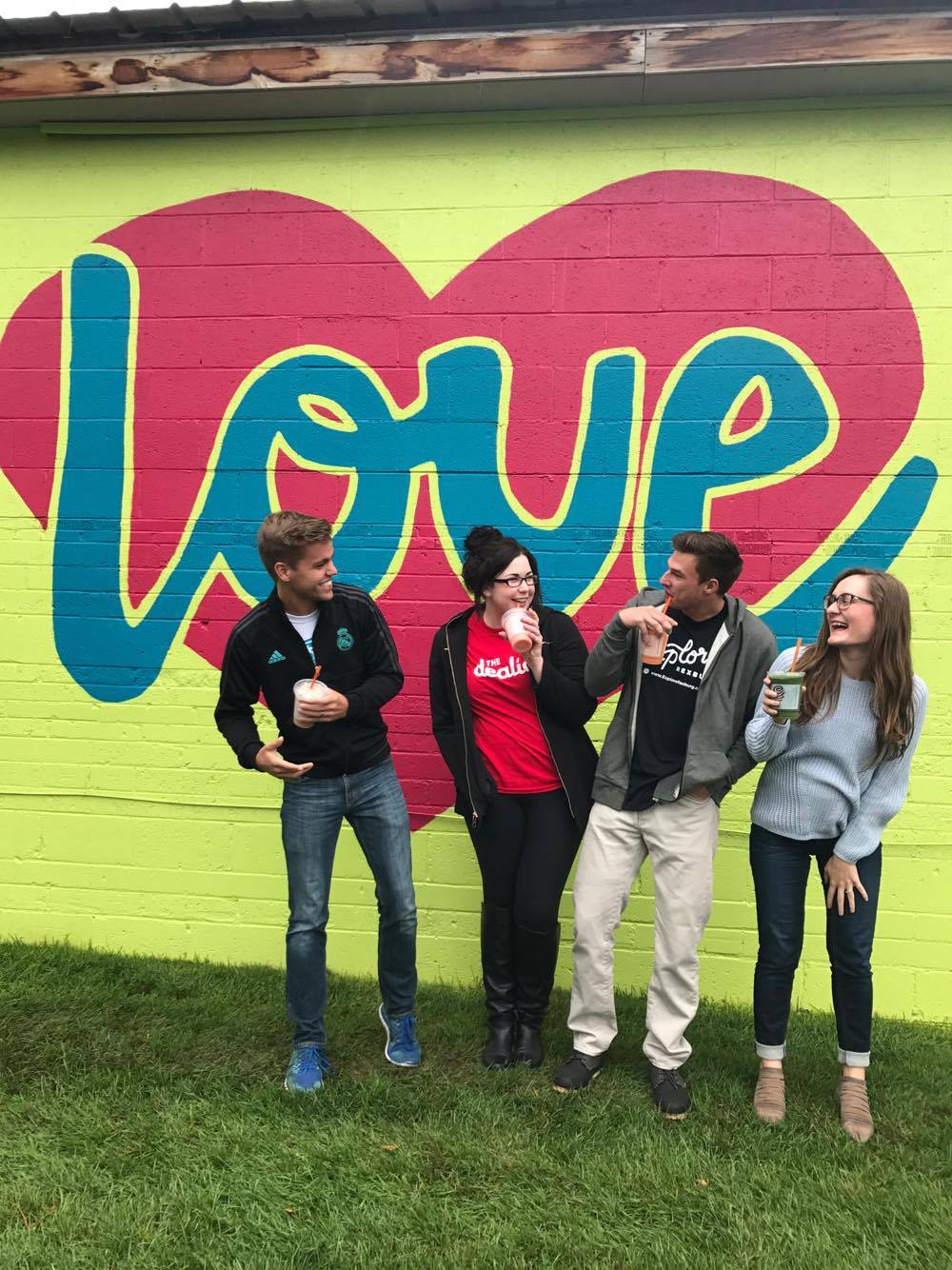 Depending on what you're feeling, you can snap a shot in front of the entire "I love you," or even just in front of the "love" with a heart backdrop (how tender).
Check out this incredible, freshly painted wall, snap a picture, and show your love for life and for Rexburg.
Next time you're craving a smoothie, don't forget to bring your cameras and phones. This new Jamba Juice wall is ready to be on the 'gram.