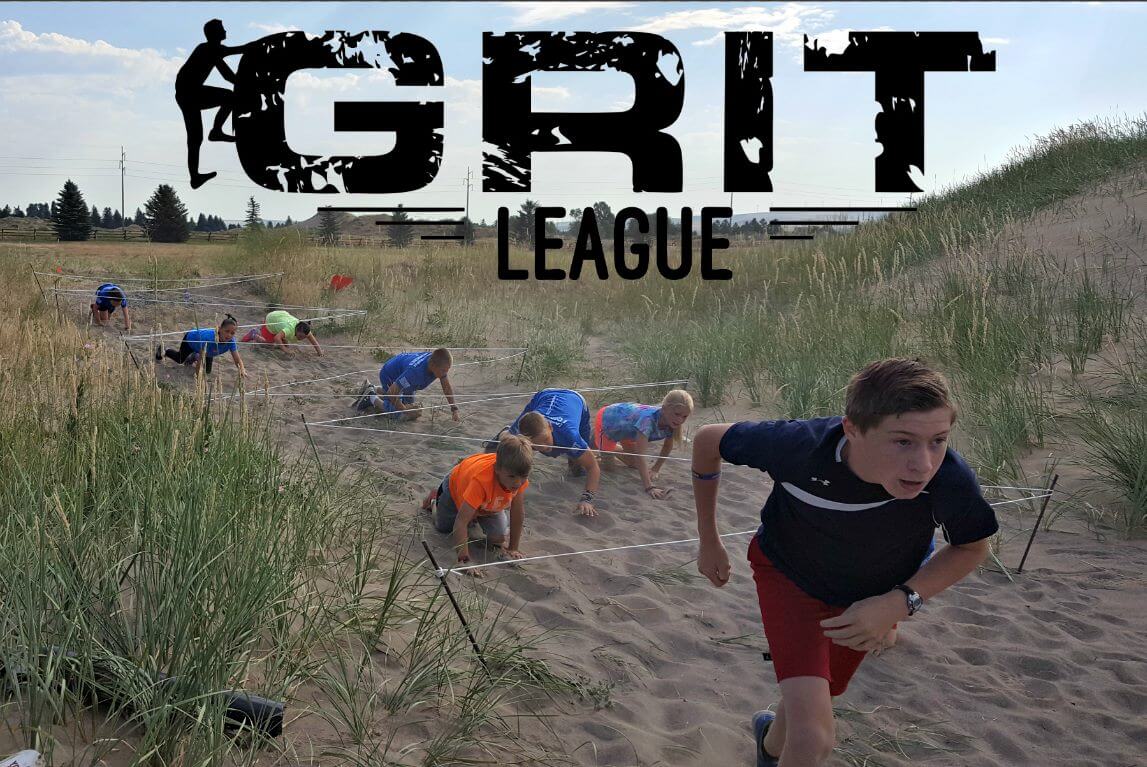 If you're looking for a good way for your kids to burn all that energy, the Grit League may be your answer. The kids' obstacle course races begin tomorrow Thursday, April 18, and it is not too late to register.
---
Sign up
Kids of all abilities and skill levels are welcome to participate in the Grit League. As the purpose of this event is to be a fun, after-school activity for kids to have fun and compete, all the obstacles are safe and achievable. Participants in grades K – 12 are welcome to register.
The league includes four races on different dates at different parks around Rexburg. The races will be held April 19, April 26, May 3, and May 17. Open Divisions start at 5:30 p.m. and Competitive Junior and Senior Divisions begin at 6:30 and 7:30 p.m.
The open division registration fee is $40, and $50 for competitive divisions. This cost covers all four races, as well as Grit League t-shirt, an opportunity to earn Grit Bands, and end-of-season rewards. We advise that you register your children before the first race begins on April 19 so they don't miss any races.
The courses
Each date means a new course in a new Rexburg park, as well as new obstacles. The courses will accommodate each individual division and are, of course, not dangerous.
The courses are each approximately 400 yards, though some may be longer (but never more than 800). Participants can expect obstacles including walls, monkey bars, crawls, and cargo nets. You can expect the competitive courses to offer more of a challenge; parents are welcome to accompany their children through open divisions, if necessary.
---
The Grit League is one of those awesome annual Rexburg traditions that foster a fun, healthy environment for competition and achievement for kids. If your child is interested in participating in this year's Grit League, learn more at the event page where you can also register. The first race begins tomorrow, so if you haven't registered yet, now is the time!