Don't let the deceiving Rexburg weather trick you — spring is here and the sun will break through the clouds soon. So get ready by stocking up on some cute summer dresses!
You have to make sure you are feeling the sun on those pasty white legs this spring and summer. It's healthy, right?
Here are a couple of shops around Rexburg who sell dresses. Check them out and see what styles fit you the best!
---

Olive Ave
Embroidery is so cute this year! Olive Avenue has a collection of stripes, plaid, embroidery, and lace this year in pale and pastel colors. The lengths vary, however, springtime is a season to enjoy the mix up of fun. Try out all the different dresses Olive Ave has to offer.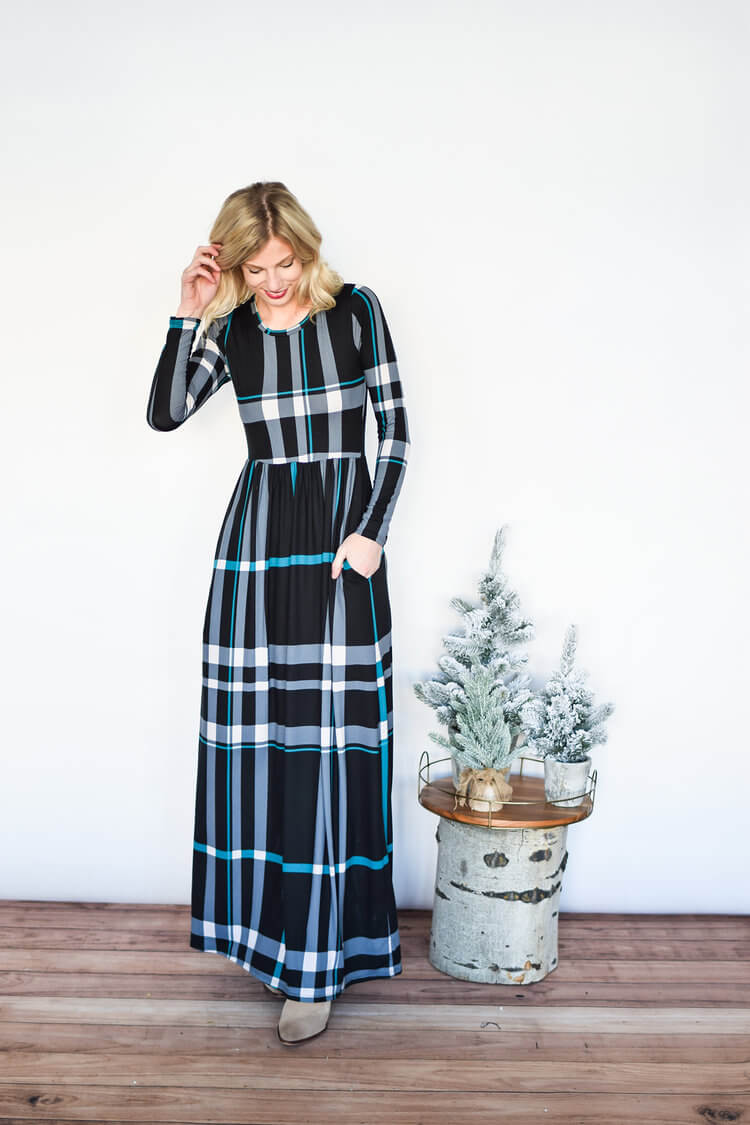 Lulu Bella
The color trend this spring is definitely pastel. Last year's floral maxis and midis are still popular as well. They're also selling pocket and tiered dresses too. It's a little change in the style from last year, and so fun! Plus, they have some super cute dresses on sale. Go check it out!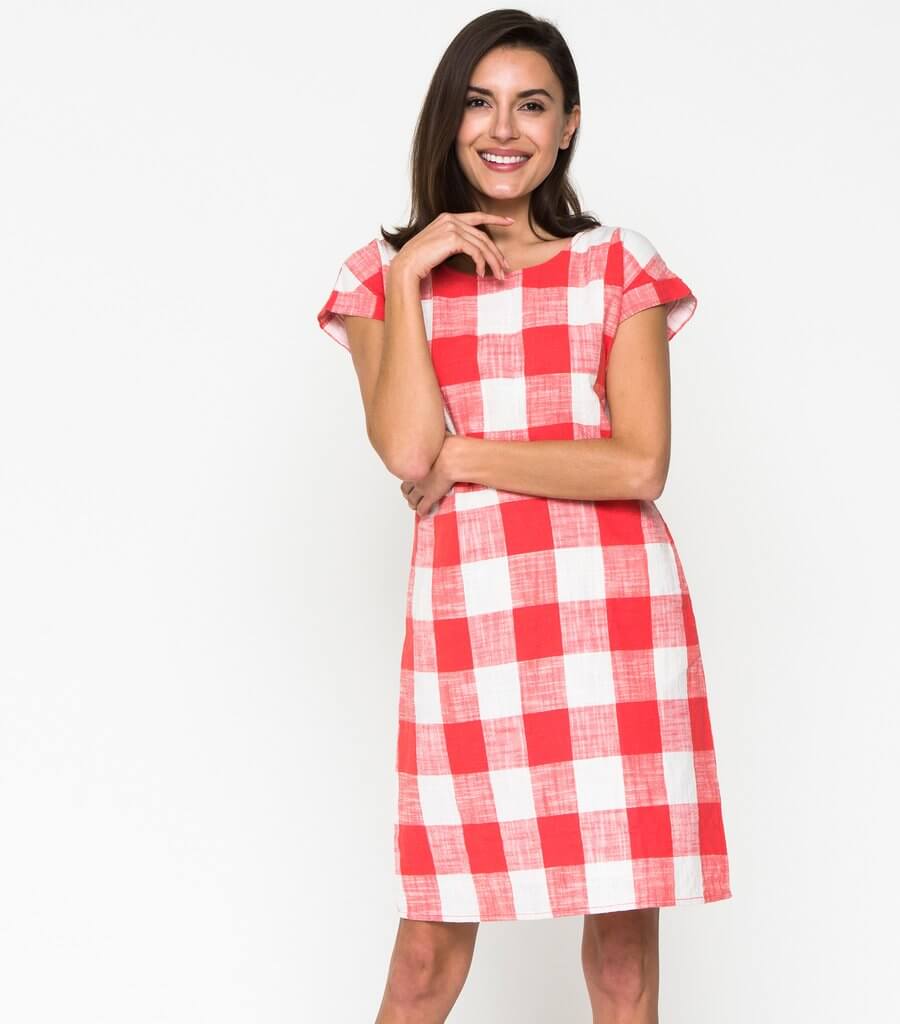 Downeast
Rexburg has two Downeast locations, and the majority of their inventory comprises of midi-length dresses! Show off those pretty legs with quarter length or short sleeves. The color trend covers most of the color pallet, along with lots of flowers! Pick the store nearest you and have fun!
Rexburg Clothing Outlet
This store is only open on Thursdays and the first Saturday of the month. This store is not as focused on dresses, but if you are a bargain hunter, this is the place to go! You might find a great dress at a great price!
---
If you don't like to stay in town, then there are other stores not in Rexburg that are worth trying for cute new dresses this season are all in Idaho Falls. TJMaxx, JCPenny, Macey's, Dillards, Bohme, Ross, Dress Barn, Old Navy and Target all offer dresses. Take a girls trip to Idaho Falls and make it a shopping spree!
As you search for the perfect summer dress, have fun! Enjoy the season, even though it doesn't seem like the sun will ever tan our legs, it will! We just need to get ready for it!