Mass shootings are some of the most depressing news we receive today. One of the saddest events occurred in Sandy Hook in December 2012. A massacre of 26 people took place that day due to a sad person who needed extra help throughout his life. After that awful event, the Sandy Hook community began the now national campaign, Start With Hello.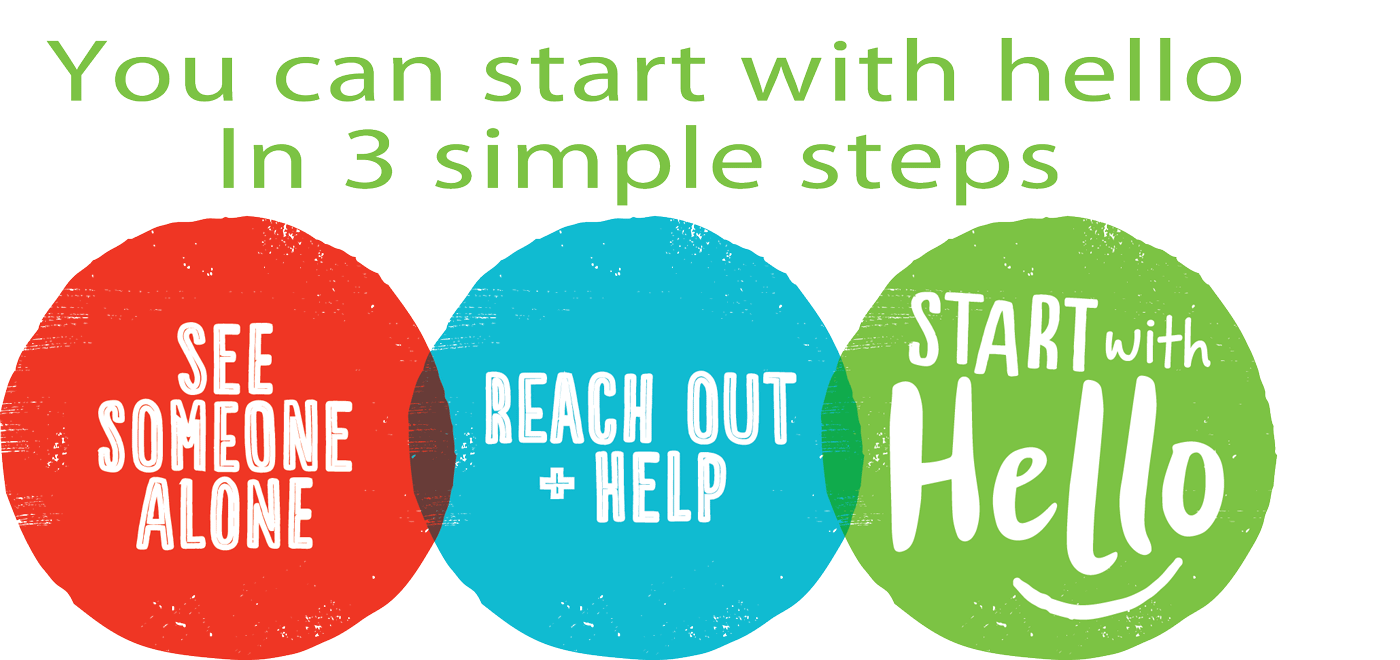 The idea behind the campaign is to help young people who struggle with isolationism and loneliness. We can help avoid future problems by simply learning the habit of saying "hello" to everyone!
Madison Cares in Rexburg has joined this national effort of encouraging everyone to get involved by saying "Hello!" to others. The campaign focuses mostly on the local school districts, however, locals are also encouraged to participate. This campaign runs from February 5-9. Each day introduces new ways for students and locals to "start with hello." Follow Madison Cares on Facebook and Instagram to stay updated on each day's focus.
As the week begins, prep yourself to work outside your comfort zone. Notice other people who might need an extra smile from you. You can even share your experiences with others, especially the young people in your life. Encourage them to join you in your efforts because, in the end, they are the future and will benefit from their own personal experience of being nice to others.
This is not easy for everyone. Talking to a stranger simply takes courage. However, it will get easier as you keep practicing! Not only will you help someone else during the week, but you will feel your own spirit uplifted!
Take this opportunity to unify our community and lift each other up. As we reach out to others and say hello, we can beat the issue of isolationism and loneliness. Our small town will become a safe haven and a home for everyone.