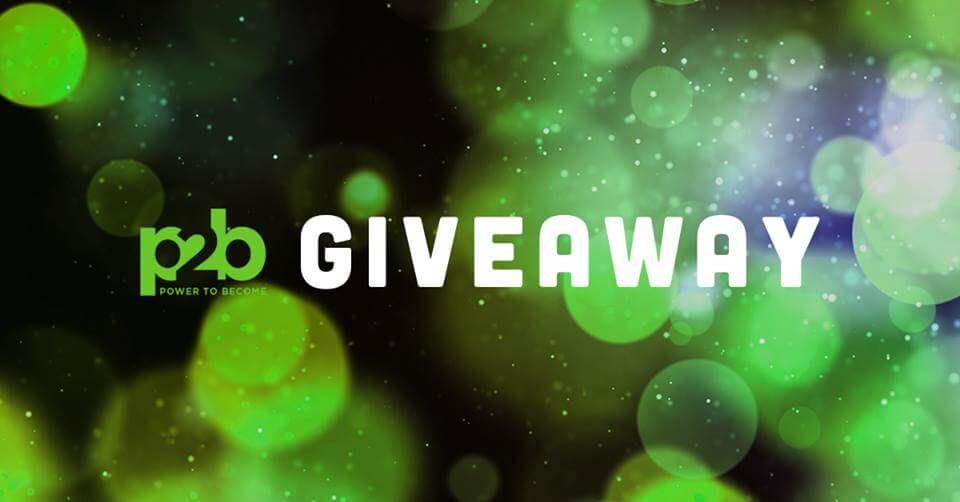 We know this isn't your typical Explore Rexburg post, or article, or event. But we want to make sure that everyone has access to this amazing opportunity to attend this semester's Power to Become (P2B) conference for free.
What do you have to do? Simple. Just like or follow us on Facebook or Instagram, like the post about this giveaway, and comment on who you plan to bring. The payoff? You will win free tickets for you and one other person to attend P2B on Feb. 9 (a $10-$25 value).
P2B is a conference that includes special guest speakers in various industries who share their experience and help to inspire attendees to find their passion. It is a great place to network and receive guidance for your career and life.
Five winners (two tickets each) will be announced Monday morning, Feb. 5 at 10 a.m. Good luck!