So it's time to answer the question we've all been asking each other! Which is better, Baked or The Cookie Place? To help answer the question we have put together a pros and cons list about each place. It's hard to really judge their taste though because both are so delicious and everyone likes something different! Is it all the other things that make the stores great or is it just based on taste for people? Here's what we have come up with in the Baked vs. The Cookie Place debate!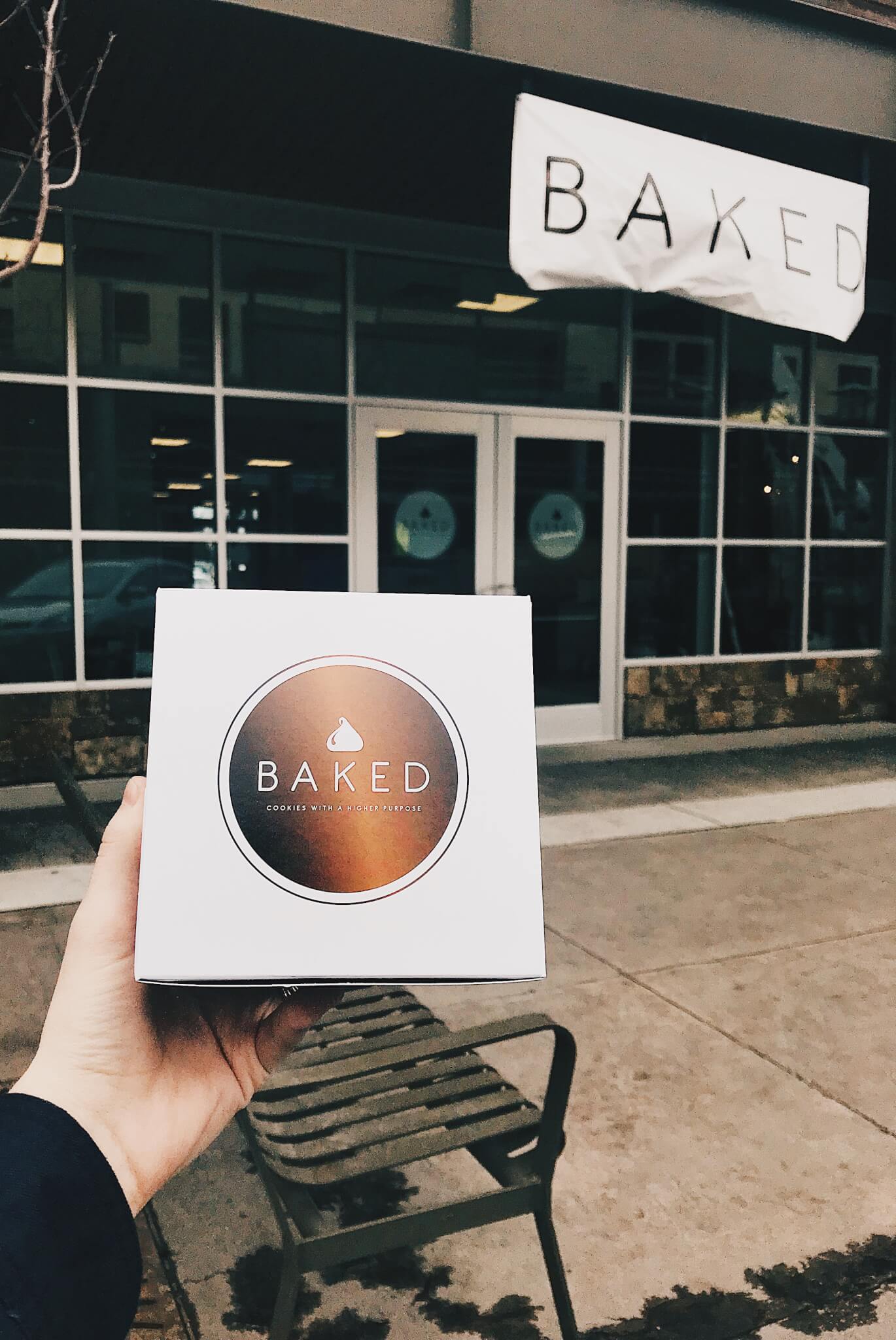 It's not just a cookie store, you can hang out there too!
Tons of flavors (Chocolate Chip, Salted Caramel, Sugar Cookie, S'mores, etc.)
Can buy individual cookies
They have milk to go with your cookies
Lots of social media giveaways
Delivers
Open until 2 a.m. if you need a late night snack on weekends and 12 a.m. weekdays
10% + of profits go to a charity
Their t-shirts are awesome
Cons:
The cookies are sometimes underbaked
Can be really busy (especially if they have a deal going on or are handing out free cookies… but they are giving out free cookies so can you really complain?)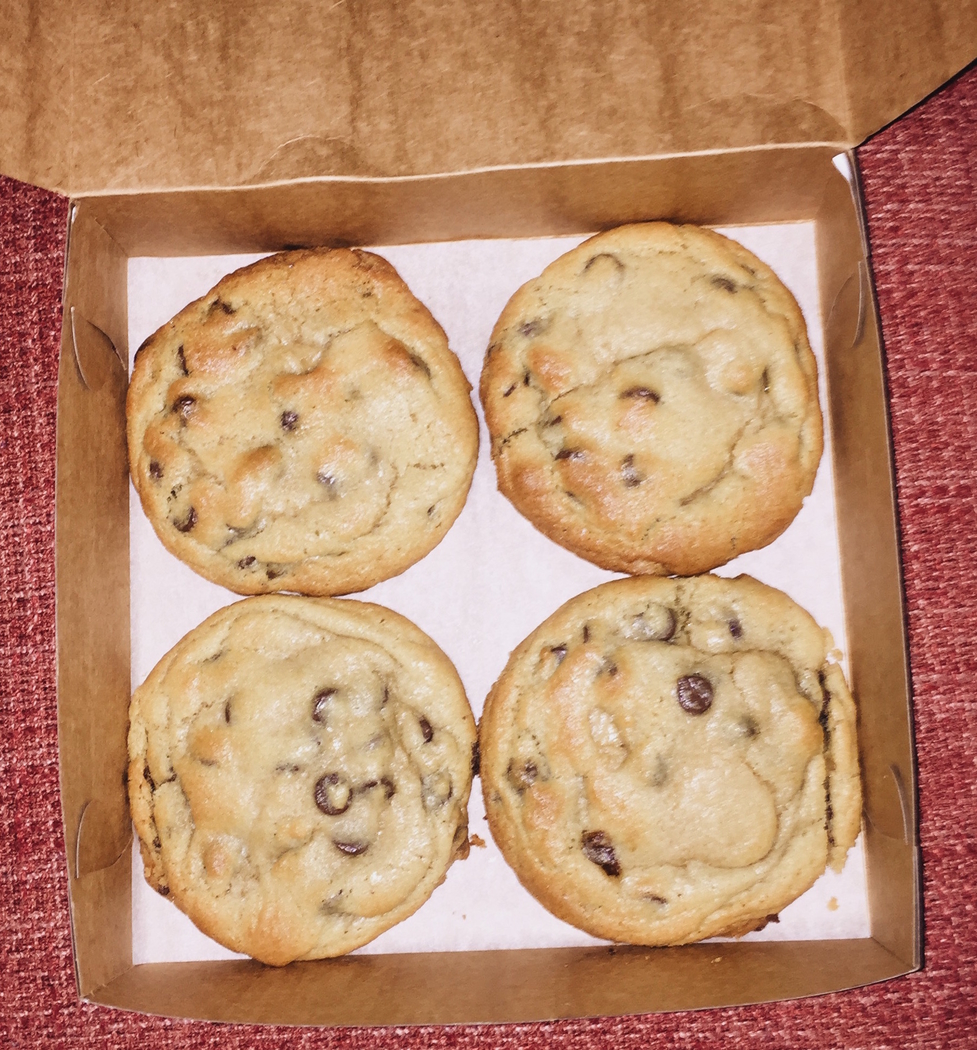 Pros:
Easy location if you are grabbing a pizza from Little Caesars
Delivers!
They have Italian Sodas and Milk!
They use milk chocolate chips so it's nice and sweet
Two locations! (Rexburg & Idaho Falls)
Open late every day (12 am)
Cons:
Limited Flavors (3 flavors)
Have to buy a box
Not a great place to hang out if you're on a date or just out with friends
We have tasted both and we still can't decide which cookies in Rexburg are best. So it's up to you!
Everyone seems to think something different. Do the location and amenities determine how great the store is, or is it solely based on taste?
Help end the debate. Baked, or The Cookie Place? Let us know what you think in the comments!