Valentine's Day is right around the corner! If you are looking for the perfect gifts for your spouse, boyfriend/girlfriend or just your roommates you'll need some inspiration. Check out some of these Valentine's Day gift ideas below.
For her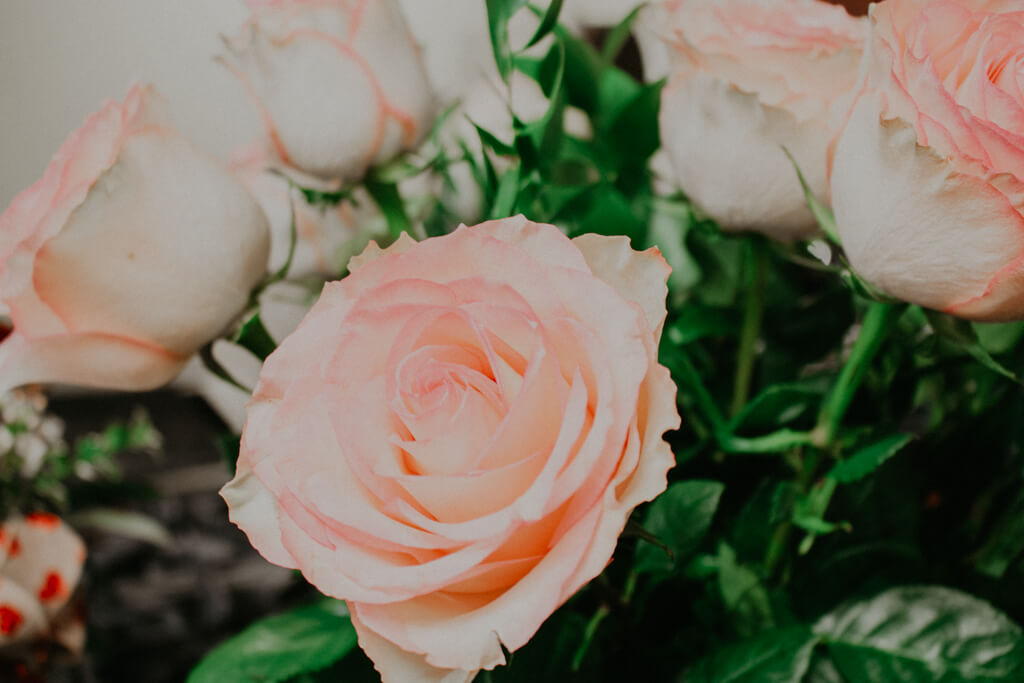 Spa basket – Pick up a couple favorite items like bath bombs, loofahs, body scrub, lotion, body mist, face masks and nail polish.
Chocolate – Lots of chocolate.
Flowers– Girls love getting pretty flowers! If you are looking to make it a little different, or if she's not a "flower" kind of girl, get her a succulent or another plant that she would enjoy instead.
Clothes –  One of the best Valentine's Day gifts I received was a new outfit! You don't need to feel intimidated about shopping for her. It makes her feel like you really know her, and what girl doesn't like some new clothes? (Check out our article about the best boutiques in Rexburg)
Home decor – Make a statement with some new home/apartment decor. A few ideas include a woven wall hanger, new prints, dream catcher, letter board, calendar,  candles, records, throw blanket, pillows, canvas banner, tapestry or a scratch map.
Jewelry – Get her a new necklace, bracelet or earrings. If you want to get a little something extra too, get a cute jewelry dish!
Food – If you are really trying to stay on a budget this is a great idea! Make some heart shaped desserts or make a dessert in a mason jar. The great thing about this is that you can make batches for a few people at once.
Photoshoot – Surprise your girl with a mini photoshoot or exchange services with someone so you can both get some great photos!
For him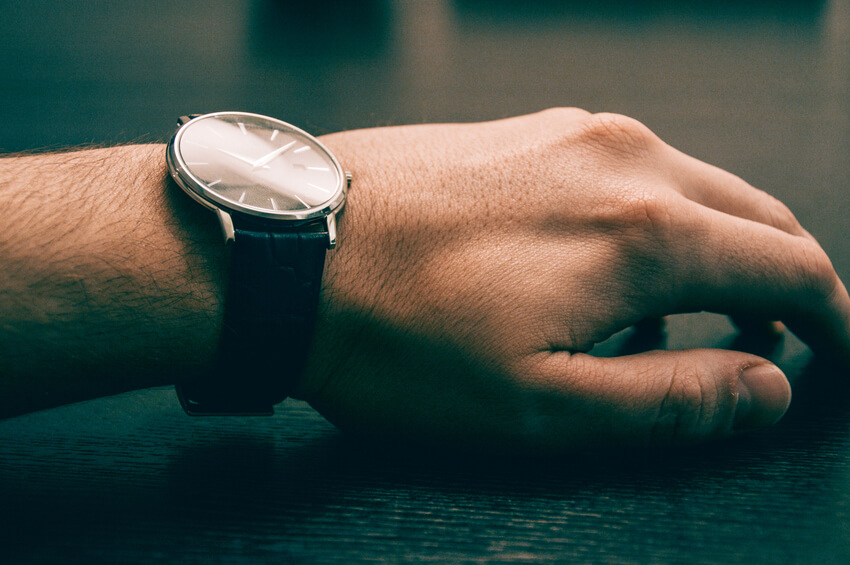 Tickets – Pick up two tickets to an upcoming game or event.
Headphones– If he likes music, the gym, playing games or basically anything else he would probably love some new headphones/earphones.
Sports memorabilia – Get him a new jersey, mug, beanie, hat or anything else to rep his favorite sports team.
 Watch – Get him a new watch to complete any outfit. Make a personal touch by getting the watch personalized with your initials or his.
Watch organizer – If you looking for a gift that keeps him organized and looks good this is the one for you! There are tons of watch organizers that look great.
Clothes– Guys like new clothes too! Surprise him with a new outfit or piece of clothing he's been wanting.
Food –  Grab some of his favorite snacks and candy or even a gift card to his favorite place to go out!
You know your person best. Get inspired and come up with your own unique Valentine's Day gift ideas they are going to love.  There are tons of ideas on Pinterest you can use, or dig within your own creativity. It could be something as simple as a new backpack or a nice massage. And don't forget the best gift yet is you, so don't get too worried about the gift. Write them a note and just show you care!