Regardless of whether you already have the rings or are waiting for that special day, dating will always be an important aspect of a relationship. However, as time goes on, the romantic flare that burns brightly during the dating scene often dims. If that's the case for you, then you definitely need a date night. Or, if things are still going great, you still need a date night.
If you are trying to whip up the perfect celebration, try one of these five creative date ideas for Valentine's Day!
---
Sledding and Hot Tub

During the snowy winter, sledding is cheap, fun and easily accessible. Drive out to the Sand Dunes and have fun zooming down the slopes. If you're like me, you'll probably end up falling off your sled and rolling down the hill — but either way, it's fun! Then, once you're freezing cold, drive out to Green Canyon Hot Springs and de-thaw in the natural hot spring water. It's relaxing and feels amazing!
If you don't want to drive the twenty minutes from Rexburg, then you can always find an apartment complex that has a hot tub instead!
Cook a V-Day themed dinner together

Maybe you have no idea what a Valentine's dinner should look like. It's not hard at all! Anything heart-shaped or containing red pasta sauce, strawberries, or pink lemonade will work. Or maybe you're even struggling to come up with a normal dinner? Click here to read up on some more simple dinner ideas.
When dinner's ready to serve, don't forget to set candles on the table to set the mood!
Watch a romantic movie together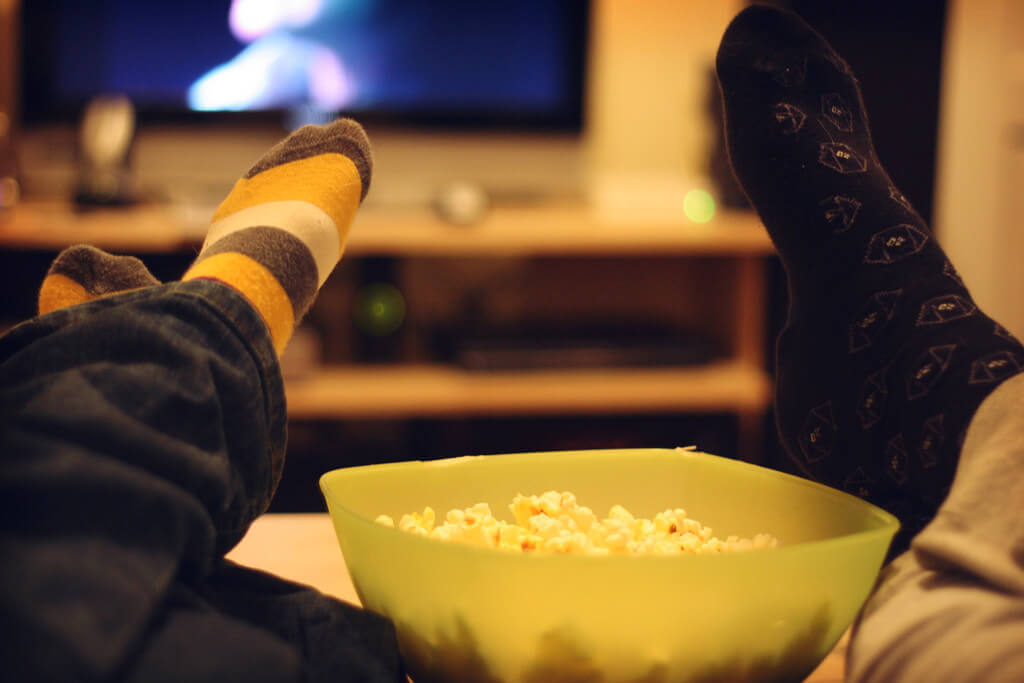 Any opportunity to dim the lights is a good thing, right? Choose an entertaining movie that she loves or one he's never seen and snuggle close! If you're a new couple, take this time to hold their hand.
If you're married and movies are a normal pastime in your marriage, choose another pastime that you've been meaning to do but never find the time. Take this time to reconnect with each other.
Uber date night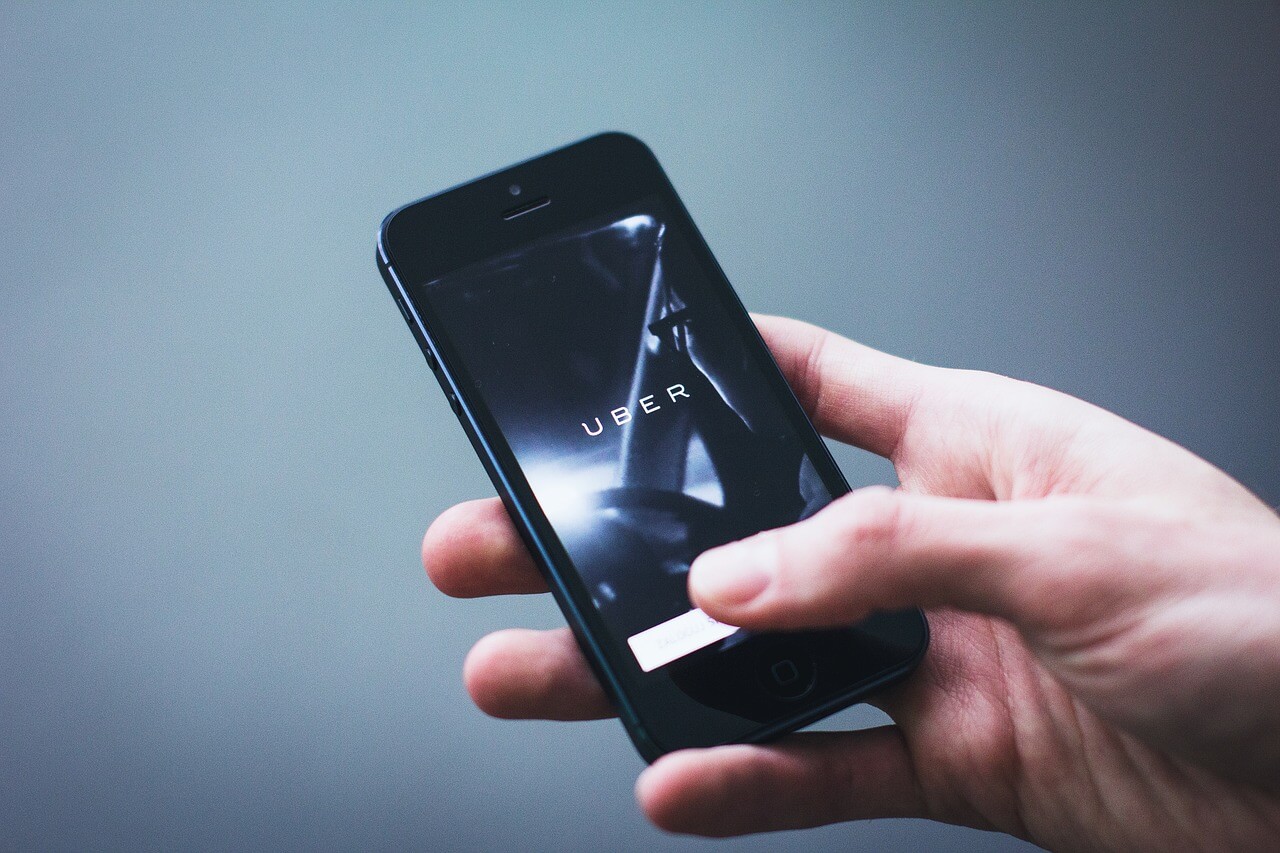 Have you ever taken an Uber? It's been two years since Uber arrived in Rexburg, and now you have a reason to use it! Get an Uber and give your driver full reign for where to get your dinner that night; be adventurous and trust their judgment. Get in and say, "Take us to your favorite food place!" and then go with it. If you liked the first Uber's choice, do it again for dessert. It's a fun memory and keeps an Uber's life interesting too!
Bonfire, S'mores and more

Go outside and enjoy a nice night bundled in blankets and enjoying the night sky. Before you go, simply take some wood, smores, hot dogs (if you're hungry for real food) and get to know each other by the crackling fire. Some of the best conversations take place in nature with hardly any distractions.
---
These are only a few date ideas for Valentine's Day. Whatever date idea you choose, be sure to leave your Valentine that night with a big kiss to show how much you love them!
Looking for some gift ideas for Valentine's Day? Take a glance at some of our suggestions.