If you're on the look for some cute clothes there are a few boutiques in Rexburg that you need to go to!
In-store boutiques
The first is Lulu Bella Boutique. This store is perfect if you're on the lookout for the latest trendy clothes, jewelry, and home decor. Although it's a little spendy the quality of what you get is amazing! And can we talk about the cute displays you find in the store? It makes you feel like you need to do some redecorating at home. A personal favorite of mine is the scent diffuser in the scent Volcano. You need to go in, you won't be disappointed.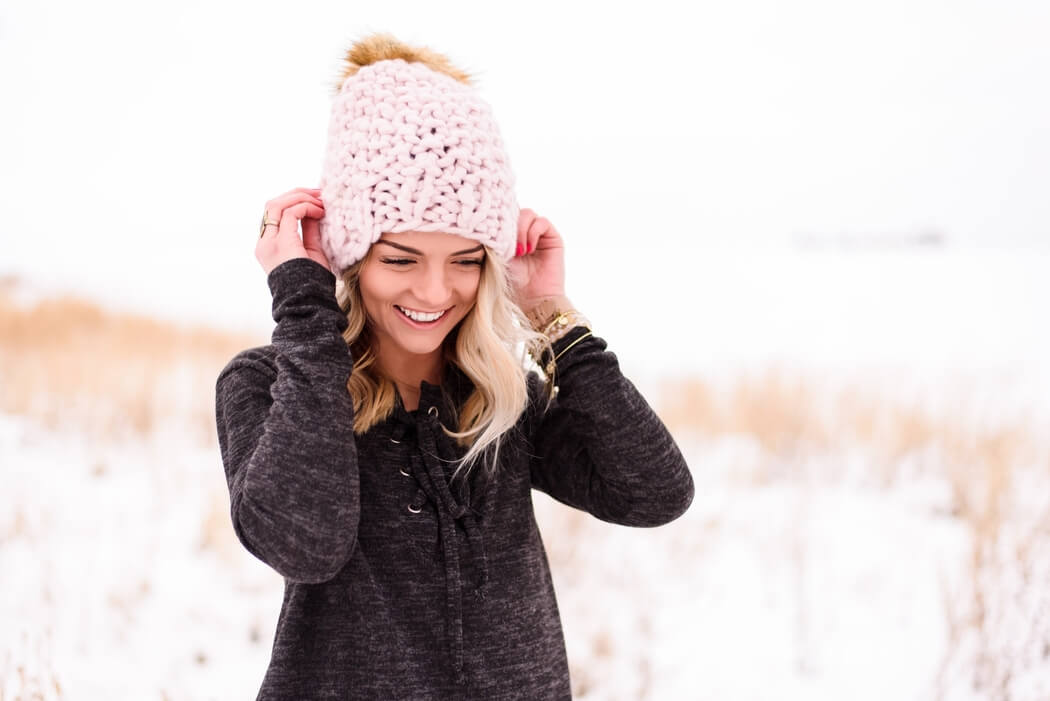 Second is Olive Ave. If reasonably priced, cute and lots of options is your thing that this store is perfect for you!  It has just about everything you can think of including bath bombs that look like unicorn horns and thread wallets. One of the best things about this boutique is the option to customize jewelry. This store makes you feel like you live in a big city with the chic remodel and wood flooring. Don't be afraid to drag your boyfriends or husbands in with you because there are couches located in the back (conveniently located near the dressing rooms so you can show off what you found).
Another hidden gem is Country Corner Boutique. This boutique specializes in antiques but you'll be able to find all sorts of goodies there! Unique home decor, refurbished furniture and other vintage items populate this cute little shop at the corner of Archer Rd and Highway 33. Country Corner reopens in March and will remain open through November, so make sure to mark your calendars! Hours are 10 a.m. to 5 p.m. Monday through Friday once it reopens.
For the newest option of boutiques in Rexburg, check out Thirty Five West! It is located at (where else?) 35 W Main St. Their specialty lies in fun and local t-shirts but they sell a huge number of other boutique items as well. Scarves, jewelry, and more line their shelves and there are so many incredible options. If you are looking for a shirt, you can either get one pre-designed or you can custom design your own.
Lastly, one of the best boutiques in Rexburg is a store called Rexburg Clothing Outlet. You may also know this store as Thursday's. This store is only open on Thursday's (and the first Saturday of the month) from 9 a.m. to 7 p.m. They have cute clothing that is half off the original price that's all brand new! Thursday's has everything from Patagonia outwear to shoes and pants. If you haven't been here before it is a must!

Online boutiques
Online boutique stores in Rexburg are also growing, super cute and easy to shop at. Some of the best online boutiques in Rexburg or close include Made Modest and Rosella Boutique. Made Modest is focused on having trendy and stylish clothing that is modest. Everything on their website is also $50 or less so you will find something cute and affordable! My Rosella Boutique offers such cute clothes! If your a new mom you will also love this store because they carry infant and toddler outfits. You can also host a pop-up shop to receive free clothes!