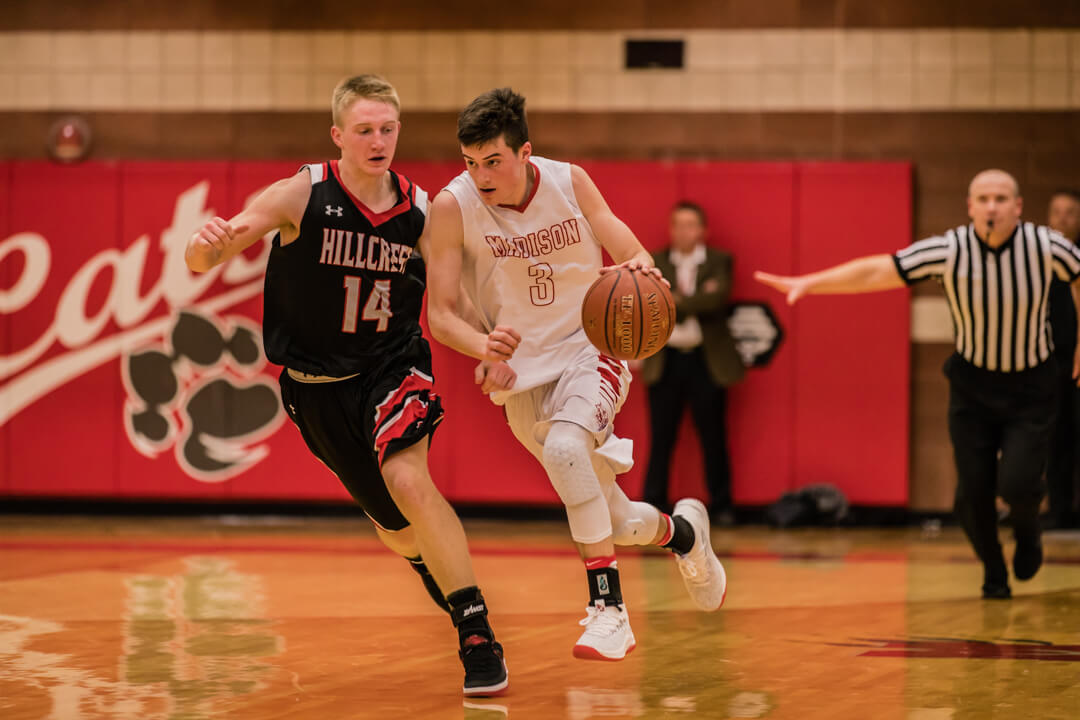 In an exciting home game last night against the Hillcrest Knights, the Madison Bobcats won, 63-53.
Although the Cats trailed by one at the half, they came back to lead 41-35 at the end of the third quarter. A double-digit lead in the fourth quarter was cut down to just six with a couple of three-pointers from Hillcrest, but Madison bounced back in time to close the game with a 10-point lead.
This win, compensating for a disappointing loss two weeks ago against the Knights, pushes Madison to the top seed in district championships next week. They will face the Bonneville Bees in the first round.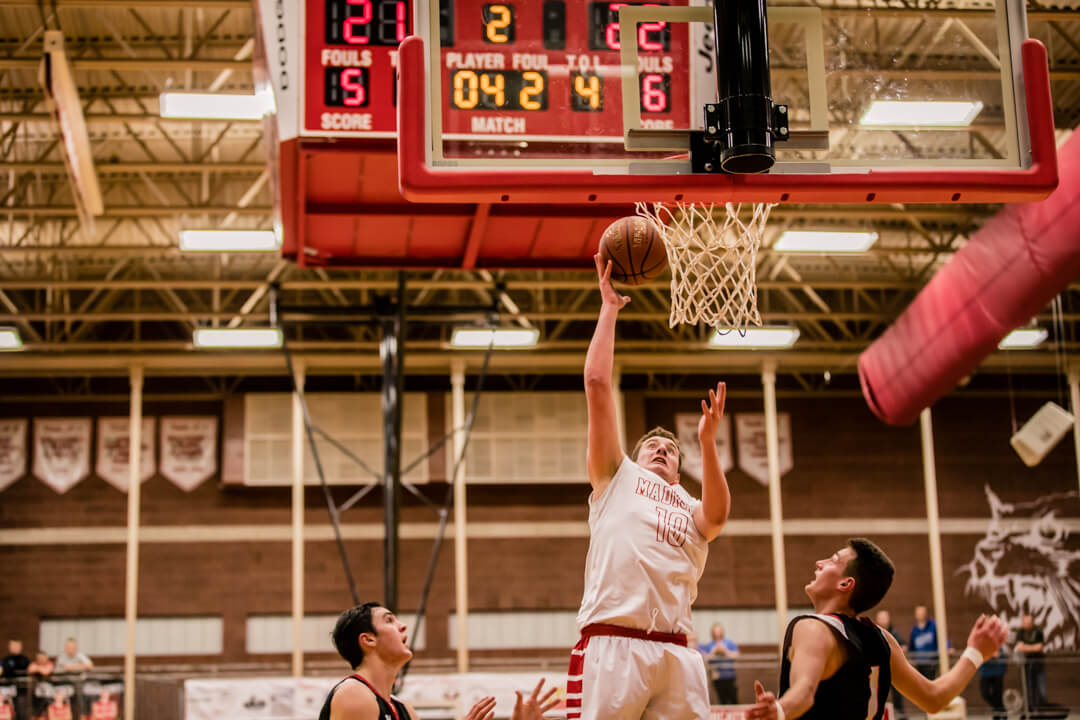 "We've had a good season and played well so far, which makes it exciting to see what's going to happen come the district tournament," senior Brigham Williams told Explore Rexburg.
In addition to the game, the community honored seniors Williams (son of Nathan and Laurie Williams), Cameron Webster (son of Shawn and Lisa Webster), and Joe Dougherty (son of Troy and Anne Dougherty) at Wednesday's Senior Night.
"It's kind of overwhelming knowing that our season and high school basketball is almost over," said Dougherty. "There's definitely a lot of emotion going into the game."
"It's crazy that tonight is senior night," added Webster. "The season has gone by so fast, and it's kind of sad."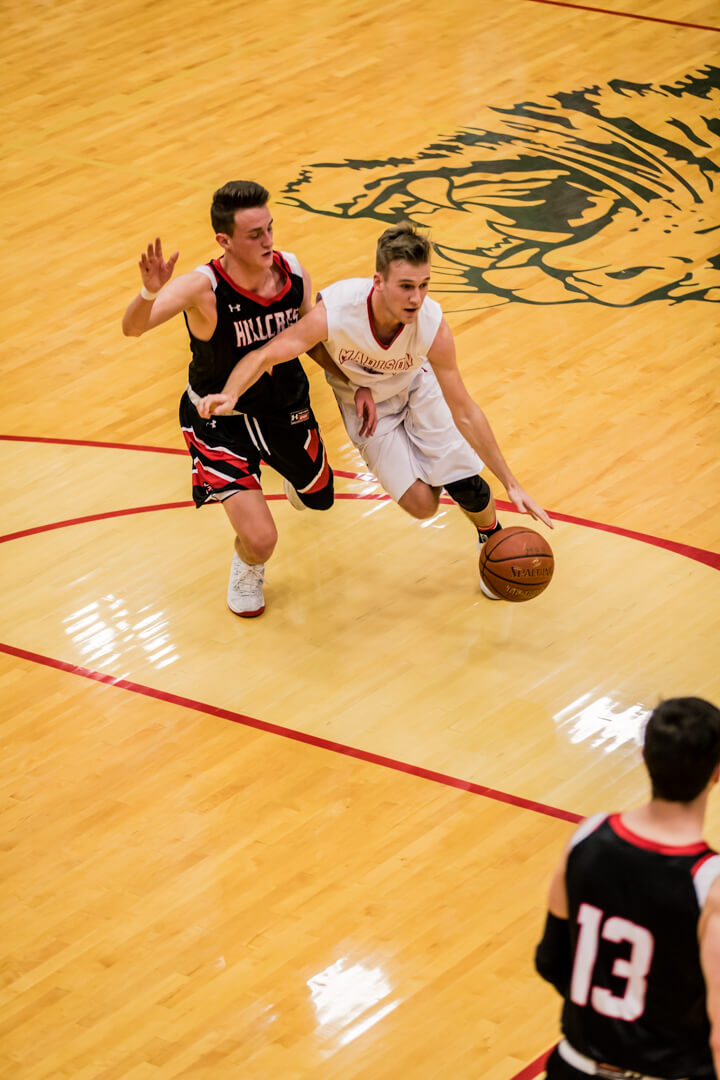 When asked about the progress of the season up to now, Dougherty said, " We are really happy with how this season has gone so far.  We feel like we are on our way to peaking at the right time."
For these three incredible players, who have played side-by-side since the third grade, the district championship is another big step in a hard-fought career. All three seniors have contributed to Madison's incredible success the past few years, including not having lost a home game in three years.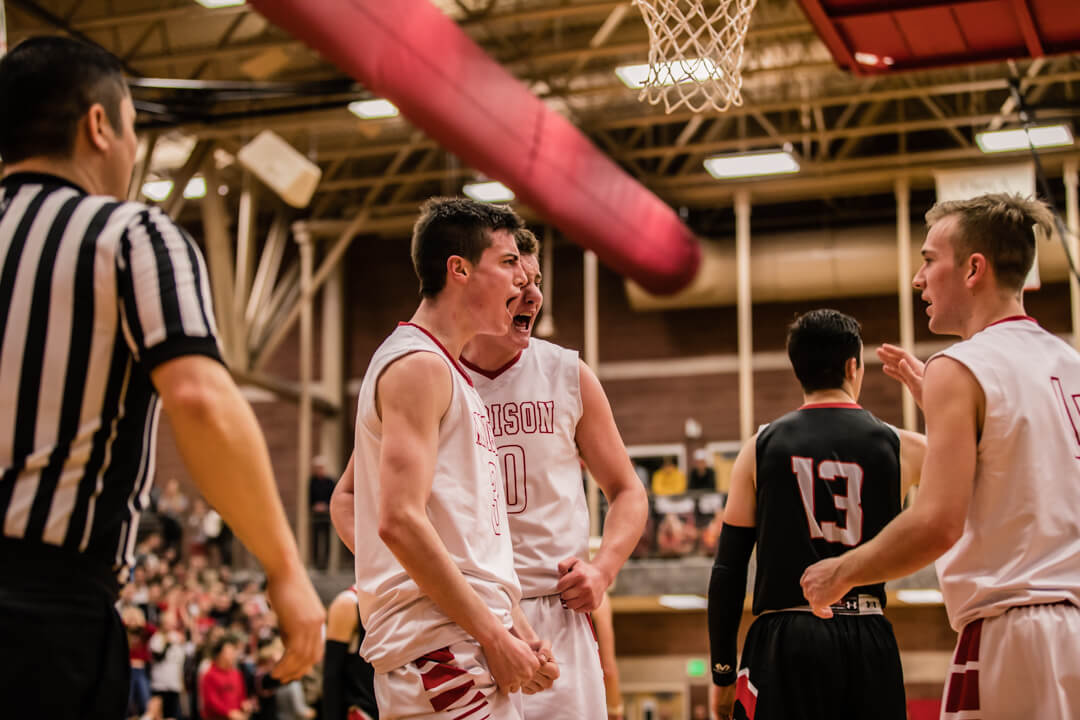 "The energy our crowd brings every home game is amazing," said Williams. "You can tell how important they are to us with the success we've had at home these last couple years."
Madison has one last game of the regular season to play; go cheer them on this Friday in an away game against the Blackfoot Broncos.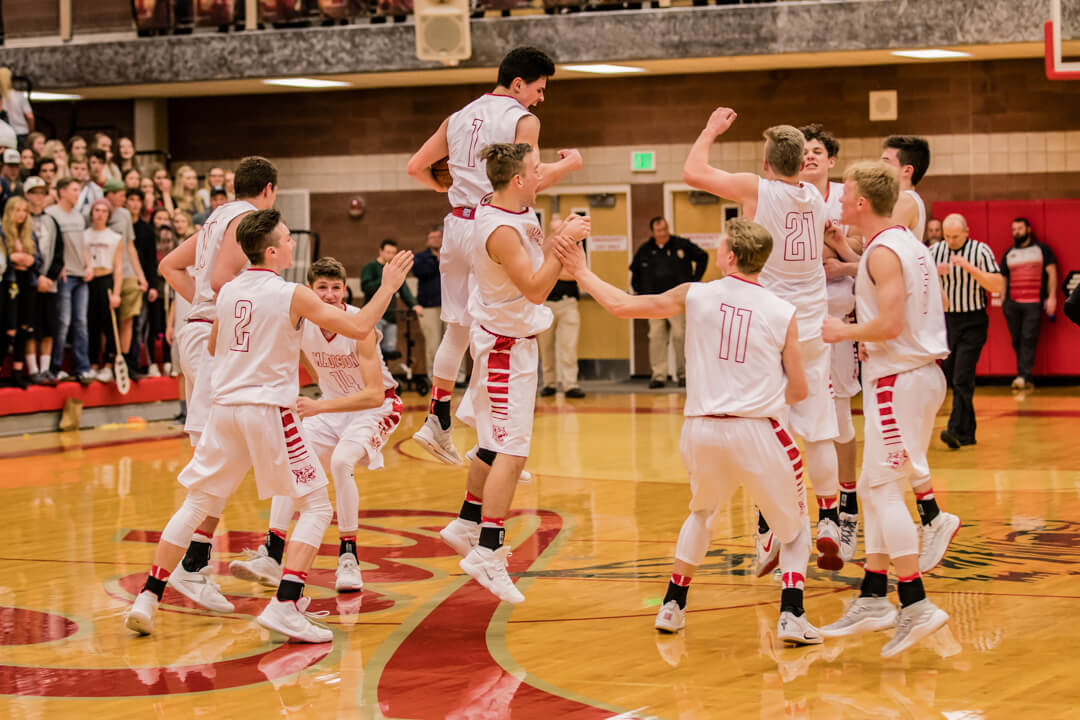 To keep up with the Bobcats' progress as they move into districts, be sure to catch them as they play at home next week. You can also follow their performances here at Explore Rexburg or at idahosports.com.
Photos courtesy of Van Visual Media.