REXBURG– Madison School District and Madison Memorial Hospital will be hosting their 4th Annual Wellness Fair Friday May 12th from 2:00 to 8:00 p.m. at Madison Jr. High.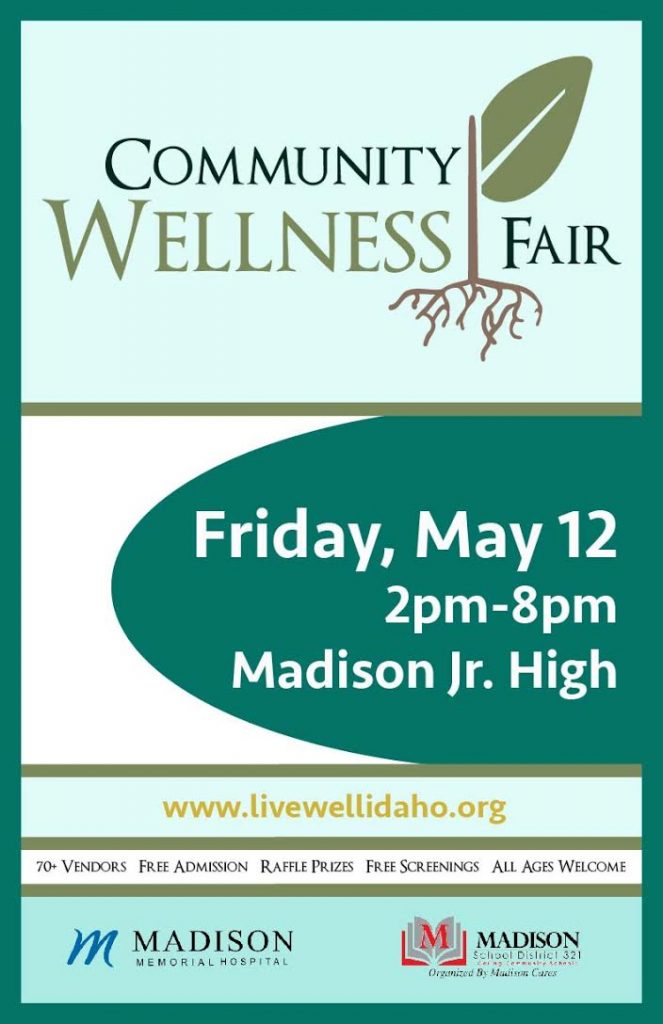 The Wellness Fair is a local vendor fair that connects the community to local resources. The goal of the wellness fair is to encourage the community to live healthy balanced lives.
What is Wellness?
Wellness is the awareness of our current state of health across multiple platforms of life. Some of these areas of wellness include: Mental, Physical, Spiritual, Social, and Lifestyle. The goal of wellness is to provide people with the resources they need to live an optimal life.
There is a focus on prevention and intervention at the wellness fair. There will be over 80 vendors at the wellness fair; many of which will be doing free screenings. Some of these screenings include: blood pressure, BMI, oxygen, EKG, asthma, allergy, scoliosis and many more! In the past some people have identified problems at the Wellness Fair and they were able to make followup appointments to get those issues treated and taken care of.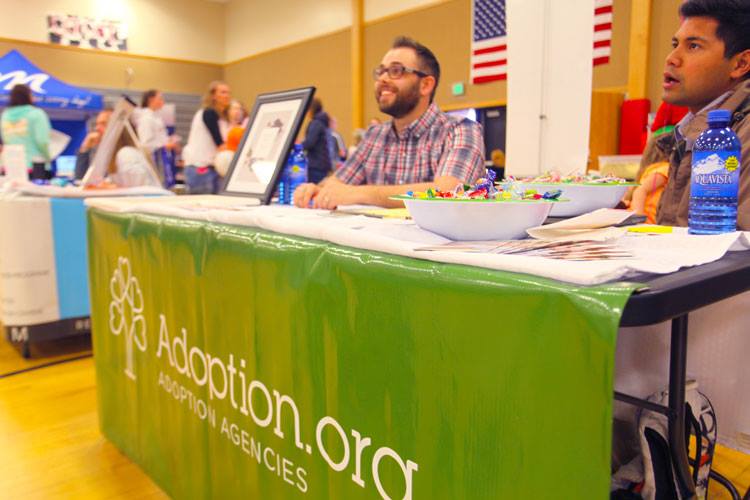 The Wellness Fair encourages and promotes wellness for all areas of life. There will be financial  institutions, vocational institutions to help community members find the right jobs, DōTerra Essential Oils and several other vendors to help contribute to an overall positive wellbeing for life.
The goal is to help the community be healthier and have access to the services and the knowledge that they need. Madison School District and Madison Memorial Hospital hope that people leave feeling empowered to take charge of their own health, their own life and the well-being of their families and children.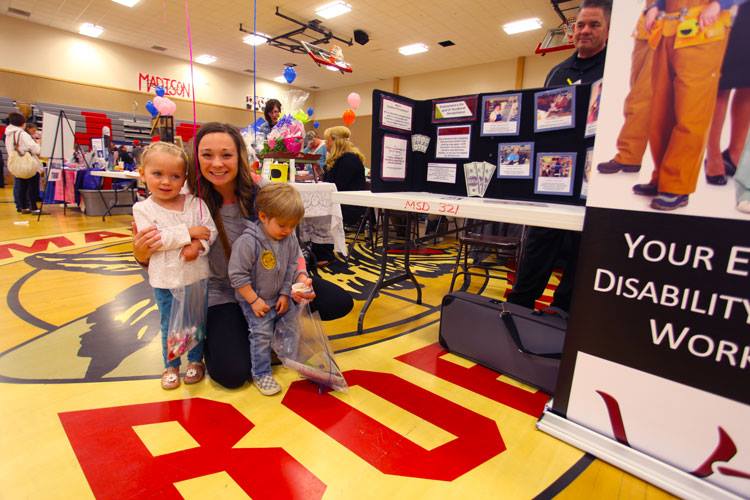 To learn more about the Wellness Fair and some of the featured screenings at the wellness fair please visit Livewellidaho.org 
Head down to the Wellness Fair on May 12th from 2:00 to 8:00 p.m. to learn more about living a happy healthier life for you and your family!