When it comes to planning a date, you don't need to break the bank. All you need is love, right? The possibilities are endless in Rexburg — you just need to get creative. Here are 10 cheap date ideas to use this Friday night.
Star Gazing & Hot Chocolate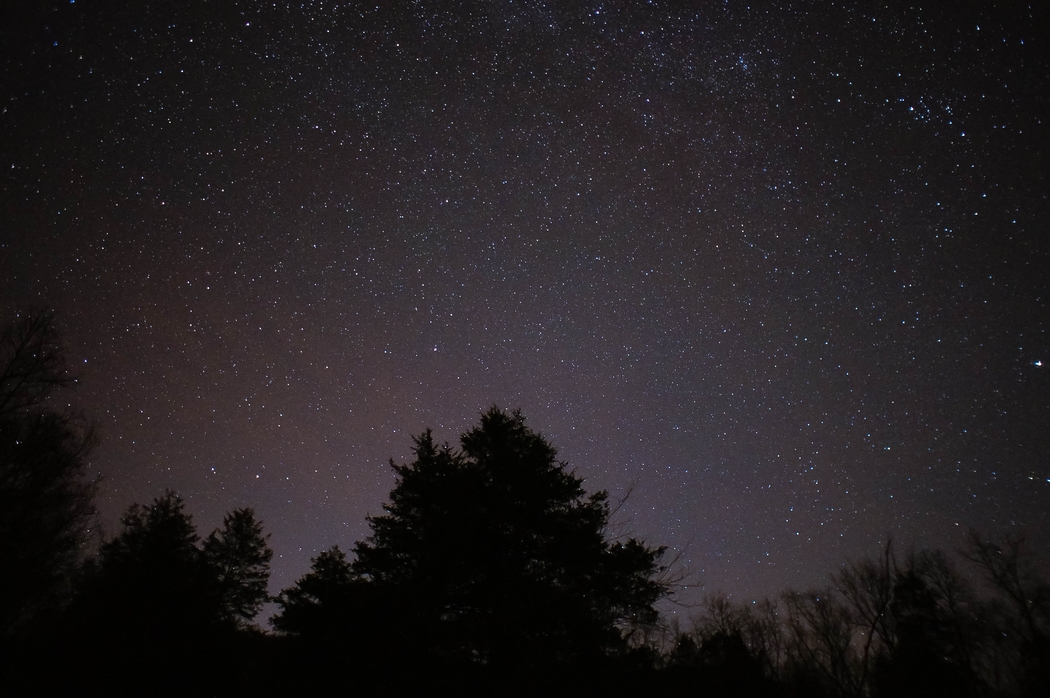 What could be more romantic than looking at the stars? Stars and sweets! When it comes to hot chocolate, Rexburg has lots of options. Hit up Cocoa Lodge, Kiwi Loco, or the Cocoa Bean for a warm specialty drink before you head to your prime stargazing location. Or if you're feeling particularly frugal, make hot cocoa at home, grab 2 thermoses', a blanket and you're ready to go! Sip away as you search for shooting stars and snuggle up with your sweetie.
Walk Around Town & Take Pictures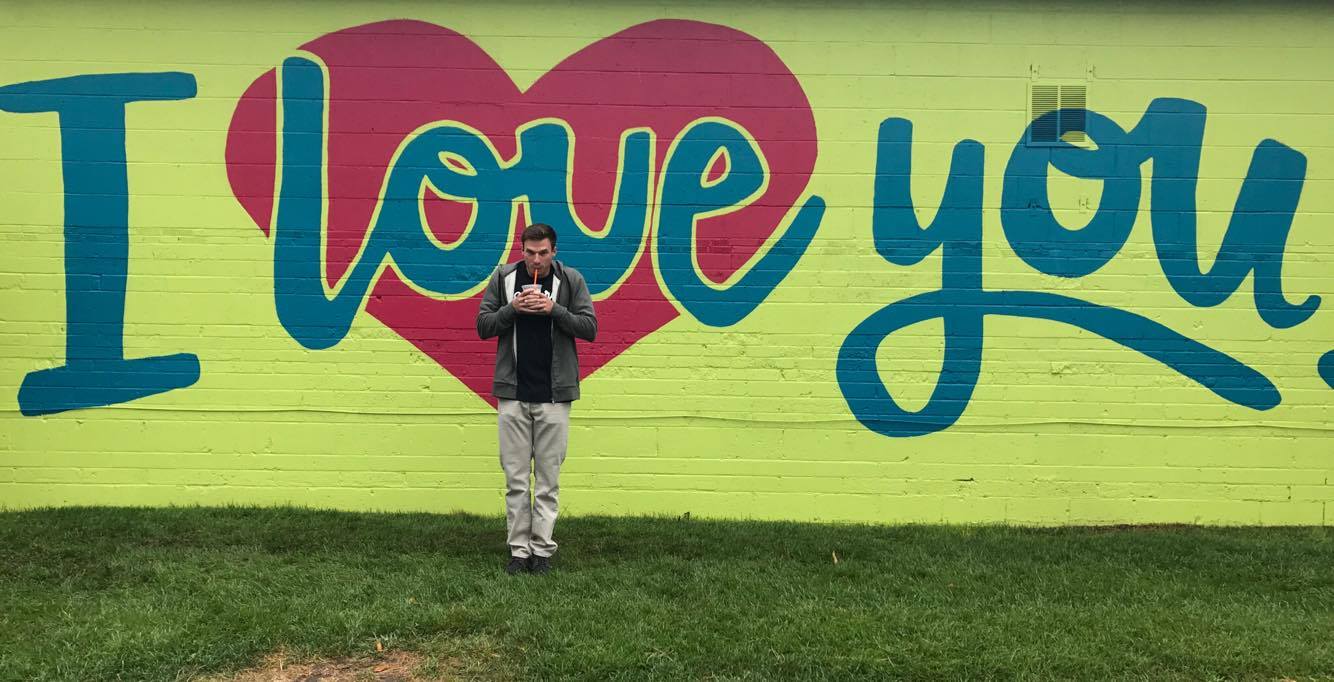 Anyone else always looking for the perfect Insta-worthy spot? Well, Rexburg is full of 'em. Take your date on a walk around town and take pictures! Whether they're glamorous, silly, or just plain ridiculous, taking pictures is fun and costs nothing. Plus you'll have plenty of time to talk and get to know each other. Who knows? You could become their official Instagram spouse.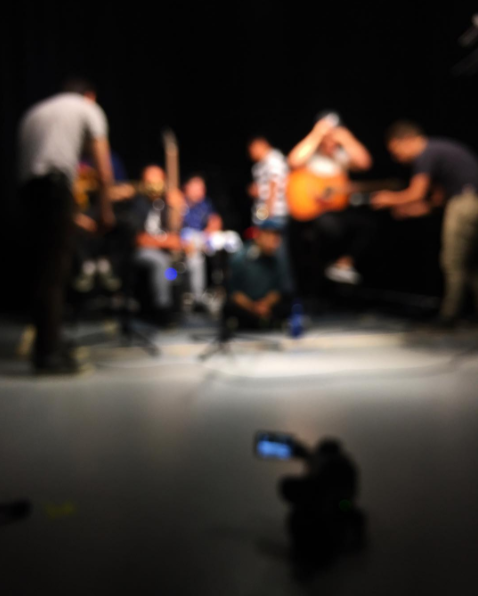 If you're a BYU-Idaho student, your student ID is your golden ticket to events on campus. There is something for everyone! If your date loves art, take them to the Spori Art Gallery. If you're looking for a laugh, check out the Comic Frenzy shows. Get dressed up and attend a theatre production at the Snow building. Have fun with it! Typically, events range from $3-15. Some events are actually free!
Check the BYU-Idaho Master Calendar to find out everything that's going on around campus.
Glow in the Dark Hide & Seek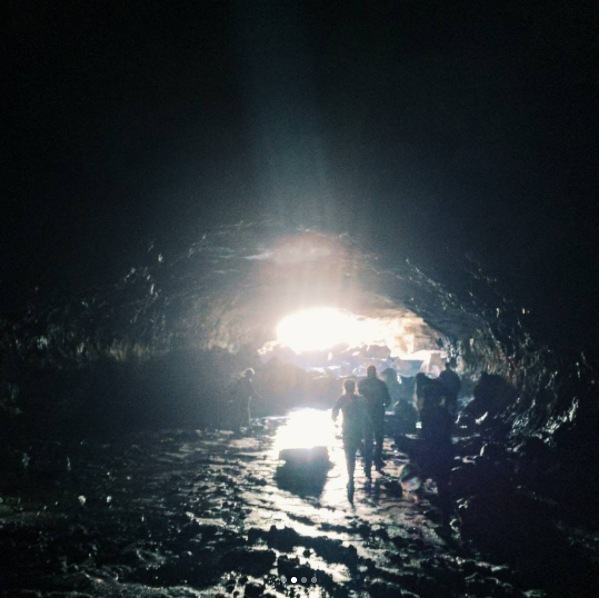 You'll want to get a group together for this one! Grab a bunch of glow sticks from the Dollar Store and head out to the Civil Defense caves. Climb through the cave and once you get to an opening, break open the glow sticks, splatter them around the cave and voila! You've created your own colorful galaxy! Play hide and seek as many times as you can before the glow begins to fade. A couple bucks for a night full of unforgettable fun? Good deal!
Make a Homemade Pizza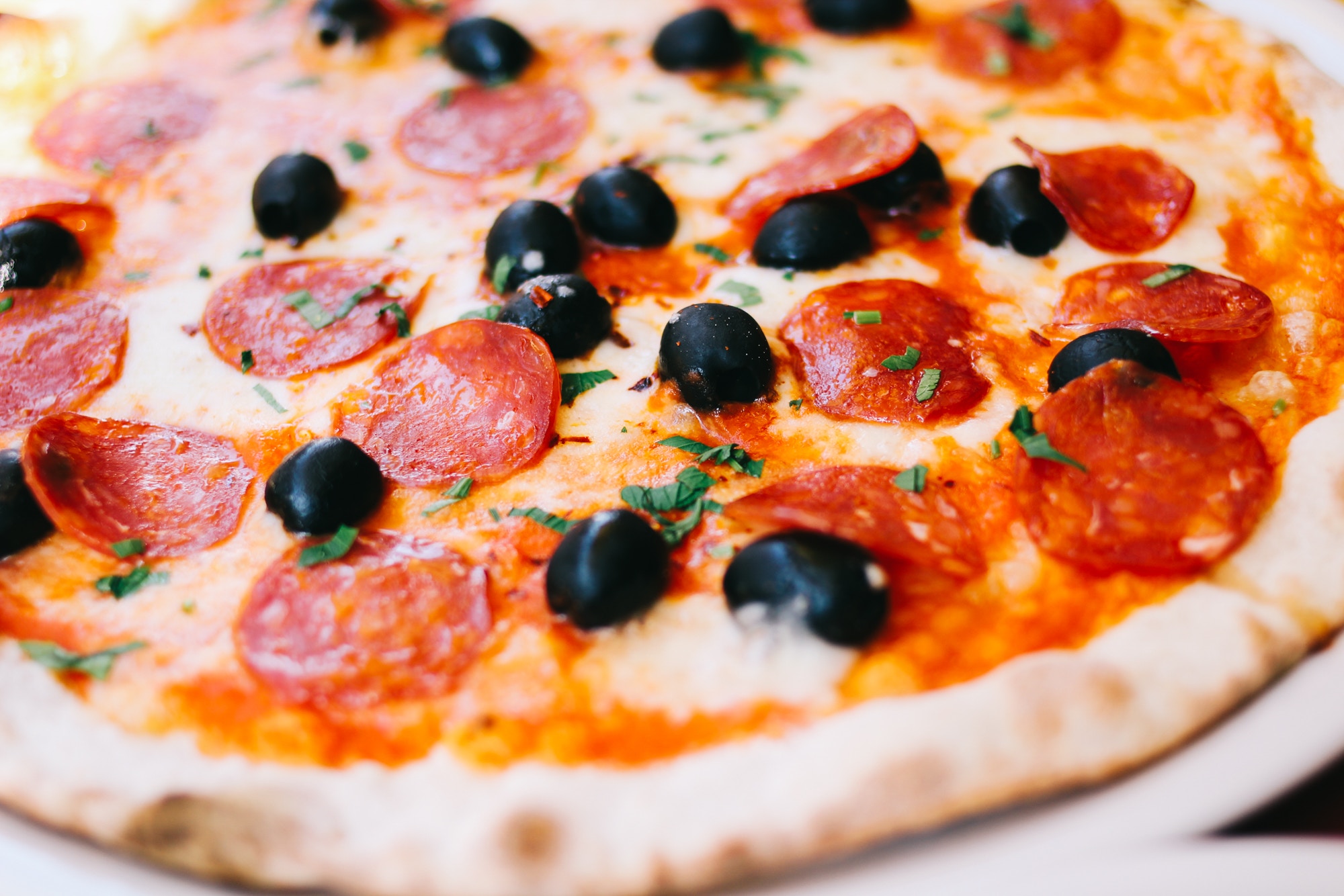 Who doesn't love pizza? Clearly, that question is rhetorical because pizza is the best. But, why does it have to be so expensive? Here's the solution… make your own! Invite your date over and cook a meal together! Not only do you feel like you've mastered adulting, you get to show off your mad cooking skills. And let's face it, the way to someone's heart is through their stomach #truth.
Work Out Together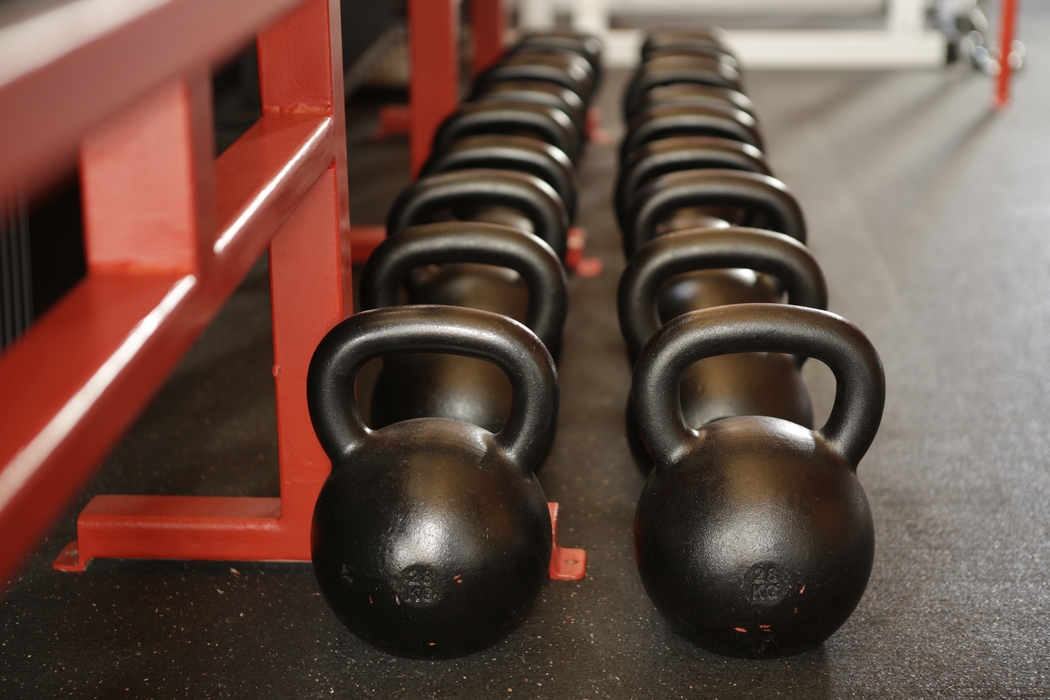 Whether you're training for a marathon or just trying to work up a sweat to justify that sleeve of Oreos you ate while binge-watching Parks & Rec, we've all got to move. Why not do it together? Hit the gym, go on a hike, toss the ball around, or go on a walk together. Not only will you feel and look great, but, you'll be #couplegoals!
Have a Picnic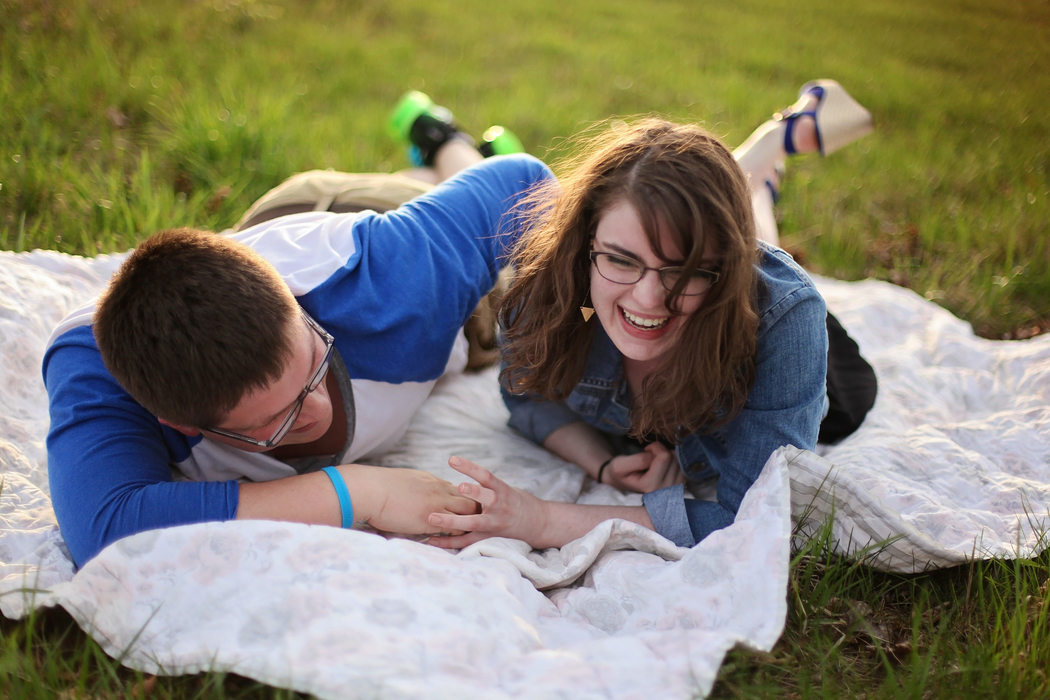 If the weather's nice, pack a picnic lunch and head to the park for a cute date. If the weather isn't so nice, which unfortunately more often than not is the case in Rexburg, set up a fort in the living room and have an indoor picnic! Eat by candlelight, listen to soft music and talk about your dreams.
Take Advantage of the Season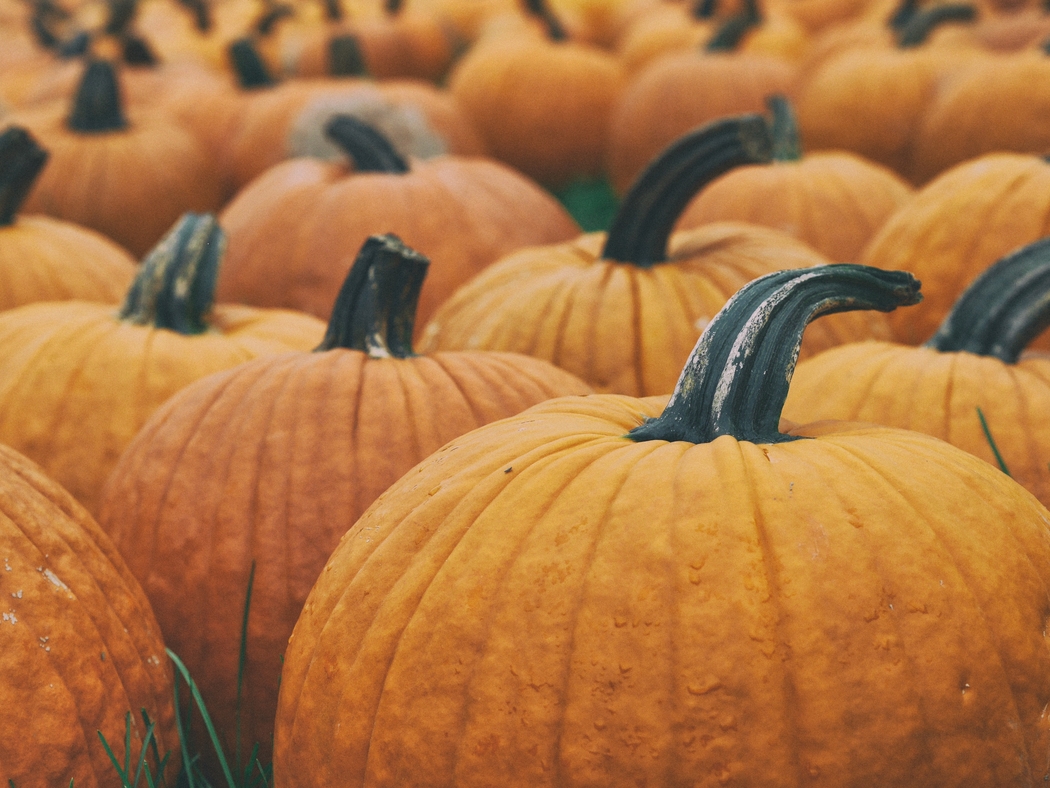 Every season brings something new to Rexburg! Whether it be new students, heaps upon heaps of snow, or seasonal date activities, Rexburg never lets us down!
Fall Cheap Date Ideas
Carve pumpkins together, cuddle during a scary movie, or pick apples and make a pie.
Winter Cheap Date Ideas
Go sledding, bake cookies, or build the world's tallest snowman.
Spring Cheap Date Ideas
Eat free samples at the farmer's market, hike to a hot spring, or rent bikes and go for a ride.
Summer Cheap Date Ideas
Float the river, build a campfire and make smores, or have a water balloon fight. The possibilities are endless and the price is right.
Fly Kites at Porter Park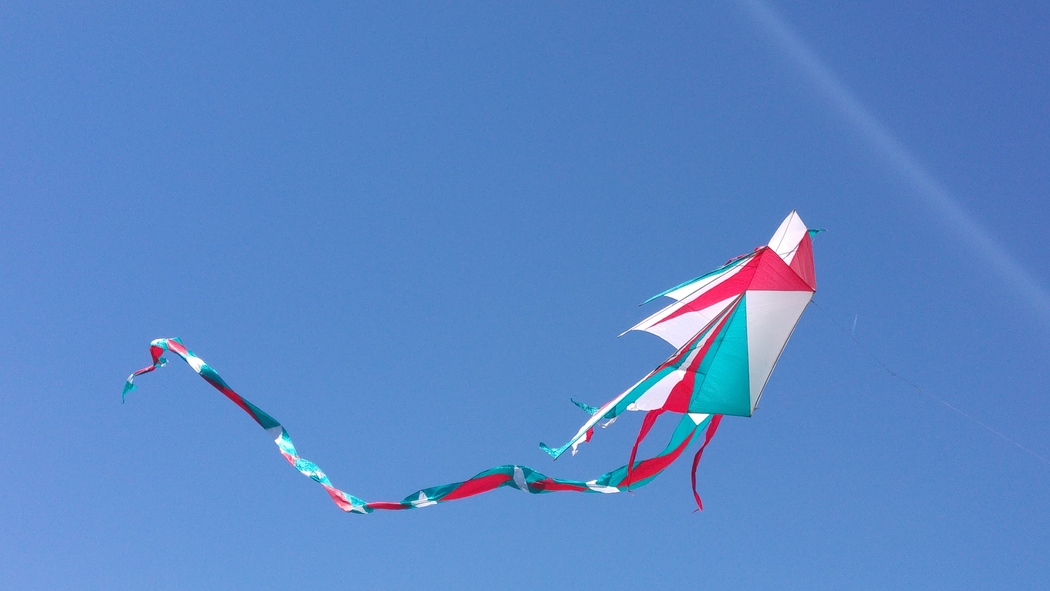 Put the wind in Rexburg to good use and go fly a kite! At Wal-Mart, kites are $5 and have the cutest designs. Have your date pick out their favorite, then head to Porter Park. You'll need to get a running start, but pretty soon, you'll have your kites in the air! Don't forget to compliment your date on their kite-flying skills. It's only polite!
Dinner & a Movie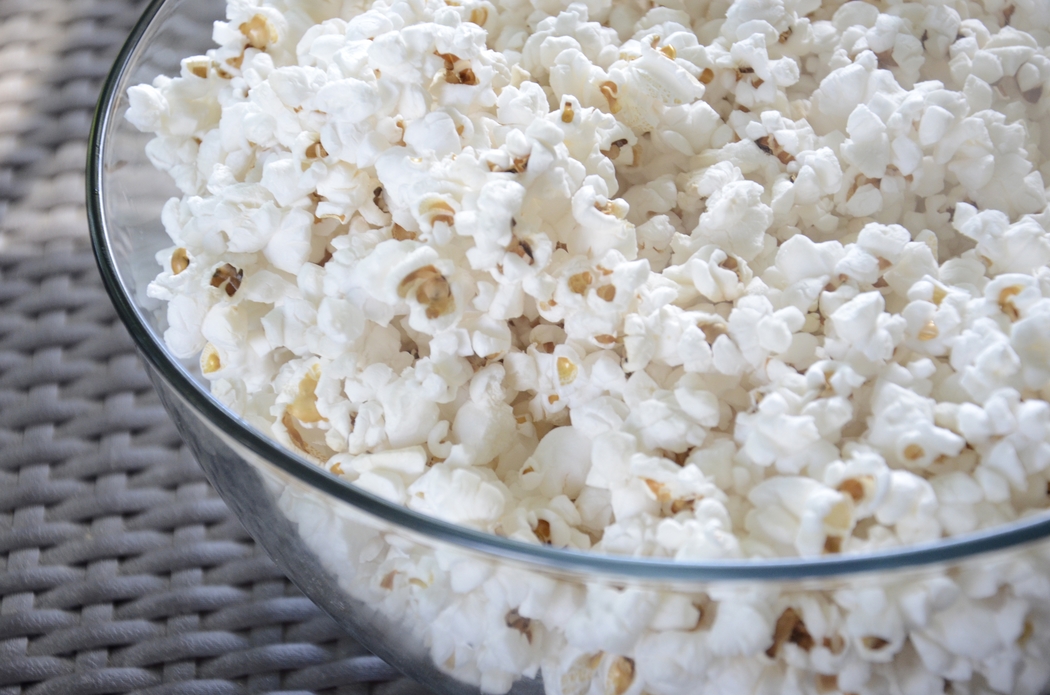 The classic combination, dinner and a movie, doesn't need to be expensive. In fact, your date night could consist of a little Caesar's $5 pizza and the latest Redbox release. Or if you want the ultimate cuddle sesh, settle in for a Netflix binge. Grab sodas from Great Scott or Soda Vine, crack open that pizza box, and settle in on the couch. The ultimate night in.