The Fourth of July is almost here and its time to, celebrate our nation's independence with food, fun and fireworks! Luckily for you, we have the best places to watch fireworks close to Rexburg.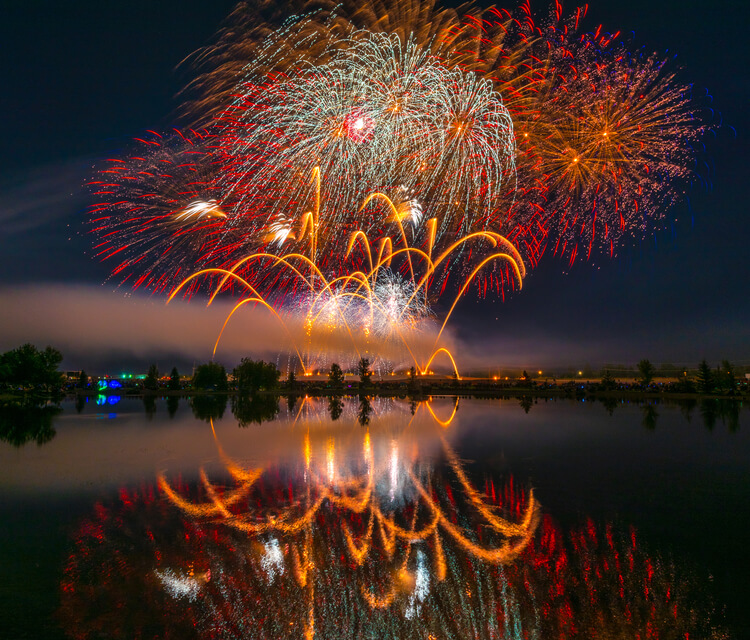 Idaho Falls
Idaho Falls is home to one of the biggest firework shows west of the Mississippi River. The 26th Melaleuca Freedom Celebration will be held at Snake River Landing on July 4th. They claim to have more firepower than any firework shows held in the 22 states west of the Mississippi River, including San Francisco, Los Angeles, Seattle, Portland, Dallas, Houston, Phoenix, and Denver. This will be a show you don't want to miss!
Rexburg
Rexburg really knows how to celebrate with Rexburg Whoopee Days Friday, June 29th thru Saturday, June 30th. (That's this weekend!) They will be having an open rodeo, so if you like mutton busting and fireworks make sure to be there. The fireworks will follow the rodeo on Saturday.
Rigby
If you're looking to celebrate the 4th a little early, Rigby also has their Independence Day celebration happening this weekend. Tomorrow, June 30, you can swing on by Rigby Lake for food, festivities, and of course, fireworks! The day starts at 12:00 p.m. and goes until 10:00.
Ashton
If you are looking for something a little smaller but still amazing head up to Ashton, ID. On July 4th starting at 10:00 p.m. on the NFHS Soccer Field the city of Ashton will celebrate this wonderful country will an amazing firework show.
Pocatello
Pocatello is home to the Bannock County Independence Celebration. On July 4th they will be celebrating with food, live music and fireworks. The celebration is at the Event Center Soccer Fields from 3 p.m. to 11 p.m.
Jackson Hole
If you are looking to take a day trip on the Fourth of July then head over to Jackson Hole! They will be having a day full of events starting with a parade at 10:30 a.m. and ending with fireworks at 10:00 p.m.! You will be able to view the fireworks from two different locations: the base of Snow King Mountain in the Town of Jackson and at the base of the Tetons in Teton Village.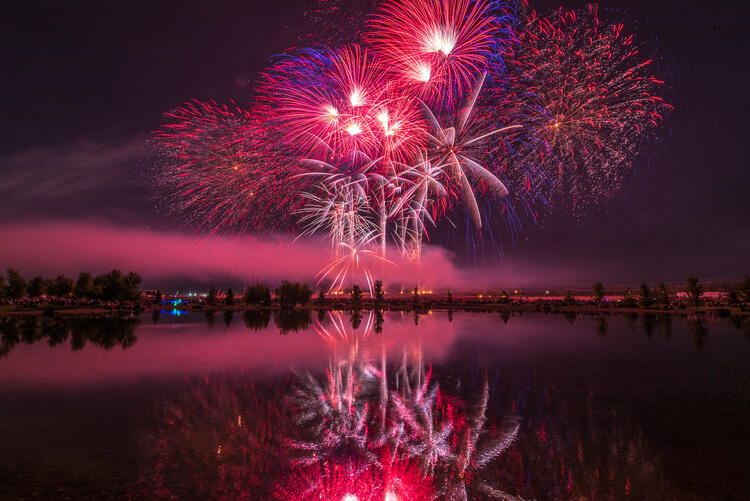 Where ever you choose to enjoy your fireworks this year we hope that you have fun! Know of other places to watch fireworks this year? Let people know in the comments. Happy Independence Day!
Learn about more upcoming Rexburg events here.