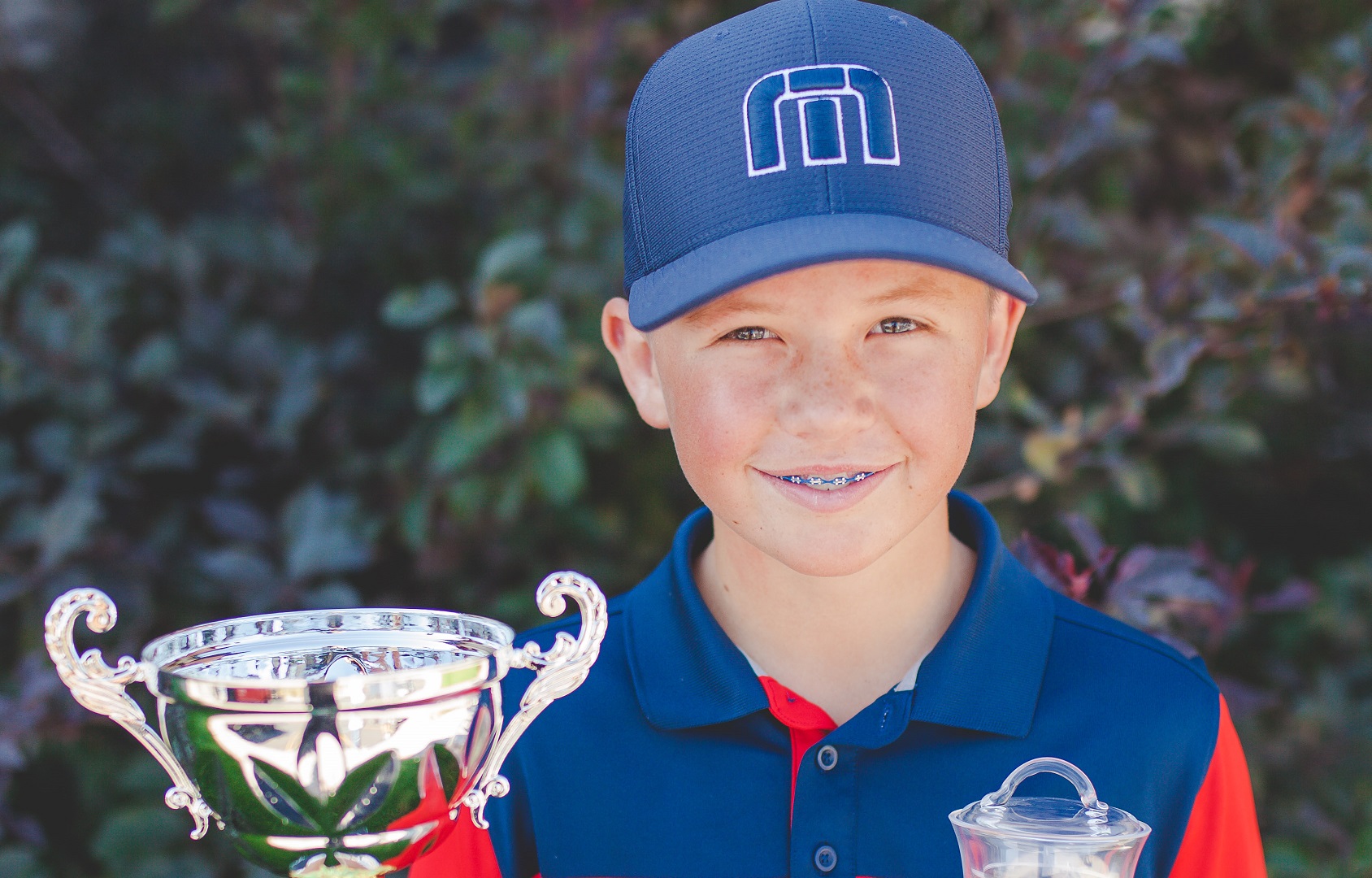 Ashton McArthur stood over his ball on the fairway of the McCall Golf Club, having prepared for this moment all year long. It was the second day of the 2017 Idaho Junior State Championships. Boise's Landen Garrish was in the lead after the first day of the tournament and now on day two, he had a one-shot lead in the Idaho Boys 11-12 division.
With his final shot, Ashton claimed an even-par 35 on the second round and combined with his day one score of 37 was able to claim the championship. He beat Garrish and Eagle's Wheaton Ennis by three strokes.
"It was really cool," says Ashton. "It made me really happy."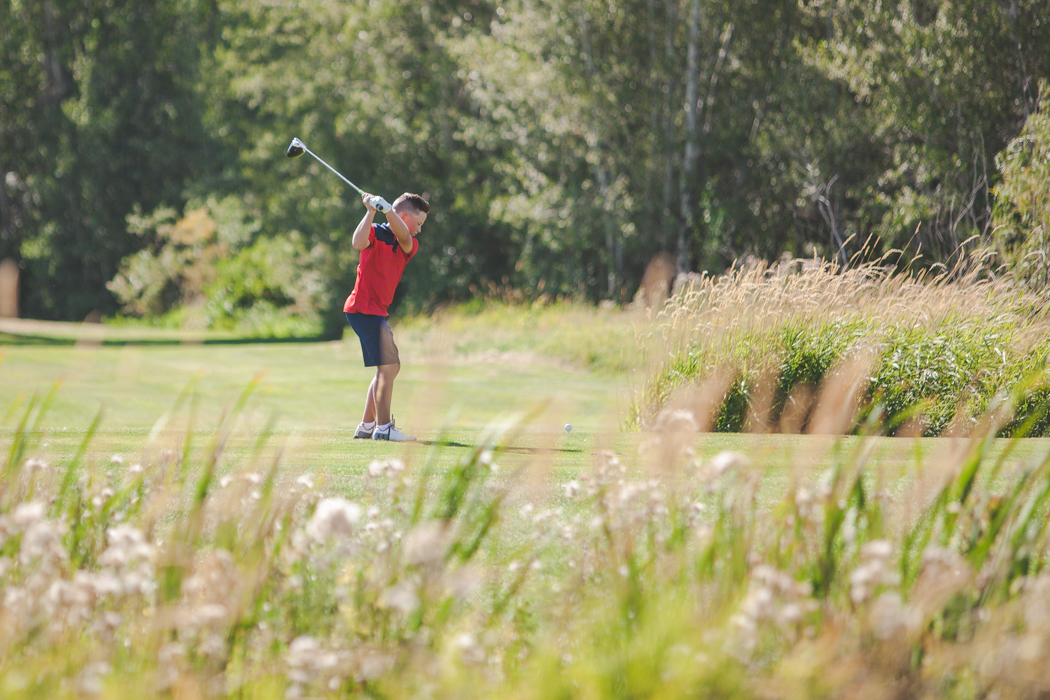 At 12, Ashton McArthur is one of many incredible players in his age group. And given his recent introduction to the game, having first played when he was eight, his success is all the more amazing.
Ashton does not come from a golfing family. His family didn't play until he started; since then, his parents have joined him in playing the game.
McArthur's mother, Leslie, reflects that after they played that first round with McArthur at Rexburg Municipal Golf Course, they were approached by the golf pro.
"He told us that there was something there, with Ashton," she said. "And that we should pursue it."
Ashton's swing coach is PGA professional Brett Cordingley. In addition to his coaches, his father has offered counsel and advice in perfecting his game.
On a typical summer day out at Teton Lakes Golf Course Ashton says that he'll practice his swing for roughly two hours a day, to then go on and play 18 holes at Teton Lakes. And after that, sometimes, he'll go back and play another 18.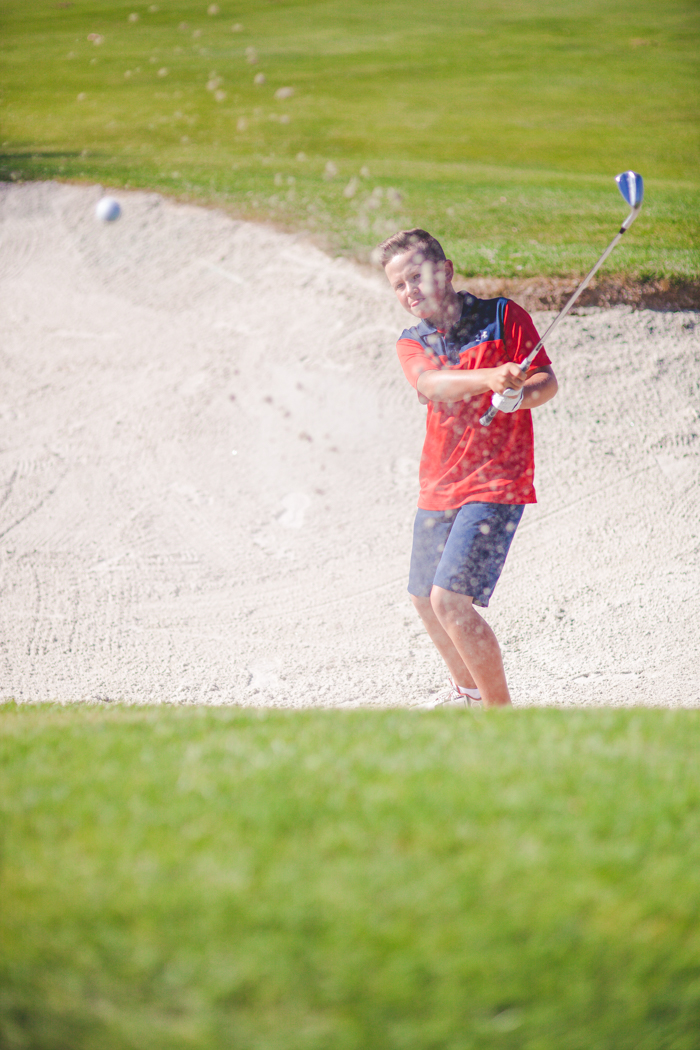 "We will arrive two days before a championship," Leslie McArthur says. "So he can practice and get familiar with the course."
Throughout his career so far, Ashton has sunk 7 hole-in-ones. Accomplishing his seventh at the age of 10, PGA director of golf at Teton Lakes said that it might be a record.
Despite the success with the long shots, Ashton underscores the importance of developing his short game.
"I love the feeling of the putt going in from long range," he says.
With a long and promising golf career ahead of him, Ashton emulates and admires professional golfer Jordan Spieth in both his game and persona. He also already has big plans to attend Auburn University, a school big on the game of golf.
"I will have to play in a ton of golf tournaments in order to get noticed by college programs," he says.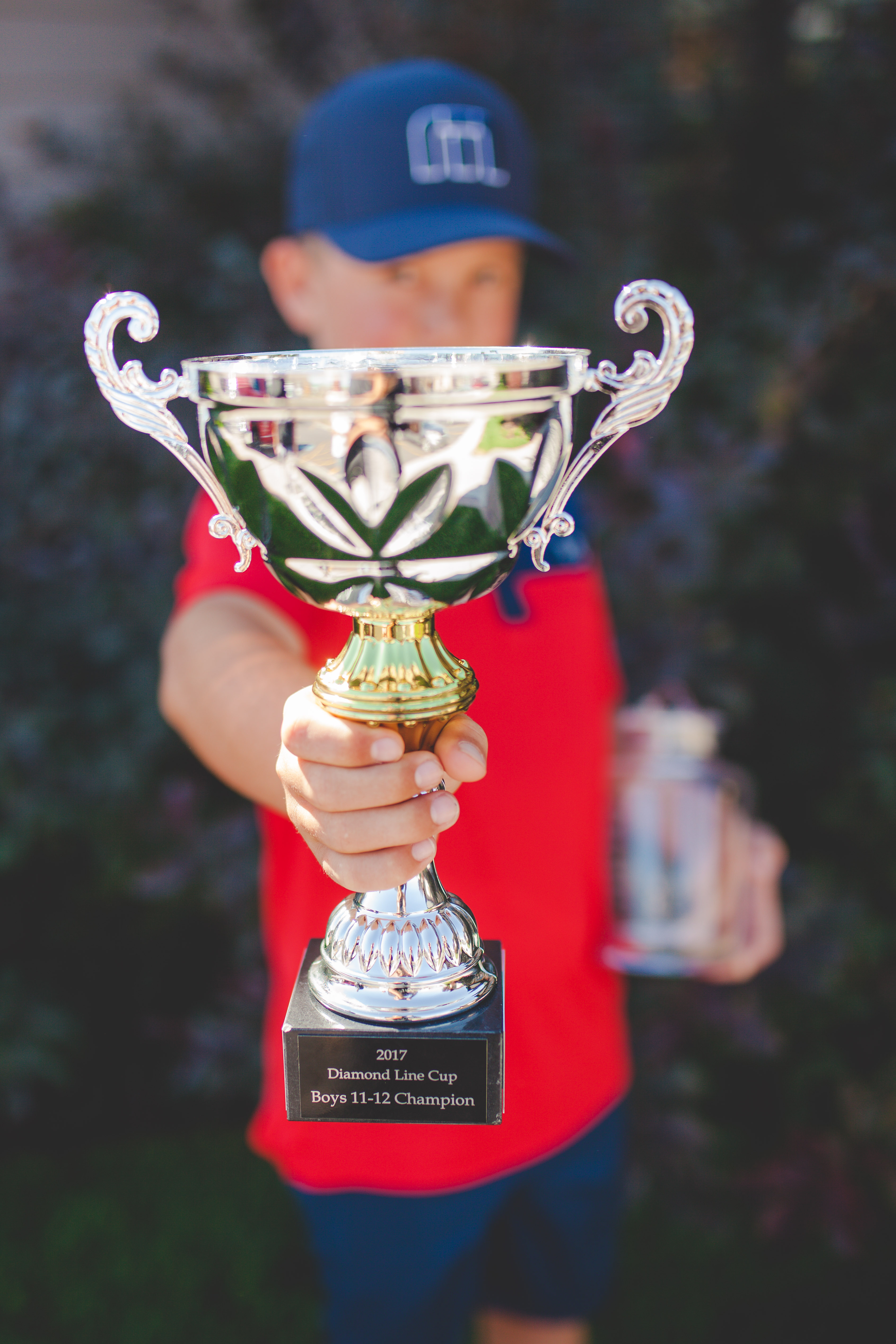 In the meantime, Ashton will prepare for the Rocky Mountain and Scottsdale Tournaments; both will take place later this year.
The Idaho Golf Association recently awarded Ashton the Diamond Line Cup for having the most points in his age group during the championship.  They also named him the 2017 Player of the Year for all 11 and 12-year-olds.
We at Explore Rexburg congratulate Ashton McArthur on his win at the 2017 Idaho Junior State Championships. We are extremely proud of his achievements, and for all he will yet accomplish.