Looking to get married student housing in the next few months? Well, heads up, married student housing in Rexburg may have some stigmas and reputations, but ignore them. You will be able to find great housing and afford it. If this is your first time outside of renting from single student housing, it's okay to be nervous. Let's figure out together what you can actually expect to pay and which amenities are worth it.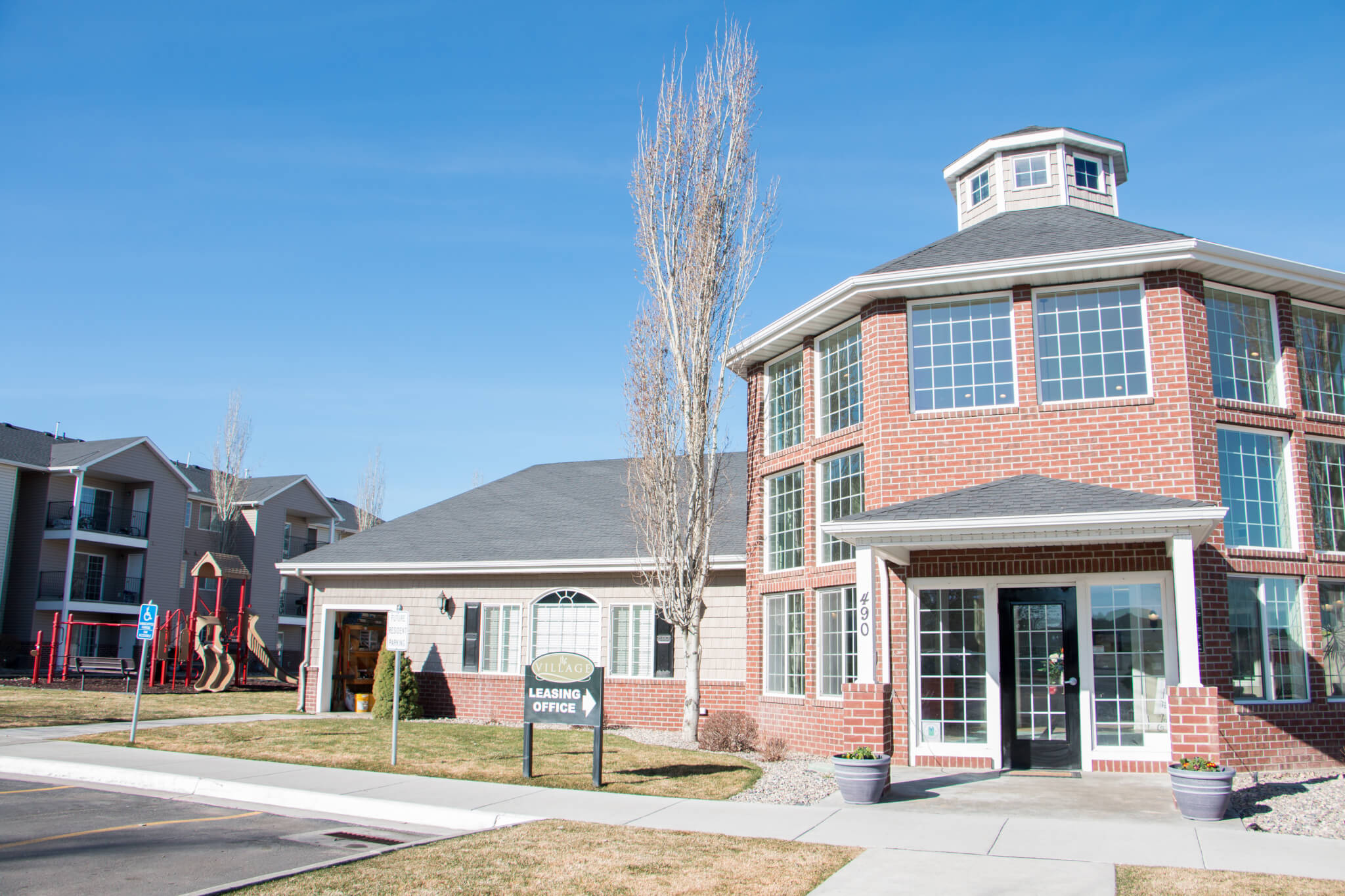 Utility Bills Aren't Hidden Fees
This is the biggest difference from jumping from student housing to community housing: you will need to pay for electricity, water, sewage, and gas. Maybe. Some apartments will cover all utilities, and others will pick and choose what tenants pay.
Electric
A typical electric bill for an apartment with about 300–400 square feet in Rexburg can run anywhere from $20–30 a month. If you have electric heating and would like to keep your toes in the winter, this can run up to $30–50 in the colder months.
Gas
If your apartment requires you to pay for gas, make a note of which appliances are powered by gas. Your gas bill will be lower in the summer months, averaging from  $10 in the summer to $30 in the winter. Remember, however, that bigger spaces will cost more to heat (or keep cool). Older places can cost more as well because the insulation may not be as effective as it was when first installed who knows how long ago.
Internet
Most apartment complexes will include internet, but if they don't, it is up to you to purchase your own router and internet plan. A decent router will cost upwards to $150, but you can often find used routers on Facebook's Marketplace or on Craigslist. A basic high-speed internet plan will cost around $45 a month with Century Link.

Married Student Housing Amenities Worth the Hype
Covered Parking
If you've experienced winters in Rexburg, you know that covered parking can be a relief. If you are married and now have greater responsibilities, like earlier work hours or children, not having to scrape snow off of your car is a huge bonus. Whether it's a parking garage, regular garage, or a simple overhang, it's nice to keep the snow and rain off your vehicle.
Furnished and Semi-Furnished Apartments
With couches, televisions, bed frames, and occasionally even mattresses included with the apartment, students can save hundreds up front if they can't afford furniture. These apartments are also great if you move frequently and have little desire to move a bed and couch across the country. Examples of furnished apartment living in Rexburg are Central Park, 415 Flats, Campus Park, Sawtell Apartments, and Juniper Sands.
In-Apartment Washer and Dryer
Are you expecting a child or expecting your existing child to throw up every twenty minutes? Fear you'll have to keep vomited clothing in a bucket under your bed until laundry day? Don't have that fear anymore, just find an apartment with a washer and dryer in the unit. The convenience is worth the extra few dollars on your water bill or rent each month. Cedars Heights even includes a washer and dryer inside of your walk-in closet.
Pet-Friendly
Not many complexes in Rexburg are pet-friendly, but those that allow pets often require a non-refundable deposit for each pet and then a monthly fee on top of that. If you're an avid pet owner, these prices may seem steep, but it provides the funding to keep the apartments looking and smelling great for years to come. If you are looking for pet-friendly complexes, look at The Village, Mesa Falls, and Stone Brook.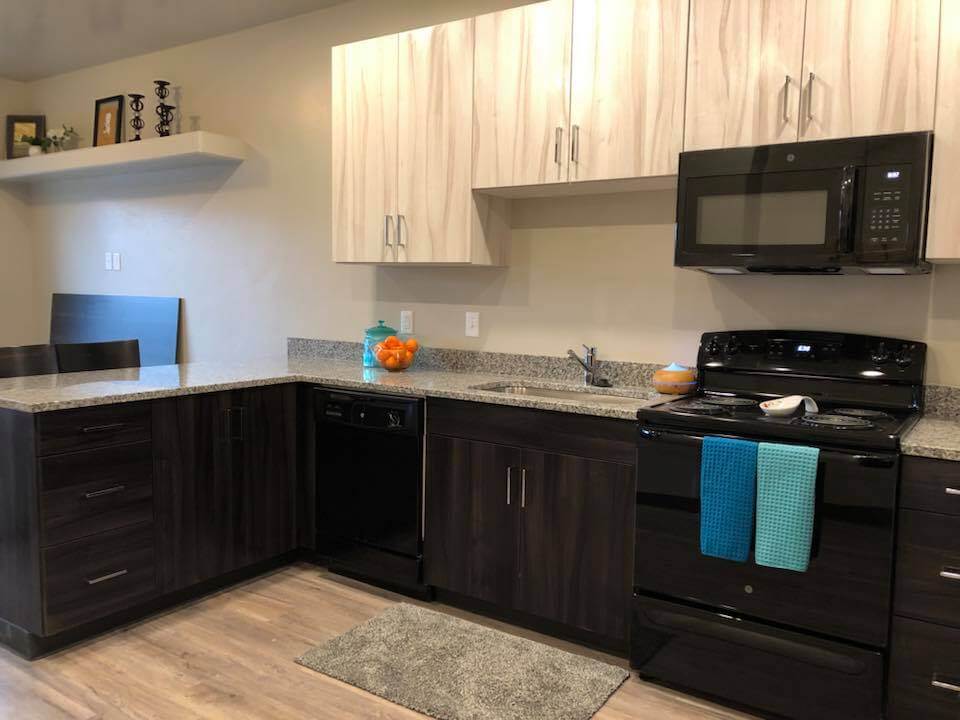 Affording Rent
Idaho's minimum wage is $7.25 an hour, so even if you work 20 hours a week and attend school full-time, you still only make $580 a month before taxes. If your spouse works the same hours at the same rate, you will still averagely spend 66% of your combined unadjusted income on rent. If you struggle or know you will struggle to pay your bills every month, you may qualify for low-income housing, which is subsidized for your unique financial needs. Check if you qualify for low-income housing here.
Living month-to-month can be difficult, and yes, you'll always be amazed at how a newly married couple can live in a townhouse, both be full-time students, not have to work, and start popping out babies once a year. I'm still not sure how they do it, so don't worry about it. You are not alone in wondering that. Continue to work hard, understand that you can accept help, and keep working on that degree of yours.
---
Interested in more budget-friendly options? Check out Rexburg Apartments For Under $700/Month!