Corn mazes are a must-do when it comes to fall activities. It is a fun and safe atmosphere for everyone! Students, locals, and families with children of all ages can enjoy activities at the Country Trails Corn Maze.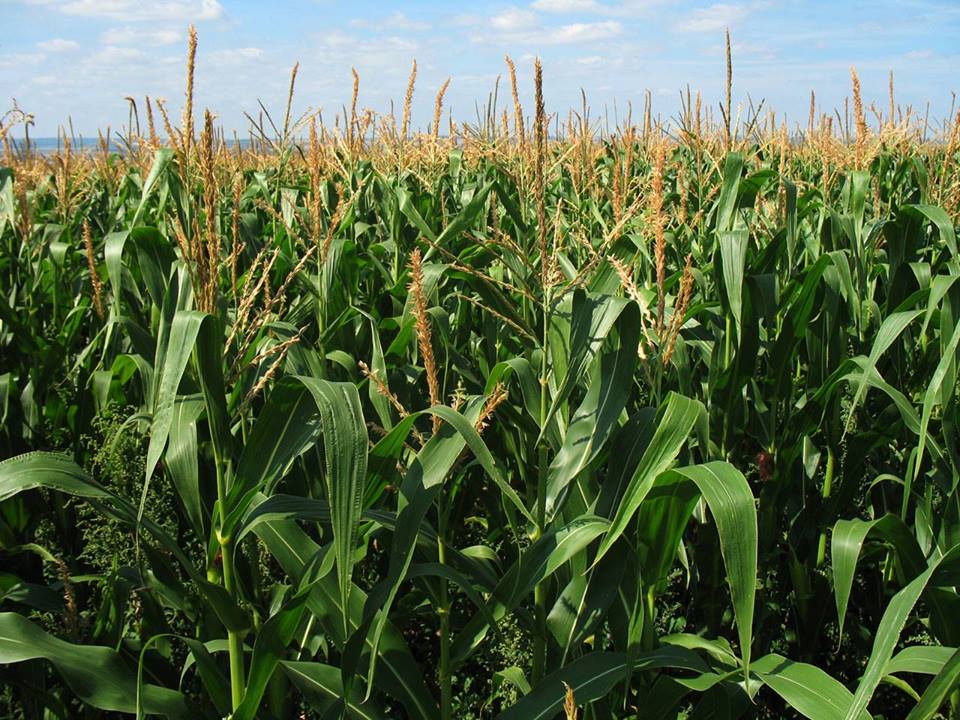 The Country Trails Corn Maze opens for the season on Saturday, Sept. 16. This 10-acre corn maze is the foremost corn maze in Rexburg. It gets a new design each year, but it is always a challenge to reach the end! If it proves to be too challenging, however, shortcuts and help are available if you need.
There is so much to do in addition to the corn maze. After finding your way out of the corn maze, enjoy a ride on the cob express (a train ride), or even a hayride!
Country Trails Corn maze is also famous for their 60-foot slide. When you visit, be sure to try out the works: the corn pit for kids, slacklines, corn hole…even a pumpkin patch to pick out your very own pumpkin! Enjoy some snacks and refreshments while you are there as well, and don't forget to take a picture at their A-MAZE-ING photo op location.
The haunted corn maze with start in October for the Halloween season. It will be open after dark on the weekends, so get ready for a scare!
The Country Trails Corn Maze is open Mon-Thursdays 5:30 pm – 10:00 pm, Fridays 5:30 pm – 12 am, and Saturdays 12 pm – 12 am.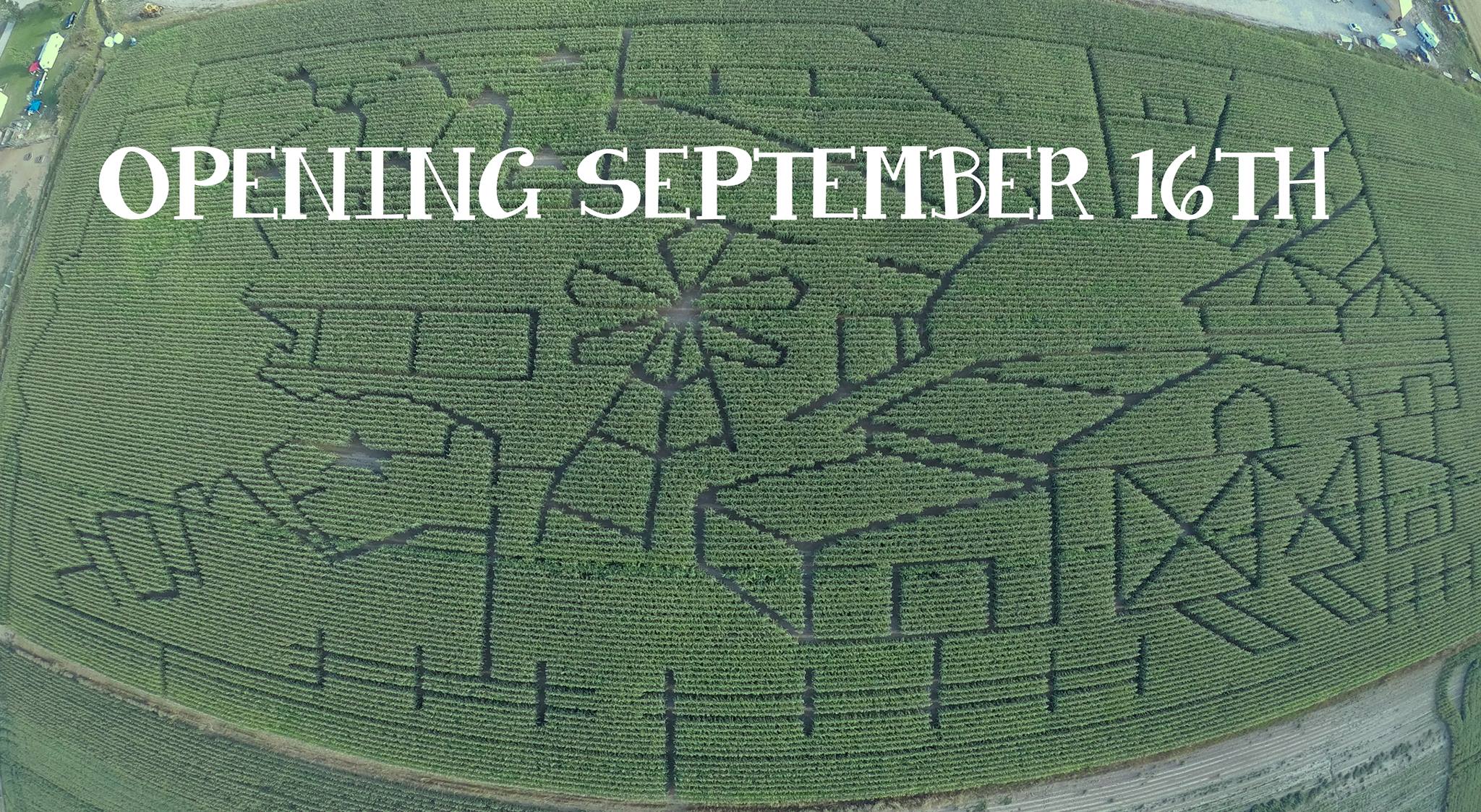 They can be contacted at countrytrailscornmaze@gmail.com or (208) 520-1558.
The Country Trails Corn Maze is a great way to spend some time with your family and friends. Whether you want a friendly and fun challenge to find your way out of a maze, or a spooky haunted maze, it is there for you. So come by for their opening day on Sept. 16, and kick off fall the right way!