What's a better way to start off the new semester than to party it up with your friends?
Beast Events presents another party for college students in Rexburg. The Takeover: Fall Kick-Off Block Party is tonight, September 15. Starting at 7:30 and ending at midnight, this party is sponsored by Mutual, the LDS Dating app. Plus, it is free admission for all ages.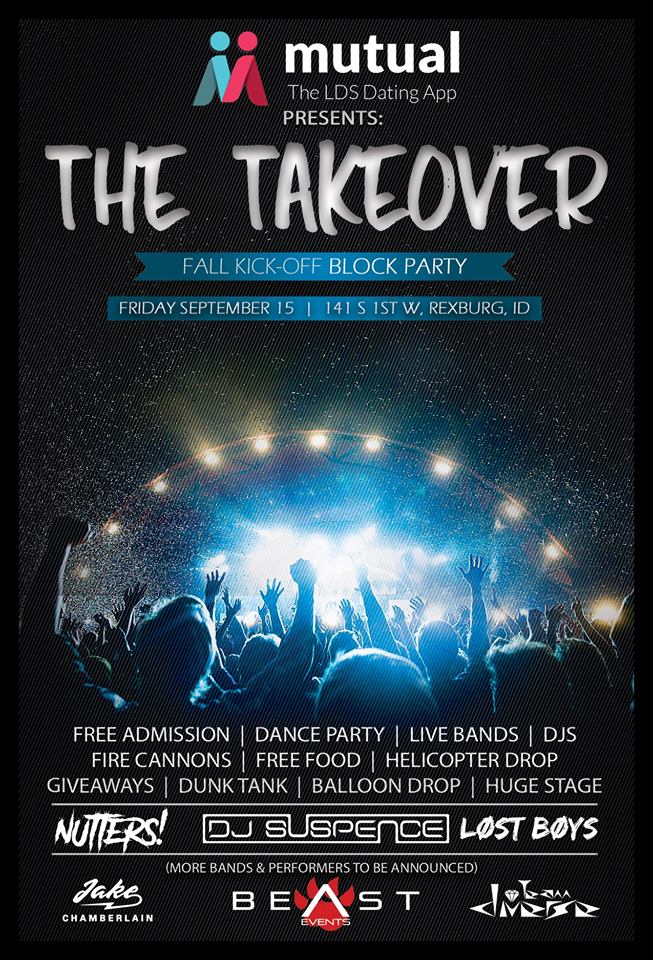 This isn't just your average dance party. There will be live bands, DJs, fire cannons, free food, an epic helicopter drop, dunk tank, balloon drop, and free massages.
If you're a student wanting to start off the semester with a party, this is the night for you. Come check out the giveaways and more. Jake Chamberlain, Nutters, DJ Suspence, and The LØST BØYS are just some of the performers that will take the stage. Thanks to the sponsorship of Fluent Home, there will be a special guest visit of Jamesthemormon, who will be doing more than just performing…
Beast Events is hosting their own rendition of The Bachelor & Bachelorette. Sixteen handpicked girls and guys will participate in this onstage dating show, including Jamesthemormon. Download Mutual, check out the party, and see what happens!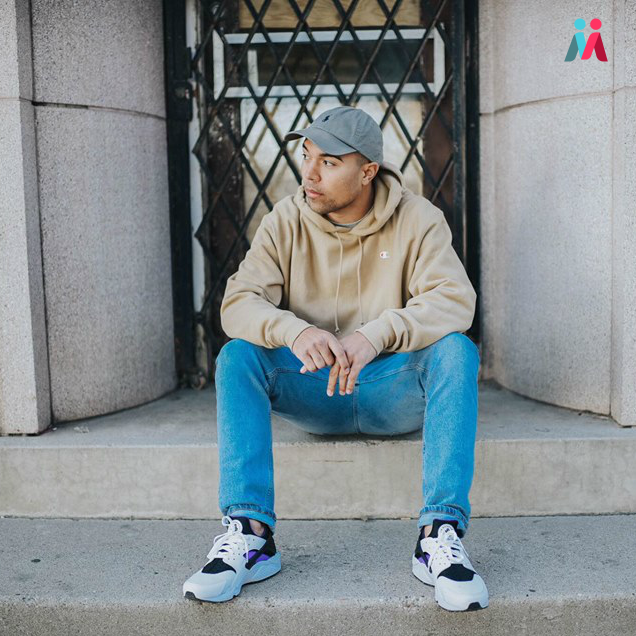 Jamesthemormon will be performing as well as participating in Beast Events' rendition of The Bachelor/Bachelorette.
In addition to performers, you'll see some local groups at the party like BYU-Idaho's ROTC, who will promote recruiting for the National Guard.
Mayor Jerry Merrill will also come onstage to promote another community event the next day, Experience Rexburg.
This block party is at 141 S 1st W, the block between the Willows and NorthPoint apartments. Hang around to check out some booths and food trucks. Beast Events is ready to put on a night to remember. This is a great way to kick-off the new fall semester.
A free dance party? Count me in!