Moving out of your home can be both exciting and scary. Sometimes you really start to miss the comfort of your parent's house. If you are feeling that way check out our home decor ideas to make your current place feel more like your home instead of just a current place to live.
Bedroom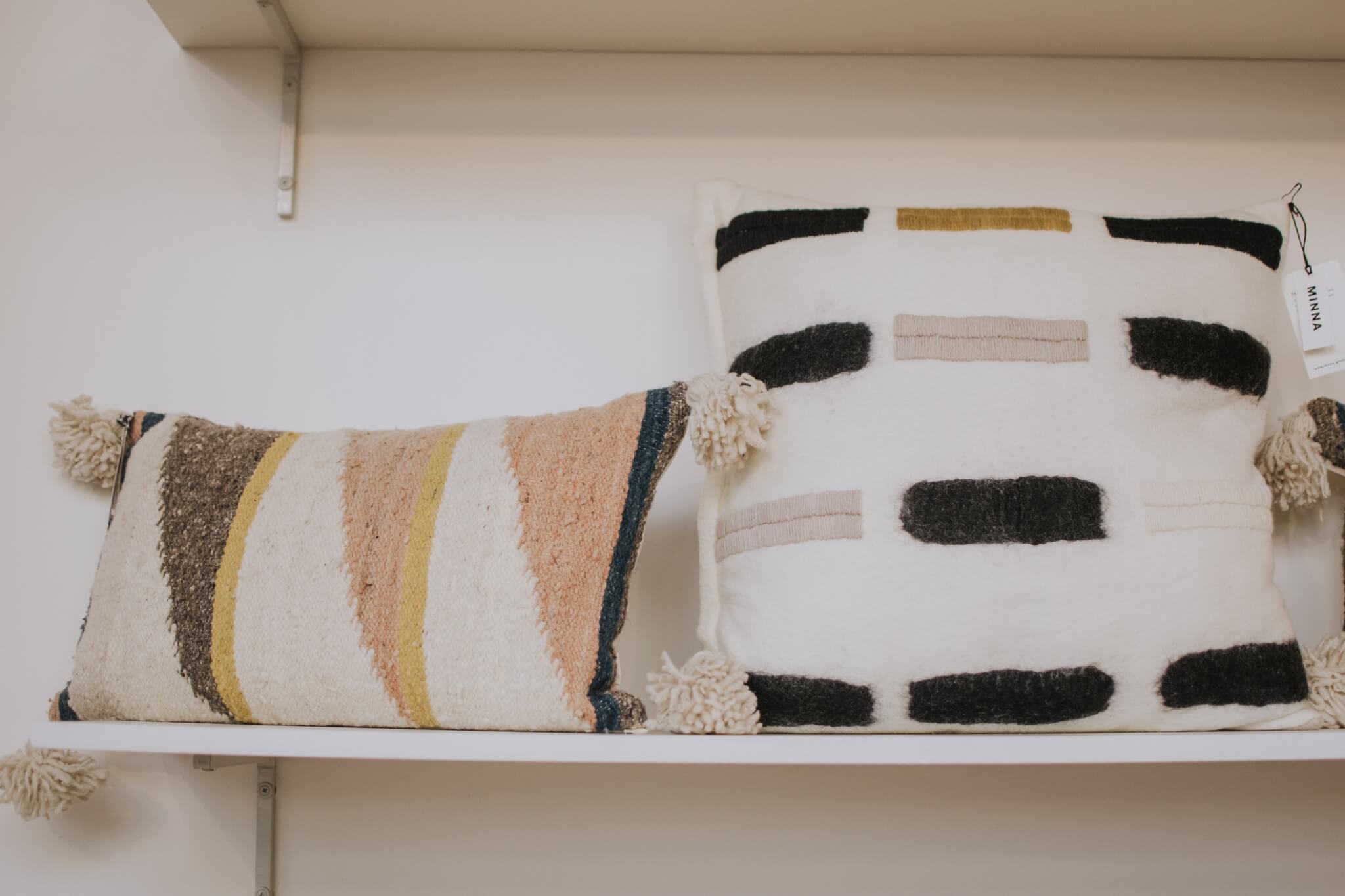 This is probably the place you spend the most time in your apartment which is why it's so important to make this place feel like home to you. The best way to make it feel like home is by decorating! We have a few home decor ideas for your bedroom that will make it feel more like a home than an apartment.
Put up photos. These can be of your family or of you and your friends.
Get some cute pillows. Pillows can make a room look completely different. To really get your room looking cute try mixing sizes, colors and textures.
Get a lamp or desk light. Brightening up your room can totally change the mood. If you already have a lamp or desk light you might want to try changing up the light bulb to a daylight one so it feels more cheerful and natural.
Get a throw blanket. Throw blankets are a cute accessory to any room. They come in tons of styles and designs. If you are looking for a cute way to change up your room without spending a lot this is the perfect thing! Let's be honest, the best part about being home is how cozy it is, so make your room a bit cozier with this item.
Decor for your desk. Your desk will need some attention too. Try to get a picture frame or cute organization tools that make it feel more like how you want it to.
Pinterest it up. Pinterest is really your best friend when it comes to decorating your room! Get inspired and see what feel most like home to you. See if there are easy DIY decorating ideas that you can do on a budget, or redo your room with things you already have. Check out this video to get inspired.
Kitchen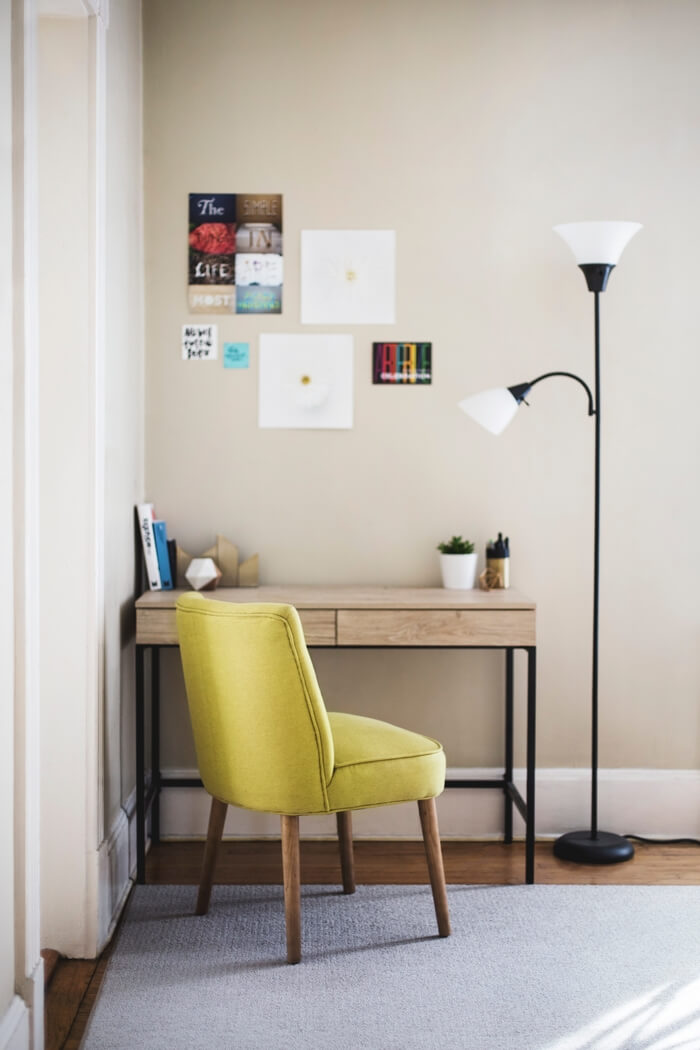 The kitchen is an important part of any home. One of the best home decor ideas for your kitchen is to pick one color scheme and stick with it. You'll need some dishcloths, kitchen utensils and possibly a utensil holder. If these start to have a certain feel it will help the space seem more coordinated and put together like a home instead of a temporary space.
Other ideas include:
Candles. You will need to check what your apartment allows, but if even if you can't light them, candles make a great home decor idea. You could also try a candle warmer so that it still smells amazing without having an open flame. 
Calendar. Whether you are sharing an apartment with roommates or with your spouse a calendar is a must. It comes in so handy! You can write important events for everyone up there or just let people know your schedule.
Living Room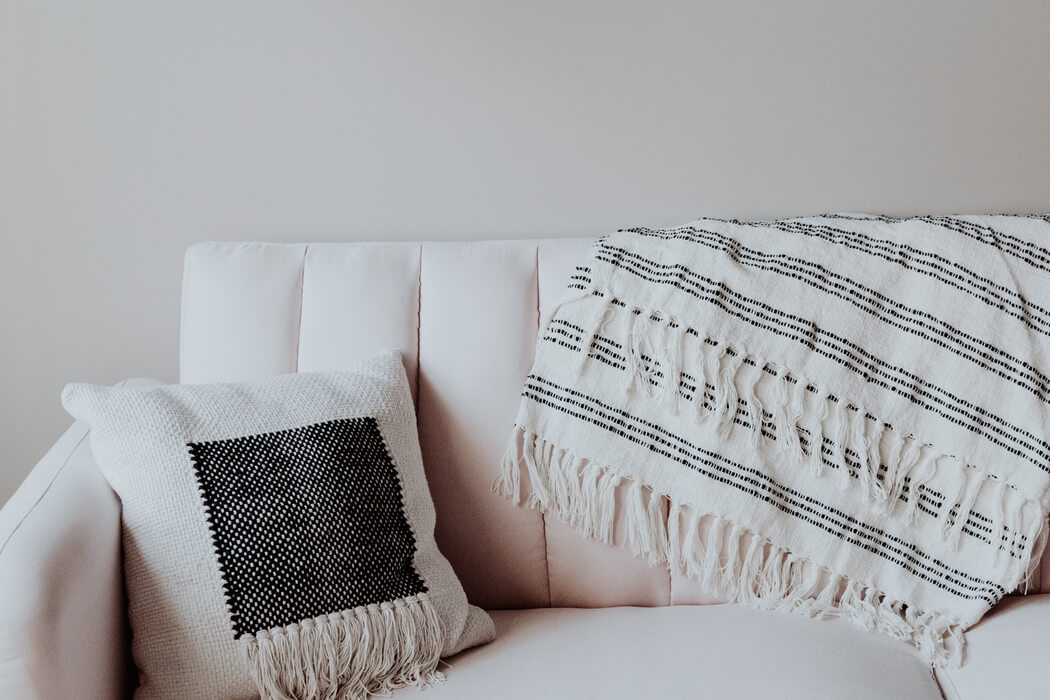 Blankets. When you are watching movies or just hanging out on the couch you need a good blanket! Try getting one that is soft and big because nothing is worse than when your feet stick out.
Wall hanging. Having a wall hanging that represents you and your style plus filling the blank wall will make the space feel more like home. Try a wall hanging such as macrame or a tapestry.
Couch pillows. Adding some cute pillows to your couch makes the space feel more inviting and comfy. These help to give your space a home-like feel.
Plants. One way to make a change is to get some cute houseplants! These make the space seem more cheerful and permanent. Houseplants can be fairly inexpensive.  Be sure to get one that's right for your apartment — you don't want a dead plant! Some require more sunlight and watering than others so do your research and get planting.
Bathroom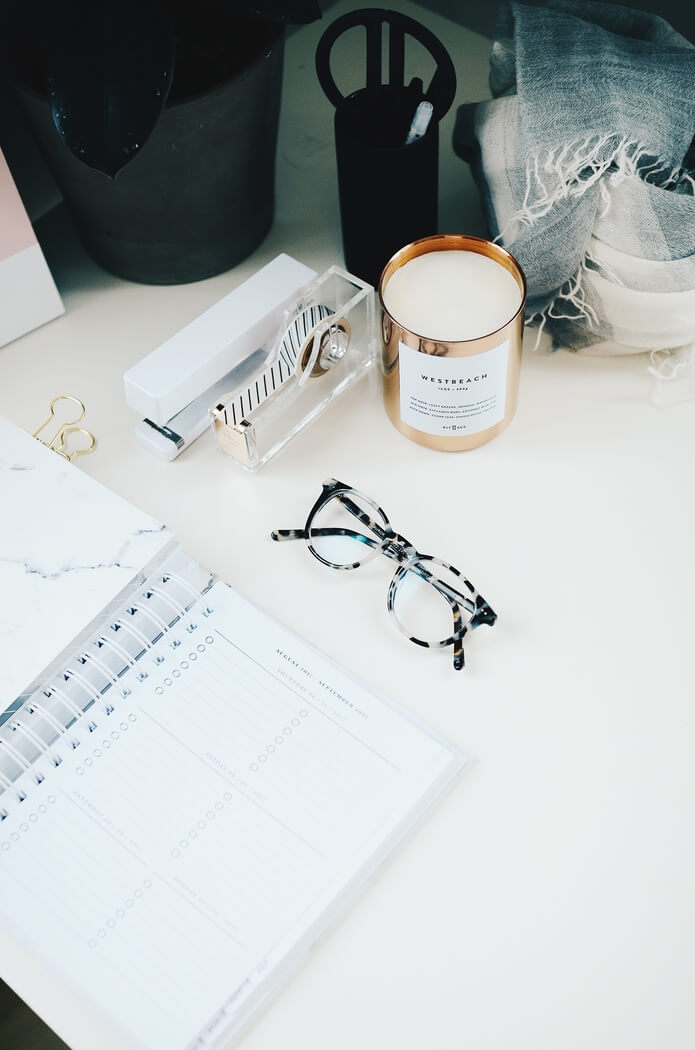 Even your bathroom needs some love to feel like home! Try getting some towels that remind you of home or make it your own style and pick ones that are fluffy and match your color scheme.
Shower Curtain. This is the main statement in your bathroom usually. Make it something that describes you and fits your style. Having a curtain that is "you" makes you place feel more like home. Don't just get the most generic cheap one you can find!
Clock. This can be a lifesaver! When you are getting ready and need to leave by a certain time having a clock that's easy to see why getting ready or in the shower is so nice.
Rugs. A rug or bath mat is the perfect way to change things up. This is seriously one of the best home decor ideas for the bathroom! Get something cute that won't show tons of dirt (stay away from white) and is comfy but easy to clean.
These tips will help you make your home away from home feel more like a permanent place you want to spend time in! Remember that it will take some time. Don't expect it to just look perfect in a day. Good luck!
Want to go beyond home decor ideas? Check out our thoughts on how to make the best use of your time indoors.