President Henry J. Eyring took over as BYU-Idaho's seventeenth president in April 2017. The inauguration will be held during devotional on Tuesday, Sept. 19 at 2:00 p.m in the BYU-Idaho Center. Doors will open at 1:00 p.m. and any classes in session during that time will be released at 1:20. Reserved seating will be available at 1:40. Sunday dress is requested for all in attendance. The Inauguration may also be viewed live at www.byui.edu/president.inauguration.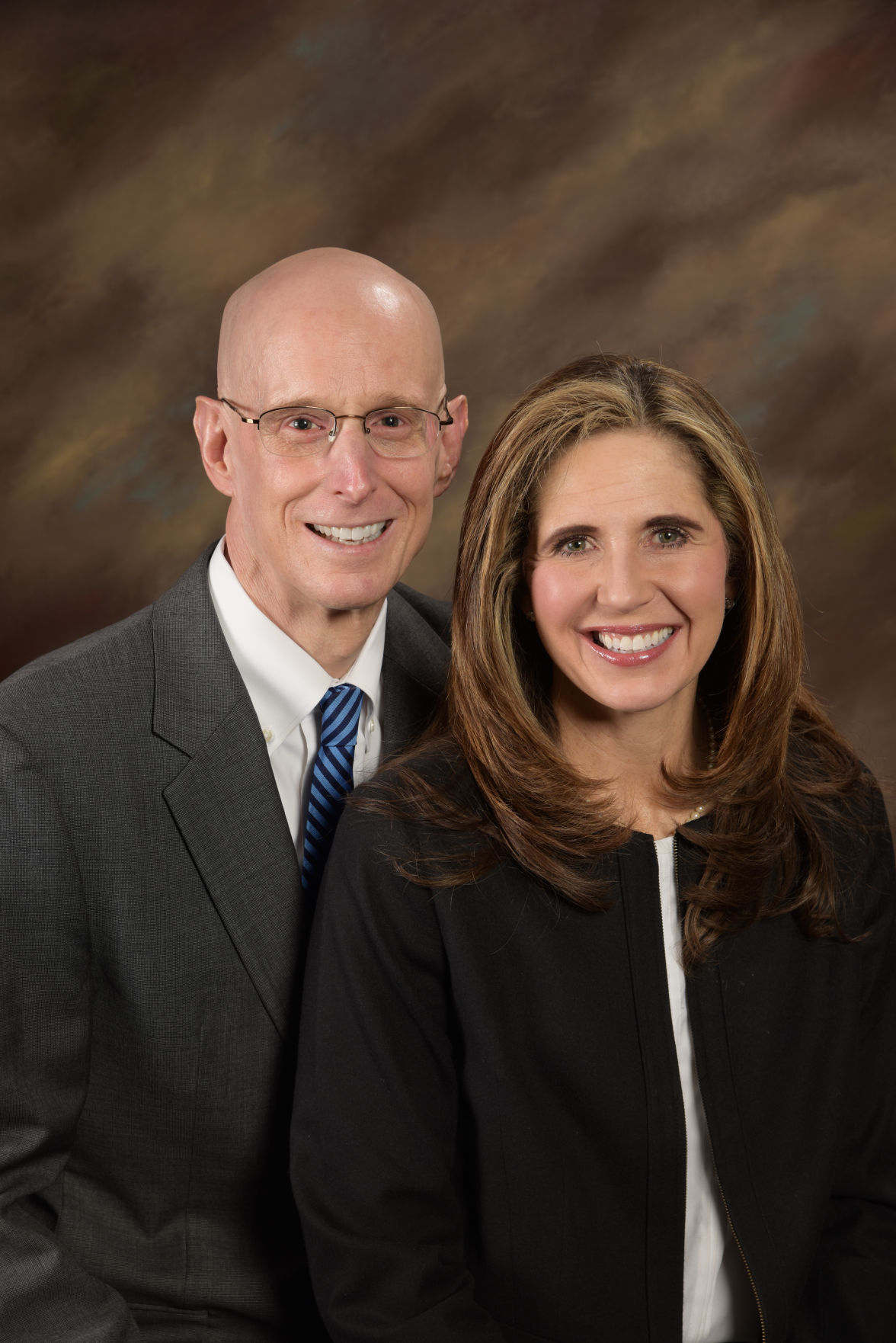 President Henry J. Eyring returned to Rexburg and BYU-Idaho in 2006, after having lived here in his childhood, when his father was president of the institution.
Eyring follows in the footsteps of his father, who was also the president of the school when it was Ricks College from 1971-1977. President Henry B. Eyring, First Counselor in the First Presidency of the Church of Jesus Christ of Latter-day Saints, and First Vice Chairman of the BYU-Idaho Board of Trustees will be presiding at the event.
Eyring has been involved with BYU-Idaho for the past 11 years in numerous assignments, as the associate academic vice president for online learning, advancement vice president, and academic vice president. He has taught classes, authored books, and has worked with SUU and the Clayton Christensen Institute for Disruptive Innovation.
Special Art Exhibit
Not only will we be privileged to see the inauguration of President Eyring, there will also be a special art exhibit showcasing the work of President Henry B. Eyring, who has created hundreds of watercolor paintings and drawings over the past 60 years. A few pieces of his art will be on display for the first time. These can be viewed in the Jacob Spori Art Gallery from Sep. 19 to Oct. 20. Admission is free, but tickets are required. Anyone can get tickets at www.byui.edu/tickets or by calling 208-496-3170.
Following the inauguration on Sept. 19 will be a news conference. President Henry J. Eyring will be in the Manwaring Center Special Events Room at 3:45 p.m. Members of the media will then be invited to tour the Inaugural Art Exhibit.