Who doesn't love to soak in soothing pools of hot water? Being out in nature makes it even better; there's nothing like relaxing in a naturally heated spring enjoying the outdoors. Luckily for us, there are countless hot springs around Idaho.
Here I've listed some of the very best hot springs near Rexburg that you must visit!
---
Lava Hot Springs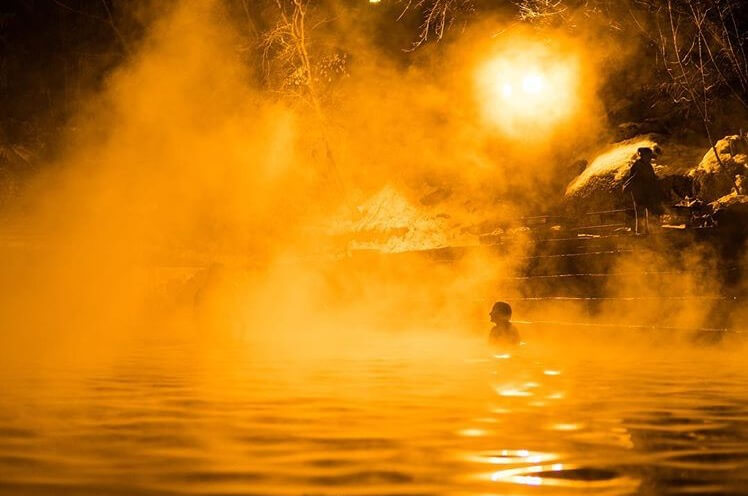 This popular spring consists of many pools with different temperatures, allowing you to choose how hot you want to go! It is about an hour and a half drive from Rexburg. Be sure to bring quarters if you're planning on using a locker!
Heise Hot Springs
This natural mineral pool is close to Kelly Canyon and great for FHE nights or just fun with your friends. They have a natural hot pool, warm pool, and even a summertime pool with a 350-foot water slide! This place is perfect for warming you up in the winter and cooling off in the spring and summer months as well.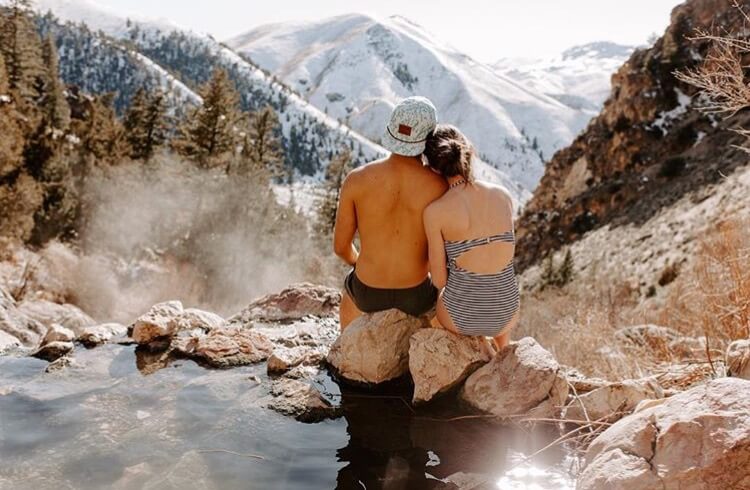 This may be the coolest trip you'll ever take in the area. After a three-hour drive, you'll hike up for about another hour before you reach your final destination. Goldbug offers a beautiful view in the middle of the mountains. Also, it's definitely a day trip so be sure to bring some snacks!
Green Canyon Hot Springs
Just under 30 miles from Rexburg, this place is perfect for family reunions, ward outings, or even a Scout campout. It offers places to camp as well, so you can further enjoy nature! You can check out their seasonal hours here.
---
Be sure to check out at least one of these during your time here in South East Idaho. Have you already been to one of these places? Let us know in the comments!