Family doctors have the responsibility of being your family's caretaker. As a result, you want to find a family doctor that is attentive and available for you and your family.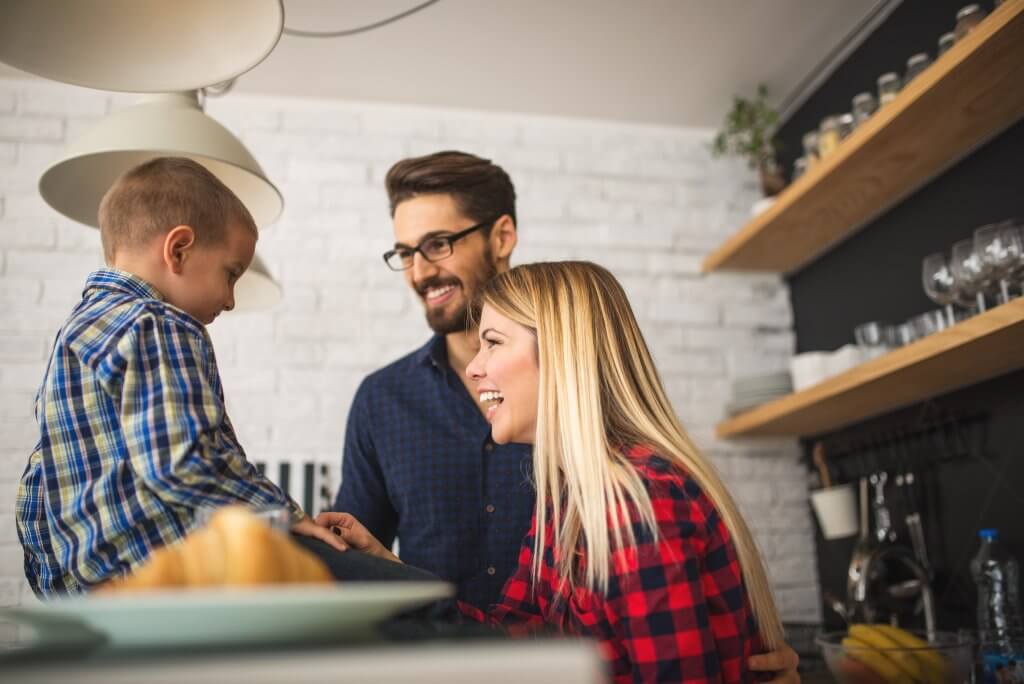 Even in cities the size of Rexburg or Idaho Falls you have an overwhelming amount of options. There are a few things to consider when you choosing your family doctor. For starters, are you new to the area? Have you lived here your whole life but are just wanting to switch things up? Either way, you want to find an office that is structured to be your family's first stop to wellness. Consider values such as personalized care, knowledge & experience, and availability.
People Over Profits
In our humble opinion, you want to find a family doctor that treats you like a a person, not a number. Time and time again we hear stories about how people are just given a prescription and not thoroughly examined. We think if you are paying to go to the doctor you want to find the root cause to an issue. Not just a band-aid solution.
Everyone has a different background. It's important that your family doctor gets to know you and establish a relationship where they are able to provide recommendations and treatments catered to your specific needs. You deserve a provider that stands in your corner and understands your unique situation and needs. Consider an urgent care, Ridgeline Medical in Idaho Falls. They're entire mission is built around patient-centered treatment and truly listening to issues and problems.
Experience Matters
When it comes to healthcare, experience matters. And when it comes to selecting your family doctor, you are going to care about their experience. There's a wide spectrum of expertise that covers human health. You want to be sure that you're seeing a provider that can best help you. Many offices have providers that specialize in different areas, with overlapping and complimentary skills. As mentioned before, Ridgeline Medical is one of those places. Another one is Allied Health Care, also in Idaho Falls.
They run an office where providers frequently consult, meet with, and discuss patients' differing needs. This is done so that they can always have and provide up-to-date information.
If you're looking specifically for affordability, consider Grand Peaks Medical & Dental in Rexburg & St. Anthony. They have a unique system that allows them to keep their costs down.
The Doctor Will See You Now
Family doctors should be accessible and available. We tend to like offices that have larger staffs with multiple doctors and PA-C's that are able to see you quickly. No one likes to wait for hours on end, especially when you know how much your visit is going to cost you. However, if you take the time to find a family doctor who has a readily accessible and available staff, you can avoid this.
Do your due diligence to shop around and don't be afraid to ask questions. We've found that it's worth diving deep into certain family doctor's practices, styles, and theories. It's worth having you doctor's values align with yours. As overwhelming as it can be, a lot of options in healthcare is actually a good thing. At the end of the day, you have the opportunity to choose the family doctor that is truly best suited for your family. What a novel idea?