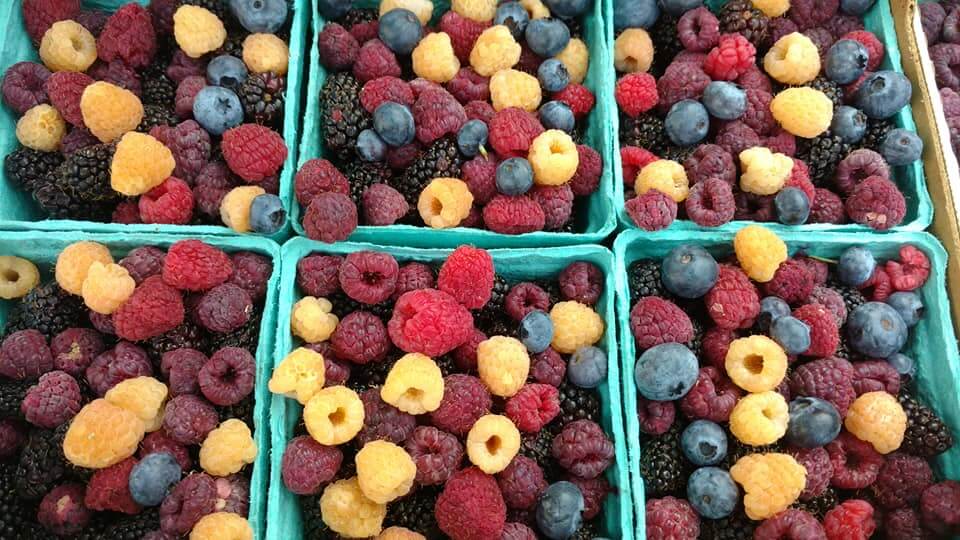 For many of us here, Friday afternoons mean a stop at the Rexburg Farmer's Market. Some of your favorite vendors are often there, from the BYU-Idaho Horticulture Plant Shop to World's Best Corn Dogs.
Admittedly, it isn't a huge market with tons of options, though we have high hopes for its growth. In the meantime, if you are looking for even more local vendors selling unique goods, we recommend trying out the Idaho Falls Farmer's Market.
Every Saturday morning from May through October, several blocks on Memorial Drive along the Snake River Greenbelt close to traffic to make way for everything from Grandpa's Southern Bar-B-Q to artisan jewelry. Crowds of people (and their dogs) come out to this market weekly to check out the local ware.
Whether you're looking for a tasty and unique breakfast offering, checking out the local art, or stocking up on fresh, locally-grown produce, the Idaho Falls Farmer's Market is a fantastic extension of what we have here in Rexburg. And you can attend both; the Rexburg market is every Friday from 4-8 p.m. while in Idaho Falls it's from 10 a.m. to 1 p.m.
And don't worry — you can still get your plants from the horticulture shop and the world's best corn dogs at the Idaho Falls Farmer's Market.
Feeling extra adventurous? The Portneuf Valley Farmer's Market also takes place weekly in Old Town Pocatello.