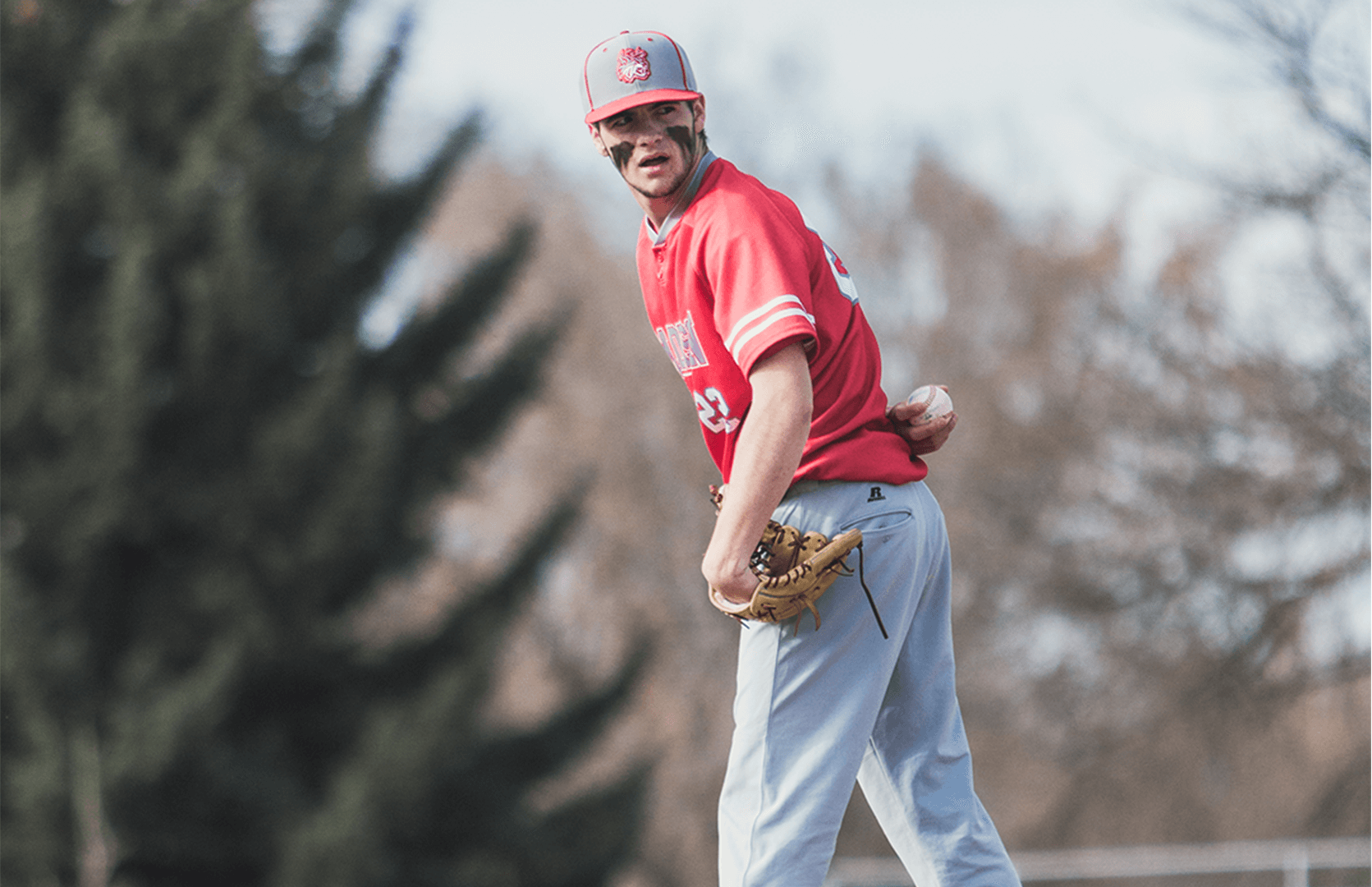 After an intense weekend and beginning of the week, Madison varsity baseball will play Bonneville for the district championship today. The next stop: state.
Yesterday, Madison split against Bonneville in a doubleheader, winning the first game 3-0 and losing their 2-1 lead after a few fielding mistakes. Today's game determines the district champion.
"We like our chances a lot," says assistant coach Rob Lindstrom. 'We'll play at home, and the more people we get out there the better."
Regardless of the outcome, both teams will go to compete in the state championships. These will be held next week Thursday-Saturday, May 18-20.
"We've gone to state four out of the five years I've been coaching here," Lindstrom adds.
The game starts at 4:00 p.m. today, Wednesday, May 10 at the Madison Jr. High School fields. Come out and support the team in this bid for district champion and as they prepare for state.