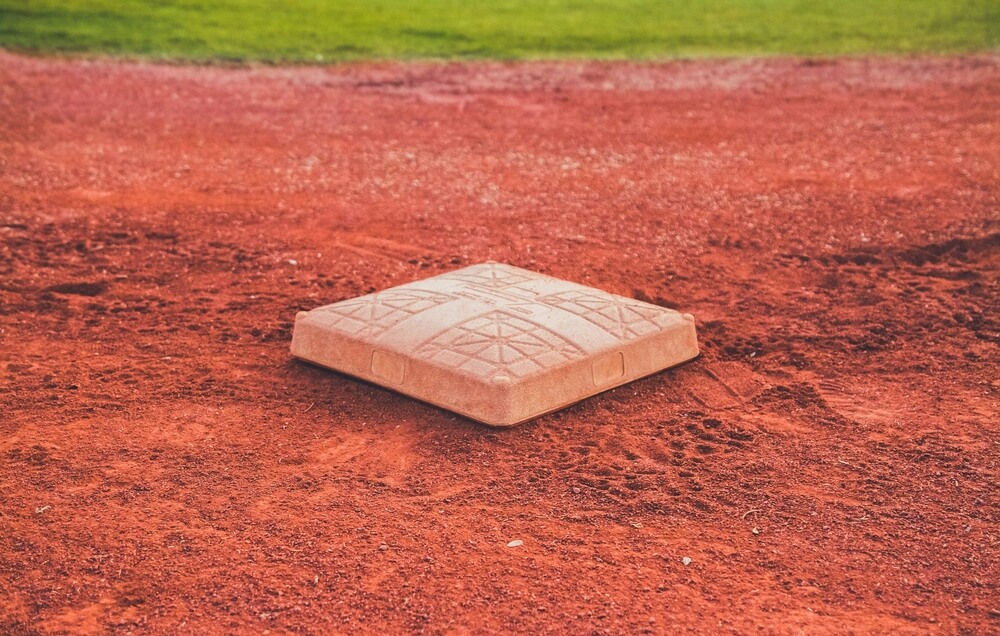 The Southeast Idaho Amateur Baseball League is holding tryouts Saturday, April 21 at Tautphaus Park in Idaho Falls.
The showcase begins at 11 a.m. and all athletes are welcome to attend and display their sliding, swinging, stealing, catching and throwing skills.
Players not already committed to a team will be drafted into new and existing teams. Player managers will also be present to keep track of player abilities.
Teams will be finalized by the Monday after tryouts and posted on League Speed, a sports management website designed for independent and amateur leagues.
Tryouts will include a combination of fielding, batting and live play. Fielding will include situational ground balls and pop flies, batting will include 10 swings per player and live play will divide everyone into two teams for scrimmage style play.
Interested pitchers and catchers will also have a chance to display their skills.
Additionally, there will be a booth at the event where players can register and pay the $199.93 pay-to-play fee.
Individuals that can't attend tryouts on Saturday can still play during the 2018 season. Simply complete player registration online through League Speed by April 21 and mark yourself as a free agent. The league will find everyone a team.
The South East Idaho Amateur Baseball League (SEIABL) is for men ages 18 and up and holds regular season games from May 5 to Jul 31, 2018.
Individuals who wish to participate without officially registering can play as pinch players, or athletes that wish to take the spot of a player for a scheduled game. Pinch players will pay a $15 per game fee in addition to regular transaction/merchant fees.
On the league's website, it reads, "We love baseball and believe that playing baseball doesn't need to end after a high school, collegiate, or even professional career."
SEIABL just successfully completed its first season in 2017. The league organized five teams with players from Teton, Fremont, Sugar City, Rexburg, Idaho Falls and Jackson, WY. Just under 80 players participated last year.