This one's for you, ladies (and gentlemen, but mostly ladies). Matthew Kacergis, aka Prince Charming, will be joining us in Rexburg as part of the Center Stage Performing Arts Series. On Wednesday, January 17 at 7:30 p.m. he will perform "The Songs of Cinema: From Casablanca to La La Land" in the Barrus Concert Hall.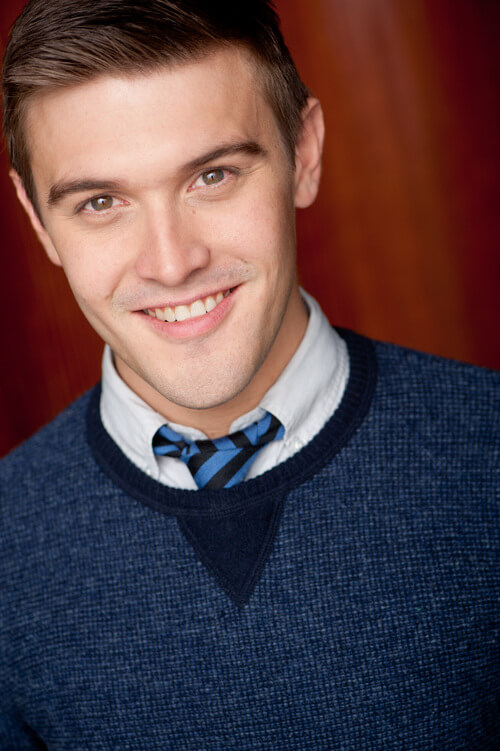 If you aren't aware, let me tell you a little bit about our guest. Matthew Kacergis is an actor, writer, and singer with much experience in film and stage. He has impressed audiences from all over the country, starring in many classic performances such as Les Miserables, Pride and Prejudice, Ragtime, and many more.
If that's not cool enough, get this. Any Disney fans out there? Matthew played the part of Prince Eric in the national tour of The Little Mermaid. In smaller productions, he has also played the prince in Cinderella, Aladdin in Aladdin: A Musical Spectacular in Disney's California Adventure, and the Beast in Beauty and the Beast. Not to mention Troy Bolton in High School Musical.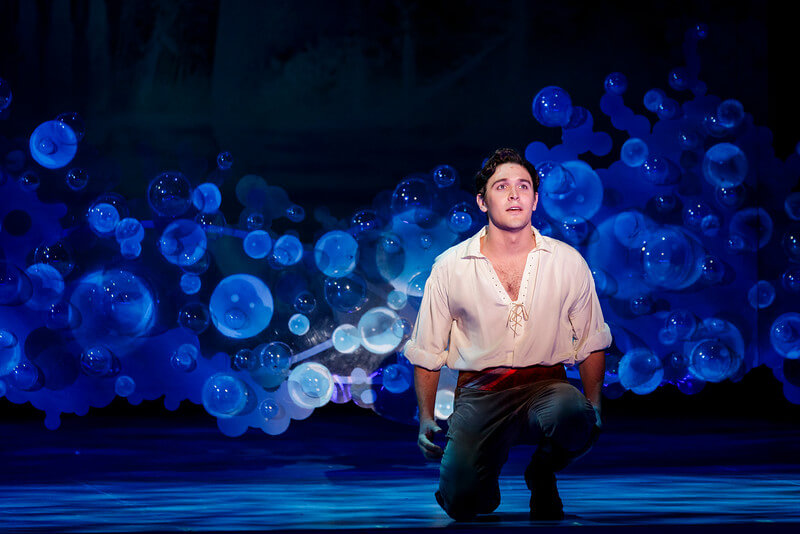 Additionally, Kacergis has received love in the press for his various performances. The UW Daily has said, "The audience will fall in love with Prince Eric (Matthew Kacergis). If he isn't your favorite Disney prince already, he's about to be."
He may not portray a prince while in Rexburg, but be sure to check him out January 17th.
Tickets for the general public are $12 and $6 for BYU-I students from the University store ticket office on campus or through the BYU-Idaho website.
For more Rexburg events, be sure to follow our Weekend Roundup.