Do you celebrate Taco Tuesday? If you do, you know how serious this day of the week is. If you don't, then you need to start being a part of this weekly celebration today.
So the question is, where to get tacos in Rexburg?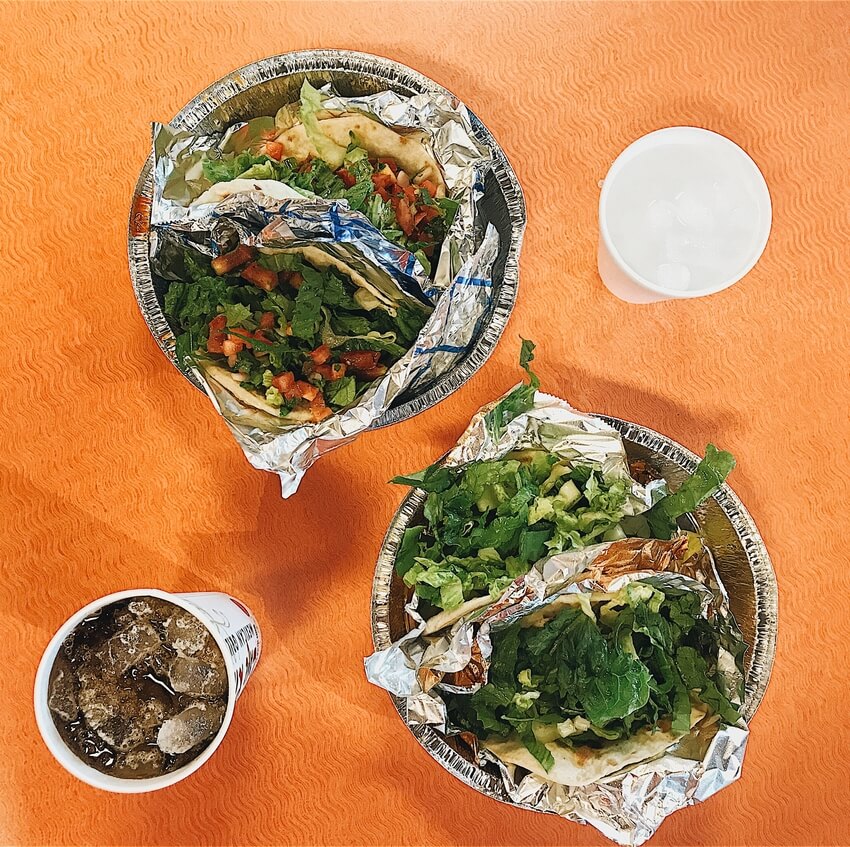 Café Rio
This is probably my first choice for Taco Tuesday. The tacos are only $1.95 each on Tuesdays and are delicious and filling. You can choose any of the meat options like the chicken or sweet pork. You can also add rice, beans and a drink for just $2 more! It can get busy but it's so worth the wait. Make sure to join their rewards program too so you can eventually get some tacos for free.
Costa Vida
This another great option if you are going to be celebrating Taco Tuesday — the tacos are flavorful and great quality! So get your favorite meat and start celebrating. It's conveniently located over by FatCats so if you really want to celebrate Taco Tuesday get your tacos and then see a movie.

Taco Bell
If you are looking for a fast, cheap and easy way to celebrate Taco Tuesday, head over to Taco Bell. This option is also great if you are getting tacos for a large group. There isn't much to say about Taco Bell… it's Taco Bell. You know what it is!
Taco Time
If you are looking for another place to get some tacos for less head over to Taco Time. They have a few different taco options. This is similar to Taco Bell. Get these tacos if you are looking for quick and easy! They are great for large families or groups.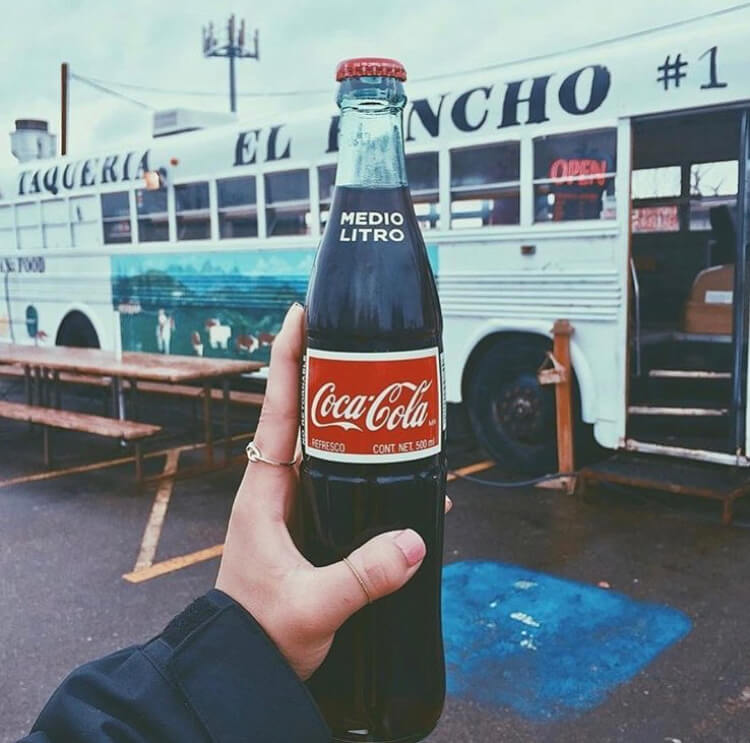 The Taco Bus (Taquería El Rancho)
Everyone seems to love these tacos! They are super cheap and are more authentic than Taco Bell or Café Rio. Plus you can choose to eat your tacos on the bus, which is awesome! The best of the taco buses is near the roundabout at 312 W 4th S. They also have one sit-down location which is near the train tracks on the way to Walmart, at 727 N 2nd E. Either of the locations is great!
Happy Taco Tuesday!