This weekend, Teton Vu Drive-In opened and showed two movies, Ready Player One and Tomb Raider. The crowd was big and excited for a fun night outside. I was lucky enough to be one of them!
Friday night was my first time ever going to a drive-in movie, and it did not disappoint! My husband and I bundled ourselves with blankets, pillows, beanies and jackets and headed out to the movie field about 30 minutes before the first movie started.
When we arrived, all the workers welcomed us with smiles and answered our questions with politeness. It was so awesome to be treated so well! On top of all that, the movies that played were so cool! I'm not really a gamer in any way, and I stayed thoroughly entertained with Ready Player One. It's got a cool twist towards the end! Tomb Raider goes either way. I really loved it, but I never saw the old one with Angelina Jolie. My husband liked the original better, so I guess it's up to you to see for yourself which you like more!
---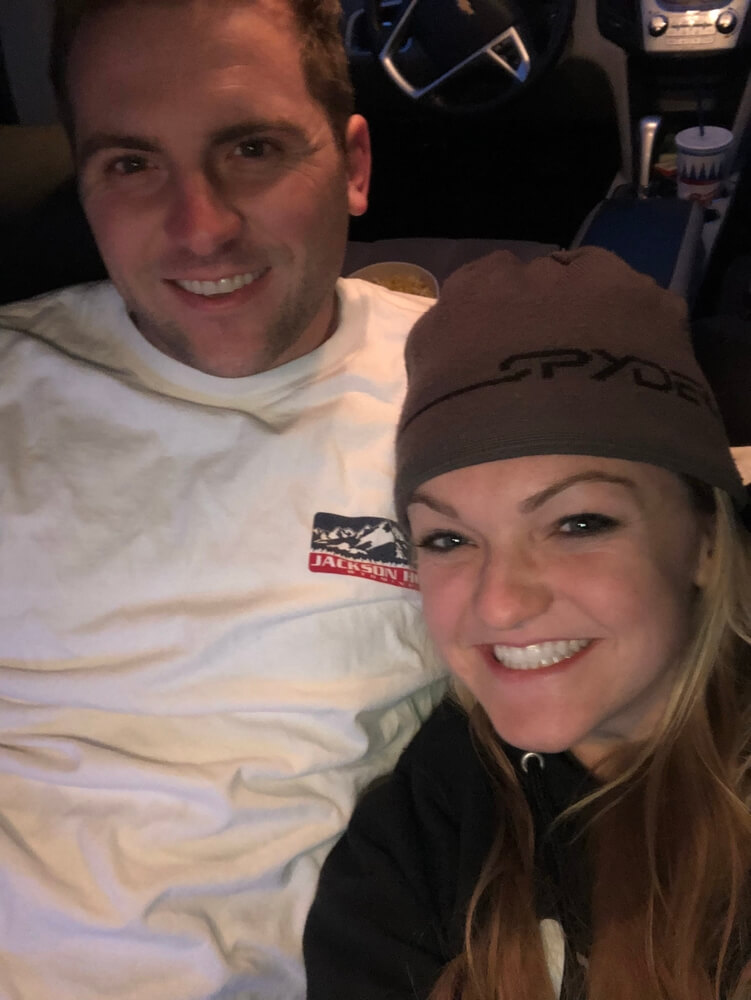 So here are some tips that I would suggest for any others out there who are like me and completely new to the drive-in experience.
1. Definitely buy food and popcorn.
They have two showings back to back, and you get to stay for both! Teton Vu served perfect movie food. My husband got two hot dogs and I got chicken strips and we were both really happy about it. Then, of course, we topped it off with a refillable popcorn. We were there for two movies, so we had to have a refillable bowl!
2. Bring lots of blankets
We had a lot of wind the night we were there. Since we left our trunk open, we had to make sure we were warm. We felt perfect with our 8 blankets and each other to snuggle up against. So make sure you have a buddy when you go!
3. Figure out the sound situation before the movie starts
We had a neighboring truck who brought a stereo system, which I thought was brilliant. We made the mistake of not figuring that out until the movie already started. Make it easier for yourself and get it all set up before the movie starts.
---
Overall,
the experience at Teton Vu
made me super happy! I loved the employees, the shows, the location, and the whole idea altogether. I will definitely end up back there again this season.