It's time to talk about restaurant fries! If you missed part one of our fry rankings you need to go read that first. We have split the fries in Rexburg into two groups. Part one is the best fast food fries and now we are ranking restaurant fries in Rexburg for part two.  We had a group of 4 new people to rank these restaurant fries!
Note: These fries were ranked solely on the flavor and not how they taste with sauces like ketchup, fry sauce, nacho cheese, etc. However, we did clarify which fries we were ranking, e.g. the normal cut fries from Gator Jacks as compared to the waffle or sweet potato fries.

Fry Ranking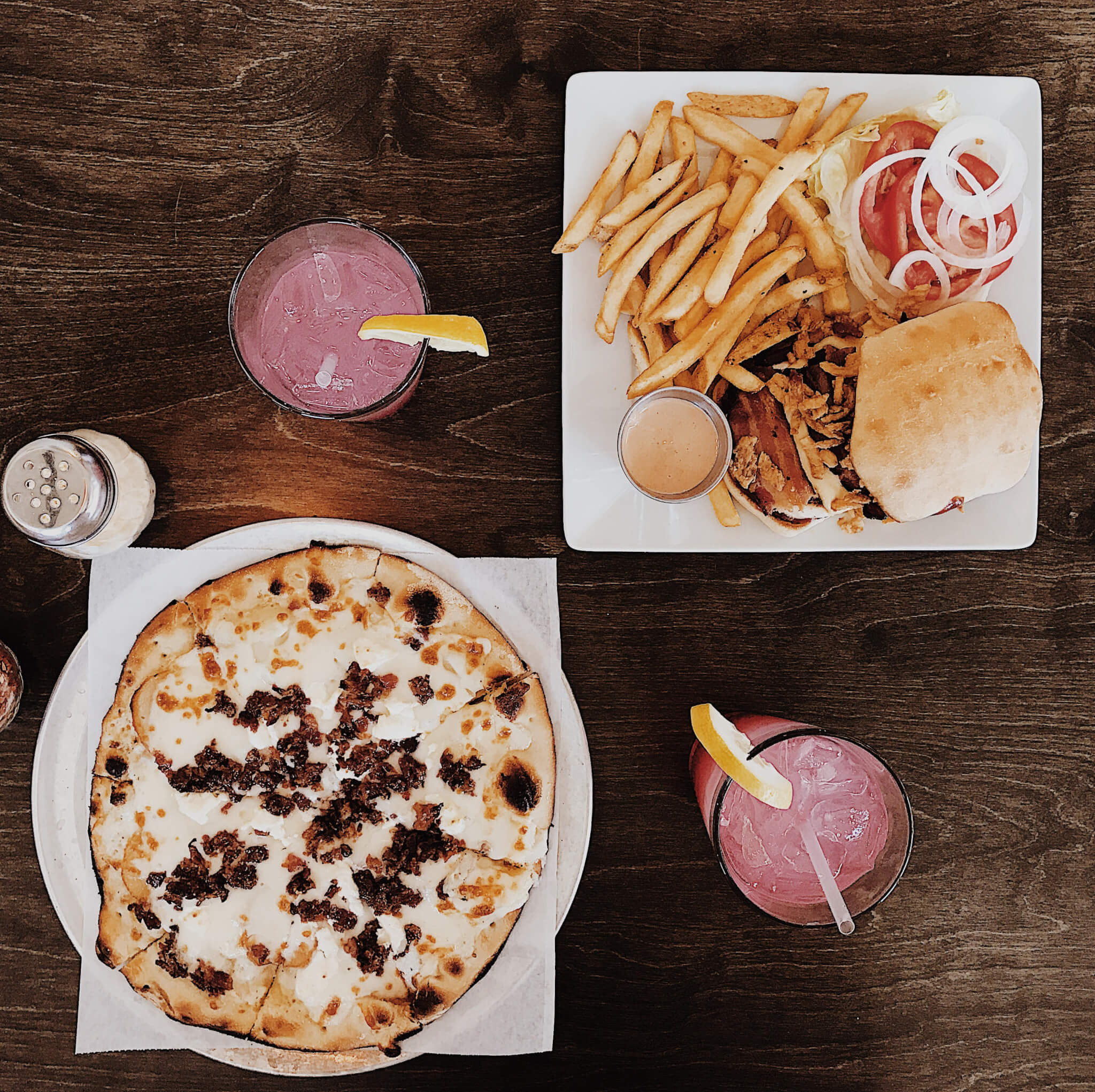 Do you agree with our ranking of the best restaurant fries in Rexburg? If you haven't tried all these fries before you know what you should do!