Listen up, BYU-I students. If you have found the love of your life and want to seal the deal by the end of the semester, the time is now to start thinking about how you are going to pop the question! After all, the grand BYU-I tradition calls for a "ring before spring."
The semester is halfway over and you have less than two months to put a ring on it. How will you do it? And where will it be? Here are some top proposal places in Rexburg.
---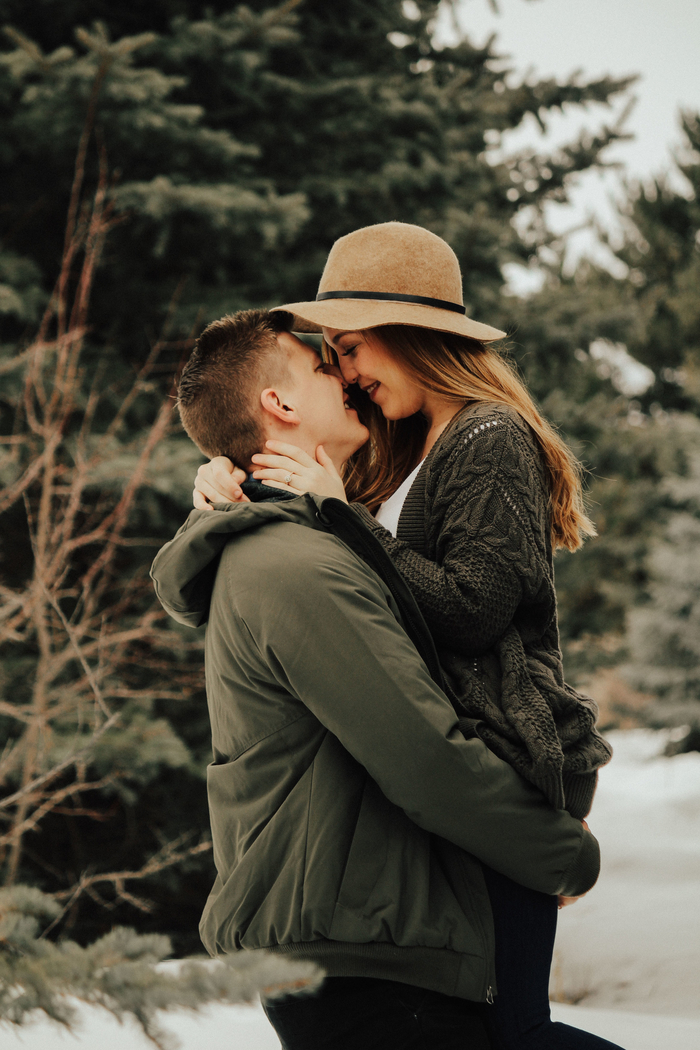 Christmas Tree Farm
Set up a blanket, bring some lights, hot cocoa, and hide a photographer friend. The Christmas Tree Farm is located in the lot across from the Marriott, right off the highway. It typically opens the day after Thanksgiving.
Nature Park
This park is away from traffic, so your precious moment will be without disruption. There are duck ponds and paths surrounded by trees to ensure a beautiful scene.
Greenhouse
Do you and your fiance-to-be enjoy the ambiance of nature? This spot is perfect during a Rexburg snow storm. Inside is warm, colorful, surrounded by plants and flowers of all kinds. The greenhouse is located in the Benson building on BYU-I campus. Show her that rock and ask the question she's been waiting to hear.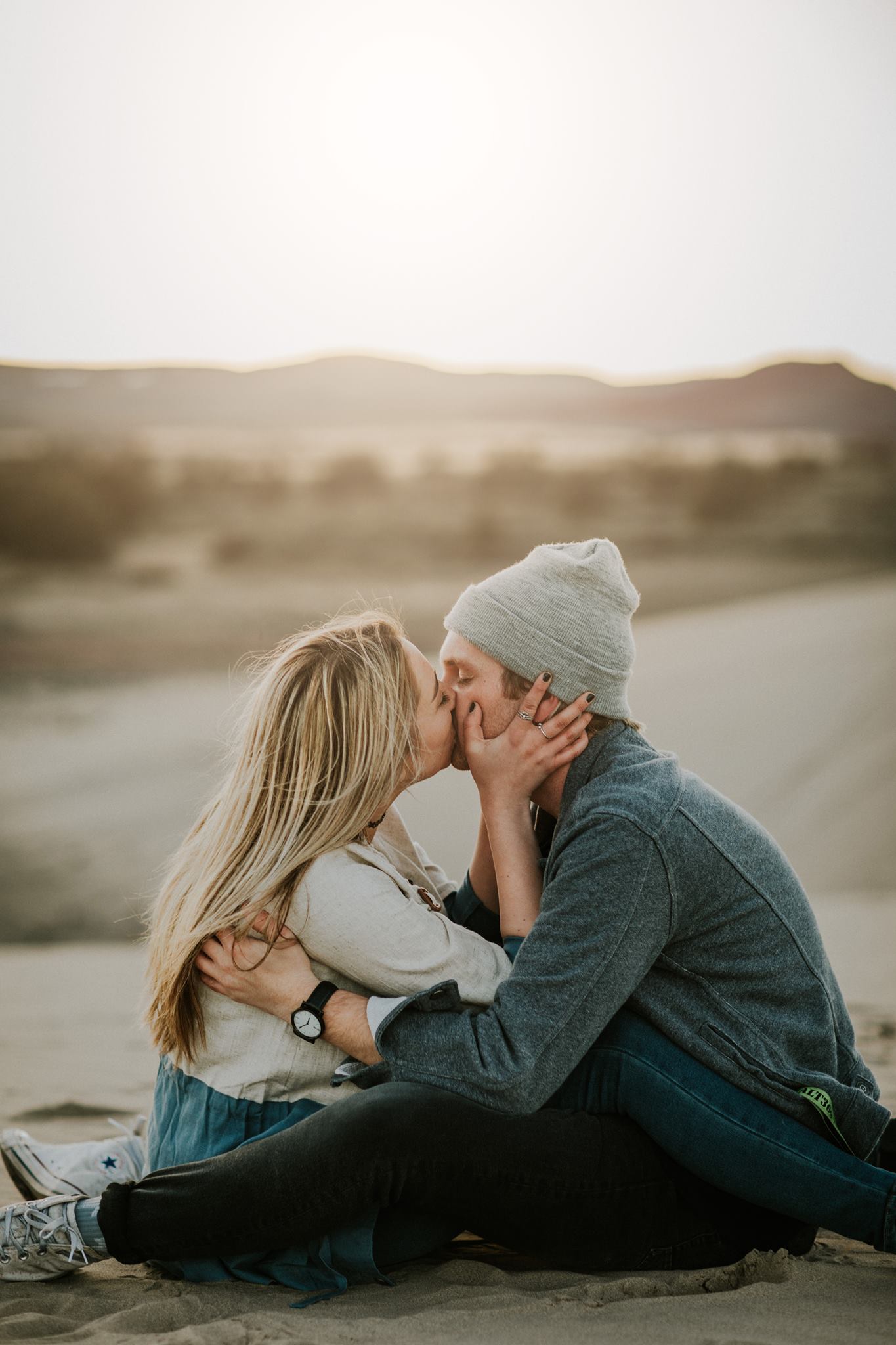 Sand Dunes
Rose petals, candle lights, photos of the happy couple, and the ring box of course…what more could a girl want? Prepare this nice set-up beforehand, and you'll be leaving the dunes with a fiance.
R Mountain
If you and your girlfriend enjoy the outdoors, take a short hike up R Mountain. You'll see why this is one of the top proposal places in Rexburg. Have a spot set up prior to hiking, and get ready to take a knee.
---
Maybe you've been dating for two years. Maybe two months. But if you're planning on getting engaged soon, consider one of these five places for a proposal. Bring your swagger, get down on one knee and let's hope she says yes!