Valley Wide Country Store on Highway 33 has reopened today, May 21. But forget anything you remember about the old layout — from the moment you walk in, you are in a completely new store.
At first glance, the country store looks similar to its pre-remodel days. Redirected entryways present the first clue that something is different. And then you walk in and it becomes apparent: not only has Valley Wide changed, it has changed drastically.
The new concept features a much brighter, more open layout and expands on the former store's departments. The new store still offers the same products as before, but with bigger and more accessible sections. And yes…you will once again have access to the biscuits and gravy that we all love.
For a better idea of what to expect, take a look at some of these pictures: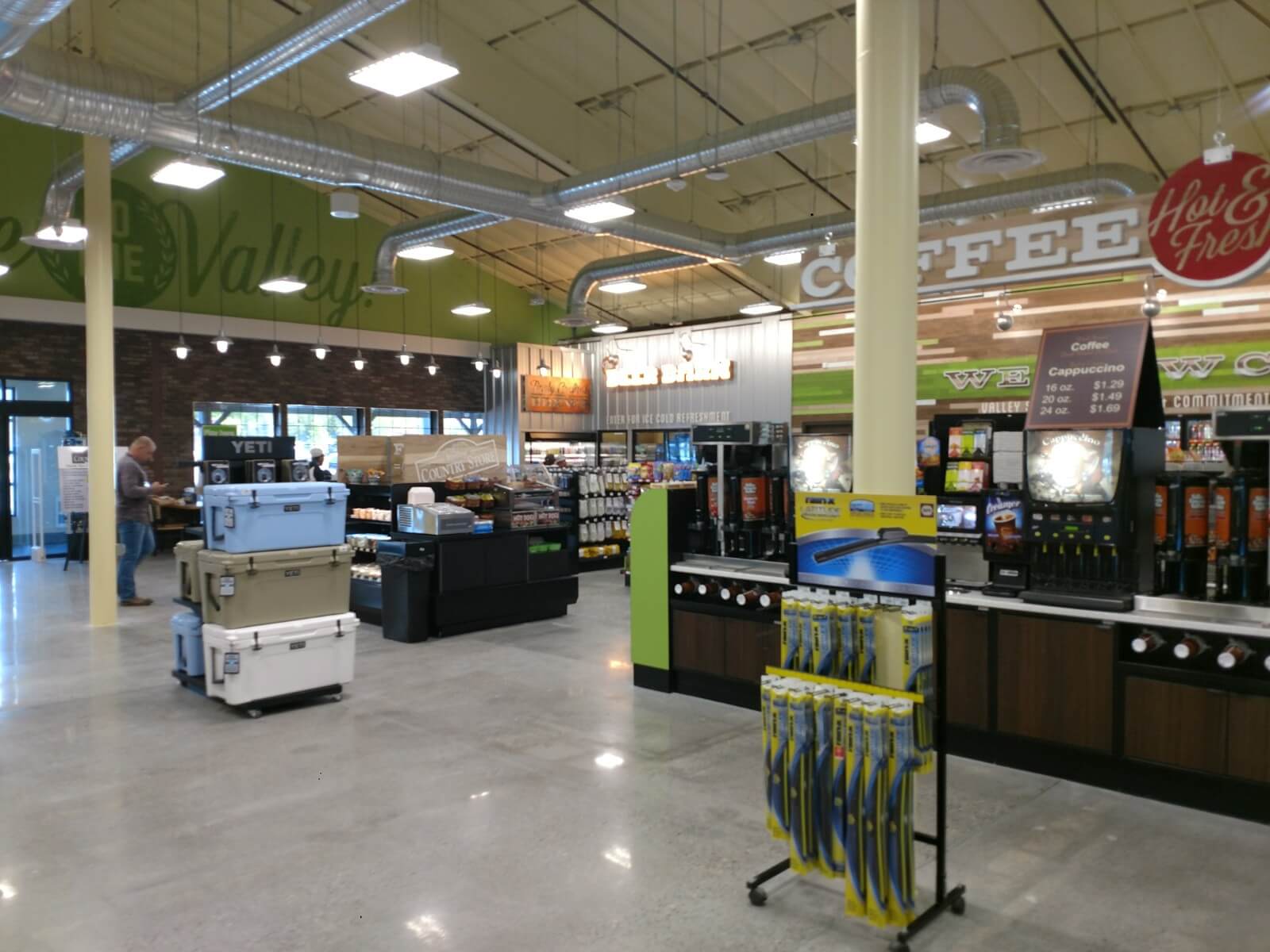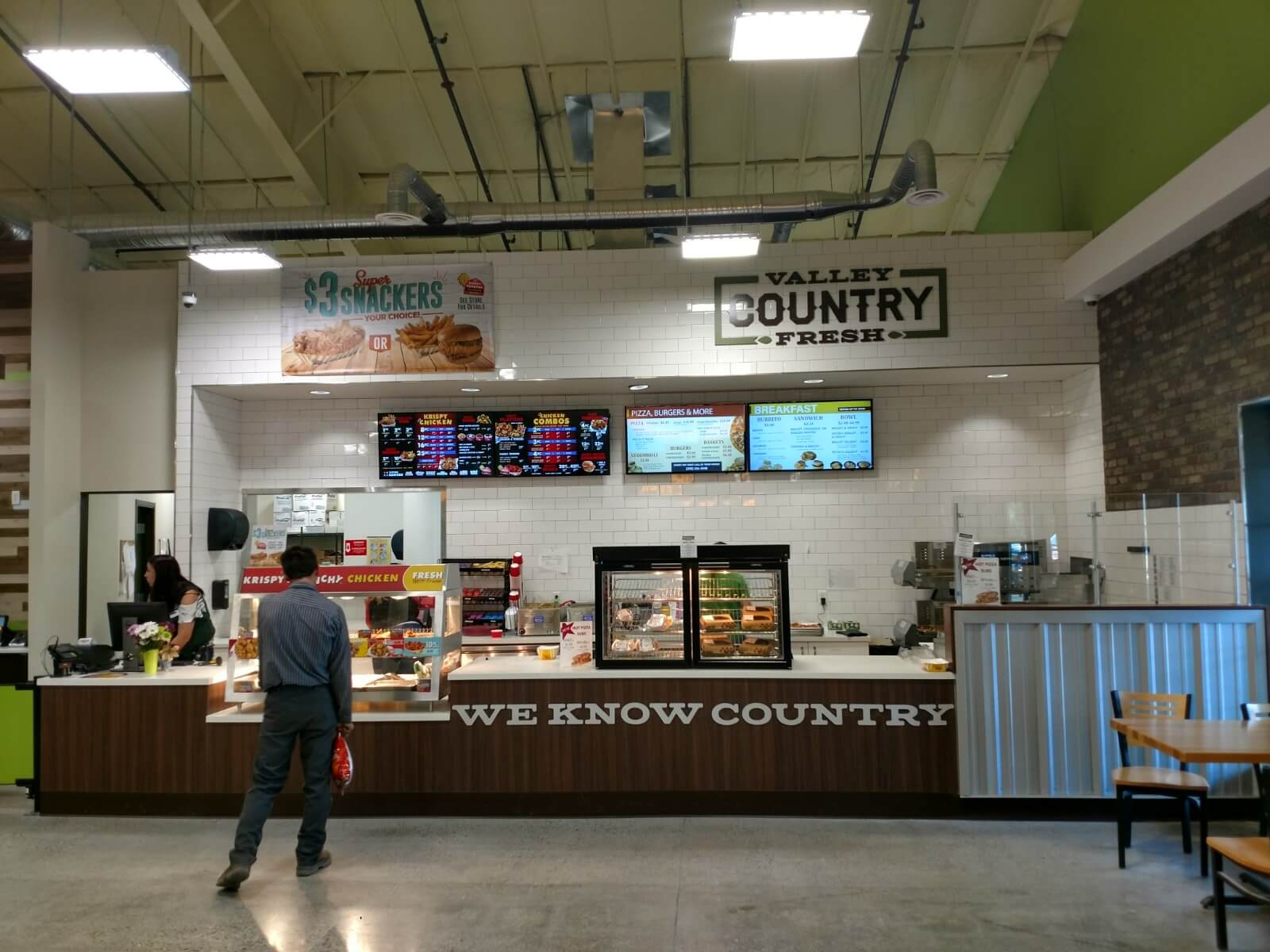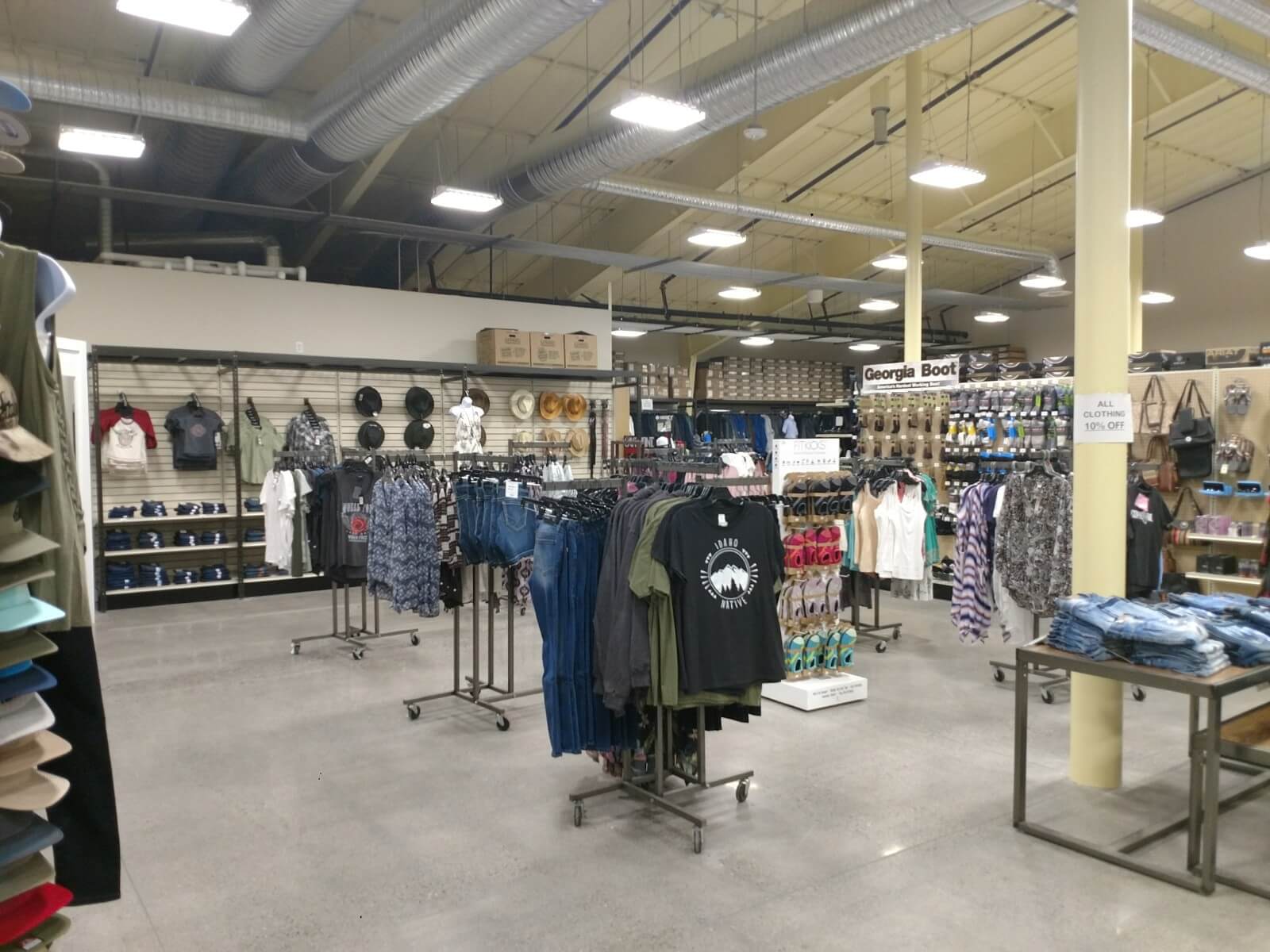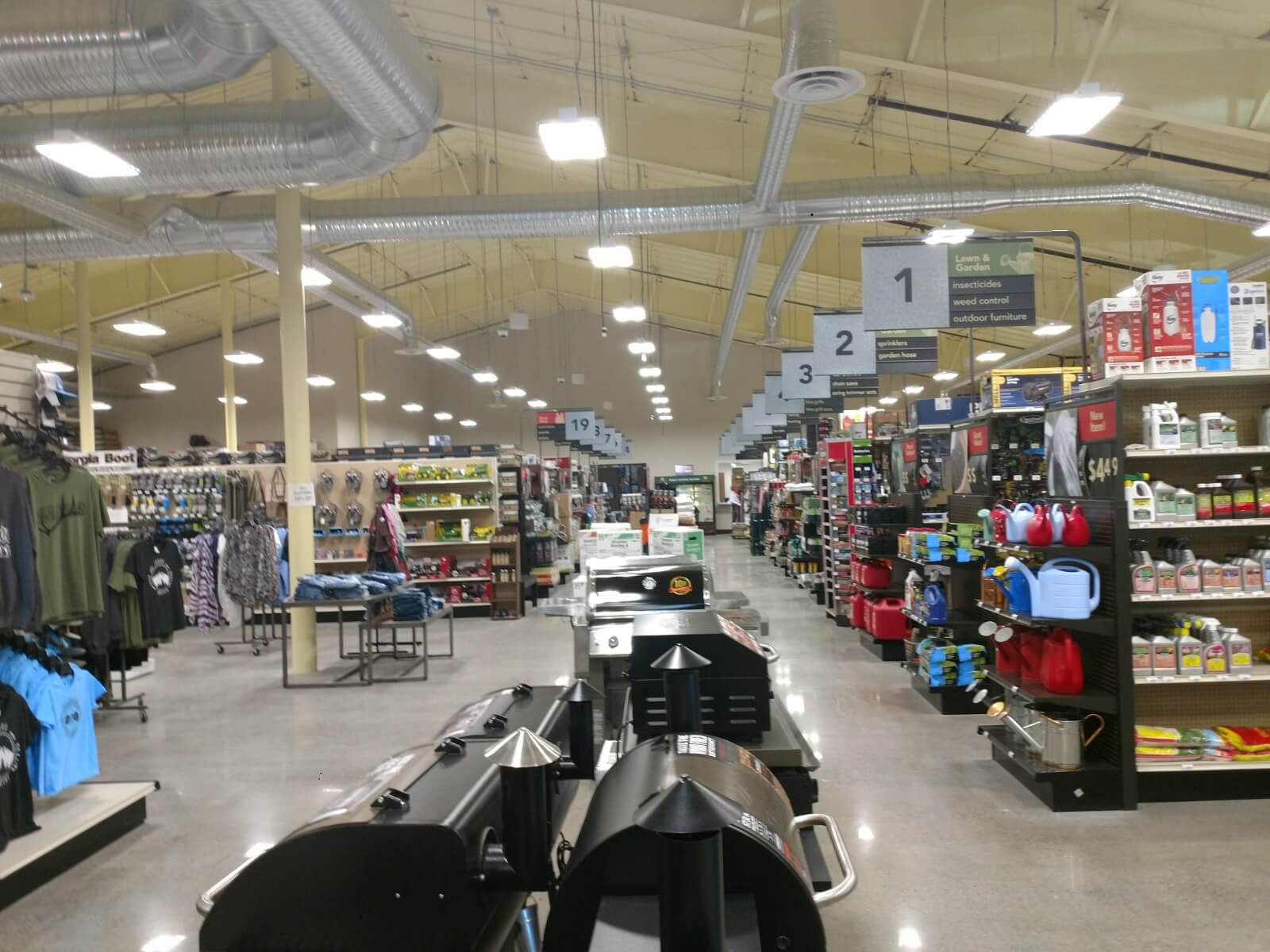 Enjoy the brand new and improved Valley Wide Country Store! We certainly will.