BYU-Idaho isn't like other universities. There is a very obvious absence of collegiate level sports, for one. But they also start each class with a prayer, commit students to an Honor Code, and hold weekly devotionals.
More than likely, all these lend to BYU-Idaho recently being named the 5th safest college campus in the U.S.
RentCollegePads, a website dedicated to helping students find housing near campus around the nation, analyzed a variety of statistics on safe college campuses and compiled the list on July 25, 2017.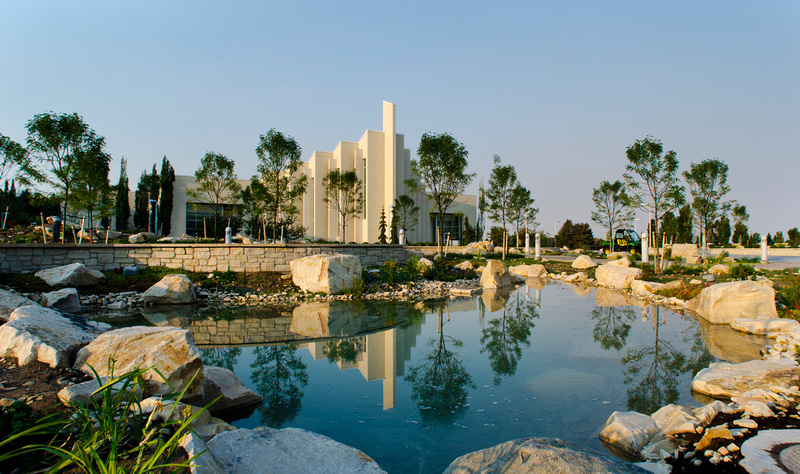 Ali Bartmer, the writer of the blog, lists students' membership and commitment to live the Honor Code as a possible rationalization for BYU-I's ranking. We tend to agree with her on that one.
BYU-I students and faculty, give yourselves and each other a gentle pat on the back.
The blog reports that BYU-I has a crime index of 747:1. This puts it statistically just behind private university The New School, and just ahead of the University of Northern Georgia.
From 2011 to 2015, there were "less than 43" on-campus crimes reported at BYU-I. At an average semester enrollment at about 30,000, BYU-I is a much larger campus than the four "safer" universities.
There are many factors that lend to this accolade, but as we mentioned, there are a few clear indicators. The Honor Code, as much as some students may begrudge, hold students and staff to a standard of honesty, cleanliness, as well as to encourage Christian values. The student body, 99% of which are LDS, must obtain an ecclesiastical endorsement once a year before registering for classes.
It also helps that Rexburg itself is the second safest city in Idaho. Rexburg enjoys the motto "America's Family Community" as well as the reputation as a safe place to live and raise a family. We are happy to report that BYU-Idaho as a campus also creates a safe environment to attend school.
Read about how Rexburg earned the title of the third best college town in the nation.