If you've stood in line for Karie Anne's recently, you probably noticed a curiously delicious aroma coming from a new dessert tent in the same parking lot. The source? Crispý Cones.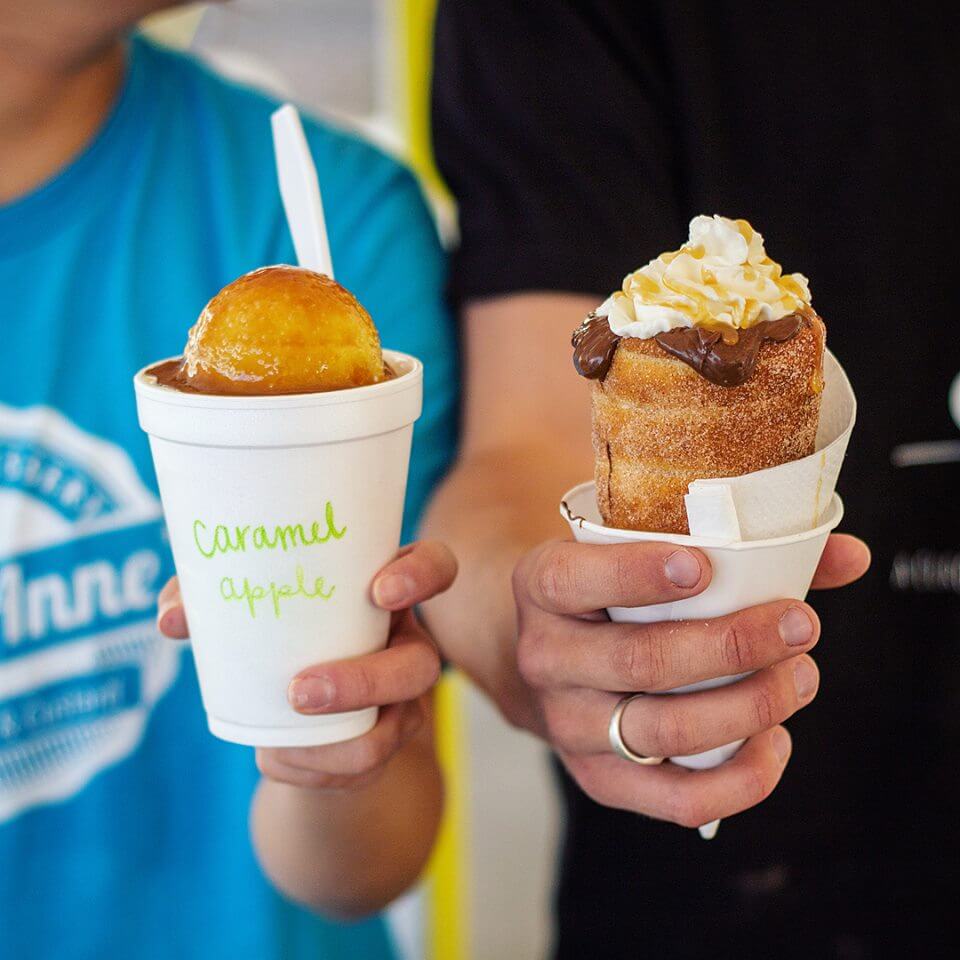 Located at 328 North 2nd East, the new treat paradise is holding their grand opening tonight, May 4. They will be giving away free samples from 4-11 p.m.
A doughy cinnamon sugar cone stuffed with your choice of whipped cream, Nutella, caramel, white chocolate drizzle and fruit — these crispy cones will undoubtedly leave you wanting more, or desperately wanting milk.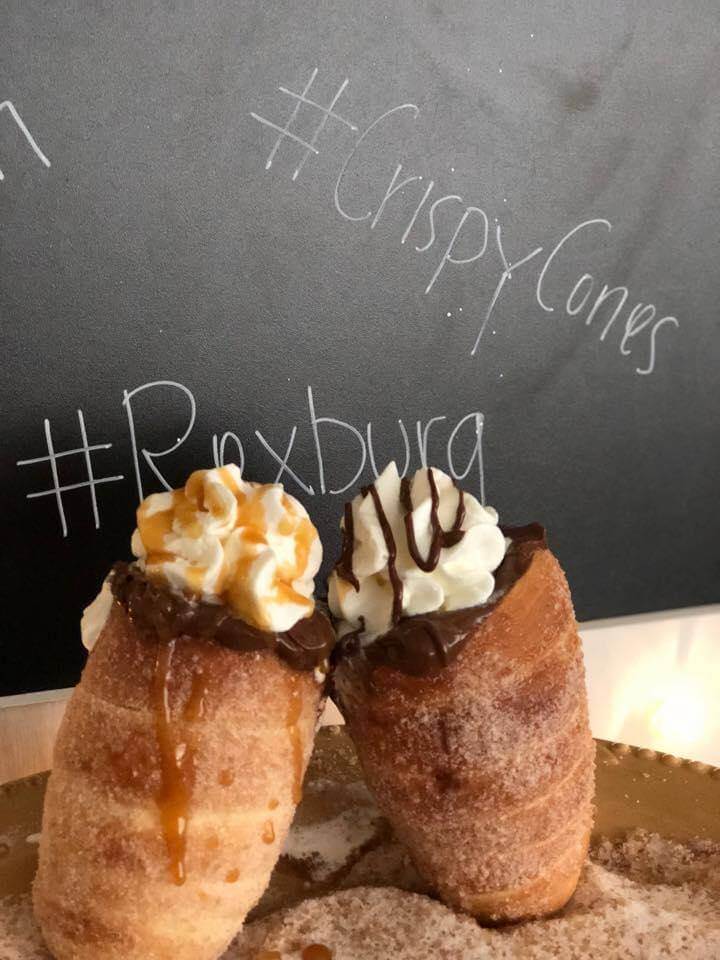 With all profits from the grand opening going towards the Rexburg Family Crisis Center, Crispý Cones is committed to warming both our stomachs and our hearts.
"We want to give back and raise awareness of sexual assault and the impact it has on families," the business wrote on their Facebook page.
Tonight's grand opening will also feature live music in addition to their selection of tasty, crispy treats.