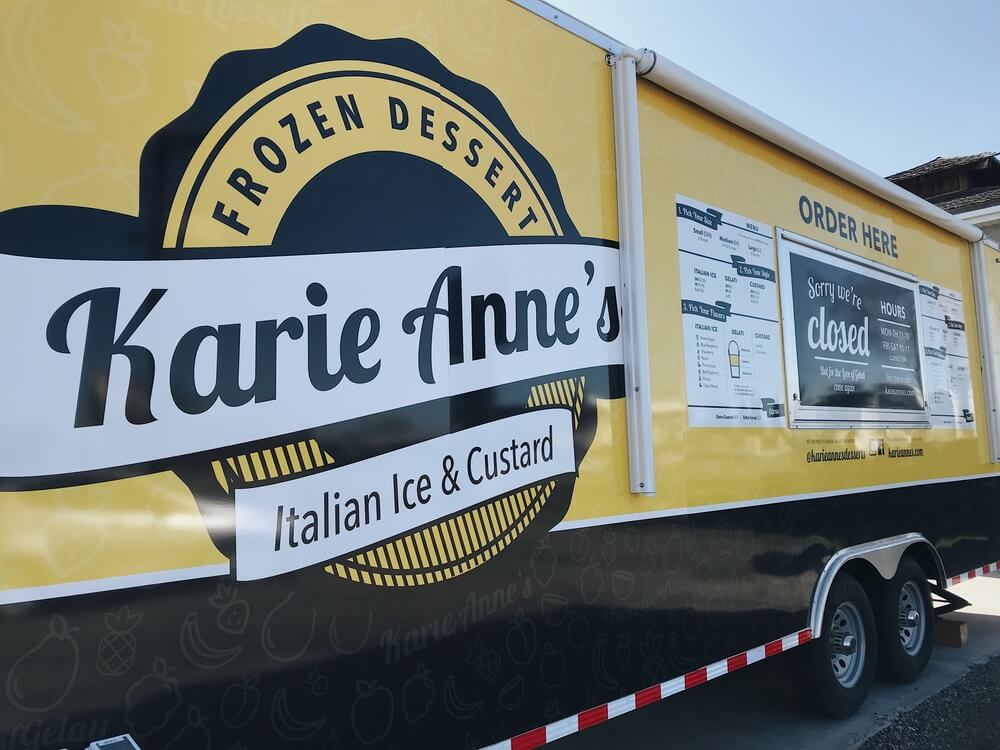 Karie Anne's is back and opening May 1st! The countdown is on. We have been waiting for this day for forever — well, at least since last season.
If you aren't familiar with this Rexburg gem, Karie Anne's is a dessert food truck that serves Italian Ice and custard. They have a variety of flavors to choose from. The flavors change sometimes so if you don't like something you can come back another day and they might have something different.
Visiting Karie Anne's for a frozen treat is a must, whether you're a local or new in town! It is absolutely delicious — which is why the line can get long sometimes. But is it worth the wait in line? 100% yes!
See you opening day!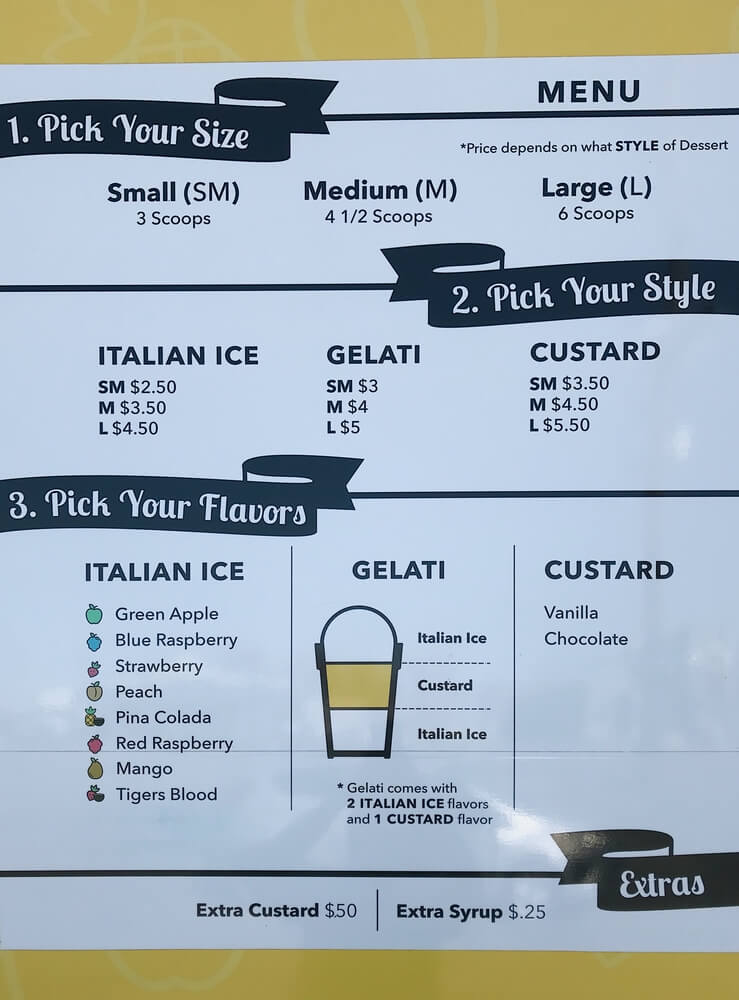 Flavor options:
Green Apple, Blue Raspberry, Mango, Peach, Pina Colada, Red Raspberry, Strawberry, Tigers Blood
Pricing:
Italian Ice
sm – $2.50
M – $3.50
L – $4.50
Gelati
sm – $3
M – $4
L – $5
Custard
sm – $3.50
M – $4.50
L – $5.50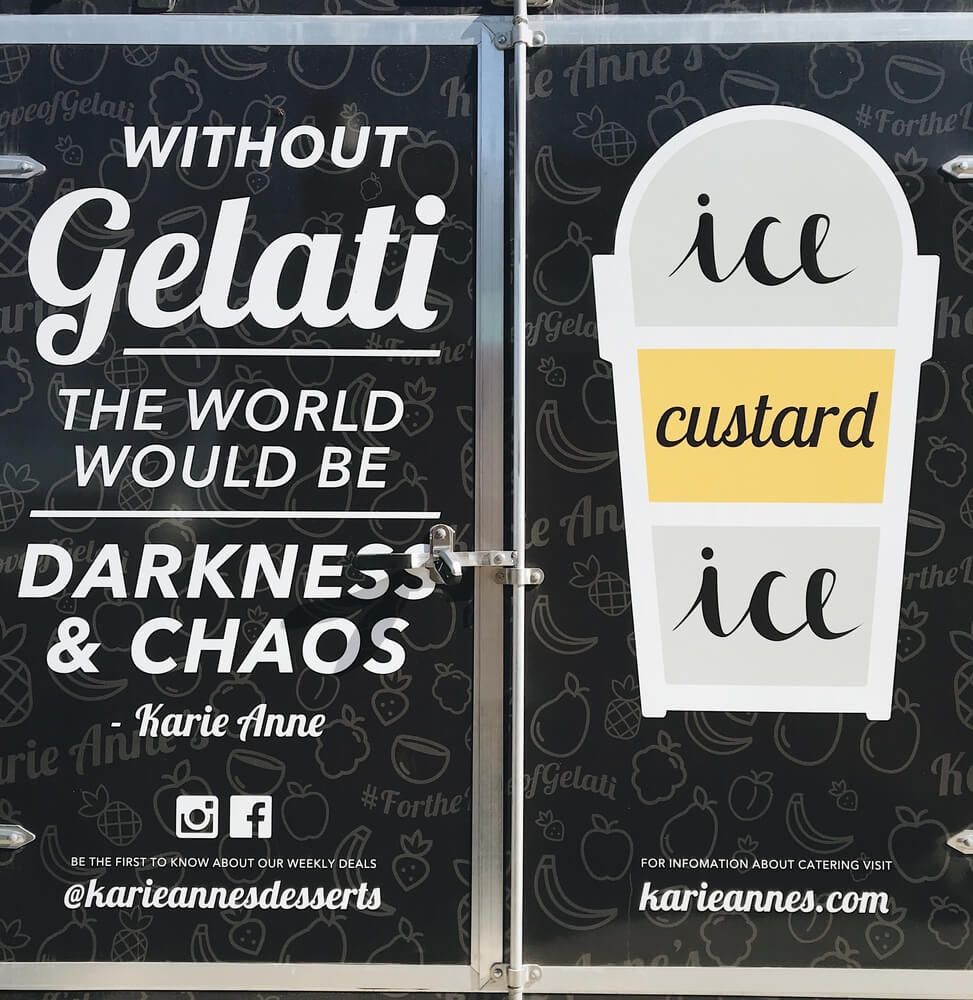 Learn more
Check out their Facebook page for updates and information.