Unfortunately in East Idaho, attending any sort of outdoor, live music festival isn't easy. It could require a four-hour drive to Salt Lake or Boise, finding a place to spend the night, and purchasing an expensive concert ticket.
But this weekend cut that drive time in half and forget about needing to buy any tickets. There's a free music festival in Jackson Hole, Wyoming.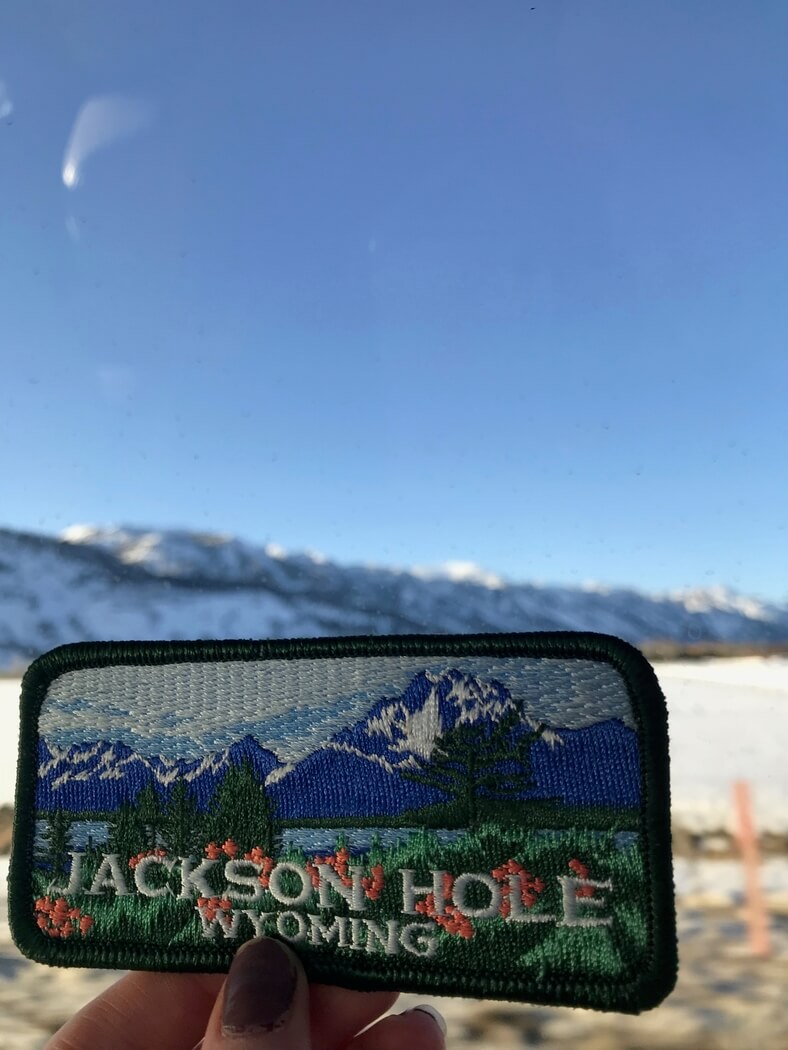 The Jackson Hole Rendezvous is a four-day festival at the base of Jackson Hole Mountain Resort. It will focus on live music and celebrate the spring lifestyle, running from March 15-18, 2018.
This year the Rendezvous will provide a platform for legendary music act Portugal. The Man, the 2018 Grammy Award Winners for Best Pop Duo/Group Performance. There will also be performances from Michael Franti and Spearhead, The Mavericks, Frankie Ballard, The Devon Allman Project with Special Guest Duane Betts, and the Chanman Roots Band.
All concerts are free and do not require a ticket.
There is very limited parking in the Teton Village. Out-of-towners can park at Stilson Transit Center for $30 after 1 p.m. in the Ranch and Cody lots. Parking for vehicles that carpool three or more passengers is free in the Ranch lot. The Stilson shuttle service is free and will run from 6-9:30 a.m. and 3-6:30 p.m.