Want to enjoy southeast Idaho in the spring, and have you already done the Mesa Falls day trip? We have another whole day of fun planned for you! For this featured trip, you will drive down to Kelly Canyon and hit every other to-do item on the way back to Rexburg. Plus, not only is there a guide to the day trip, but we also have other suggestions for you!
Suggested starting time: 9 a.m.
First stop, breakfast.
Of course, you'll want to grab breakfast as you start your day of adventure. What you have for breakfast is up to you! It could be a sit-down breakfast at Wingers or JB's, breakfast burritos at Gator Jack's, or something on the go from McDonald's. You decide!
Drive down to Kelly Canyon.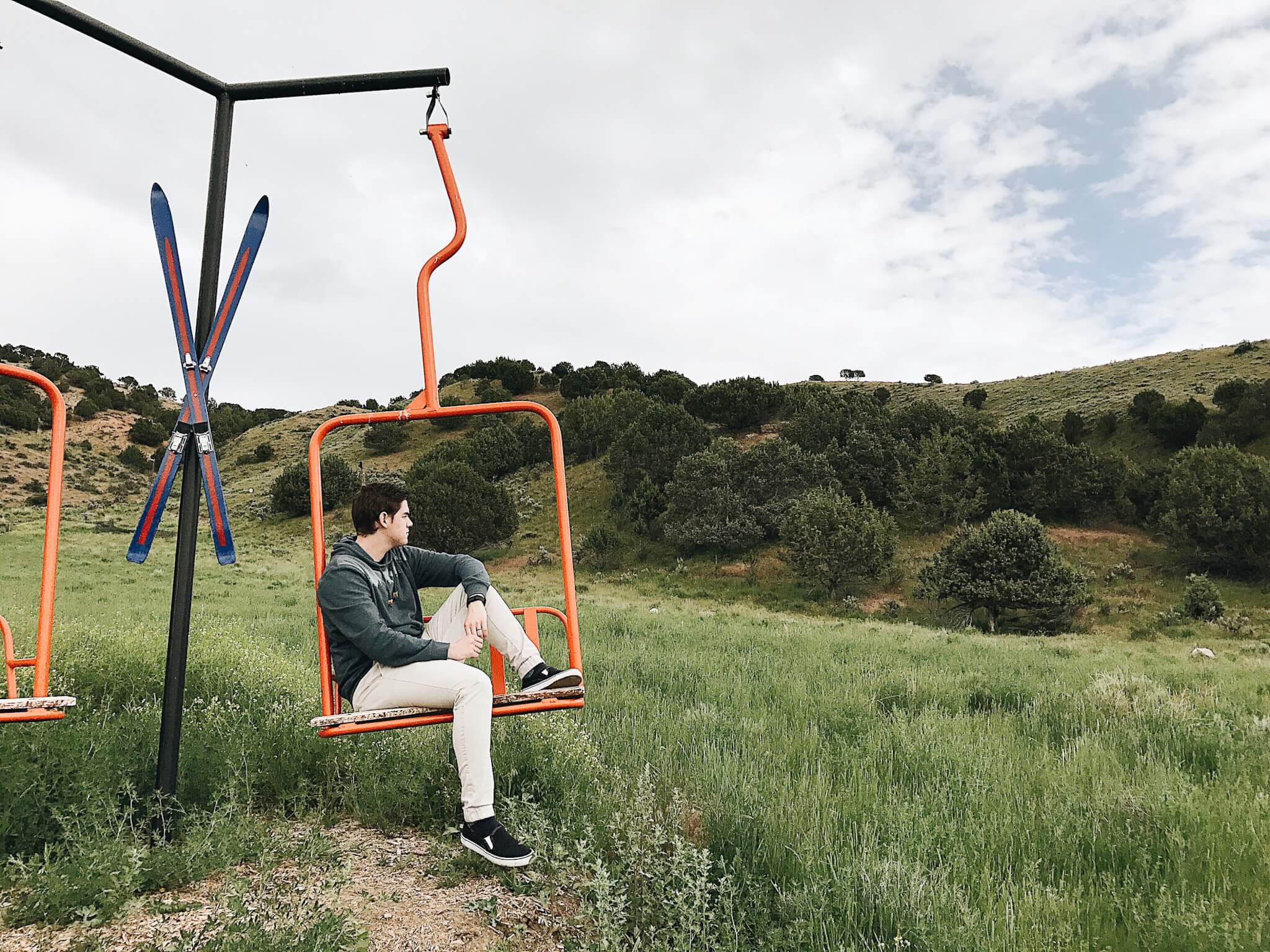 We recommend heading to 7N Biking or Kelly Canyon Ski Resort, as both of these locations offer biking for a great price!
You'll want to start to earlier in the day before it gets too hot, but also bring a light jacket in case it cools off. Also be sure to bring water, sunscreen, and a snack for the trail. You will also need a helmet, so plan on bringing or renting one!
7N Bike Park
This location has jumps, trails, obstacle tracks and so much more! The trails vary from "beginner" to what they call "abusive."  No matter what trail you decide to go on you will need a helmet and a signed release form (which you can fill out yourself if you are over 18).
A day pass is $10 and if you are a student it's only $5.
They typically have some bikes you can rent but you can bring your own or rent one from the BYU-Idaho Outdoor Resource Center (ORC).
Address:
5259 E Heise Rd, Ririe, ID 83443
Kelly Canyon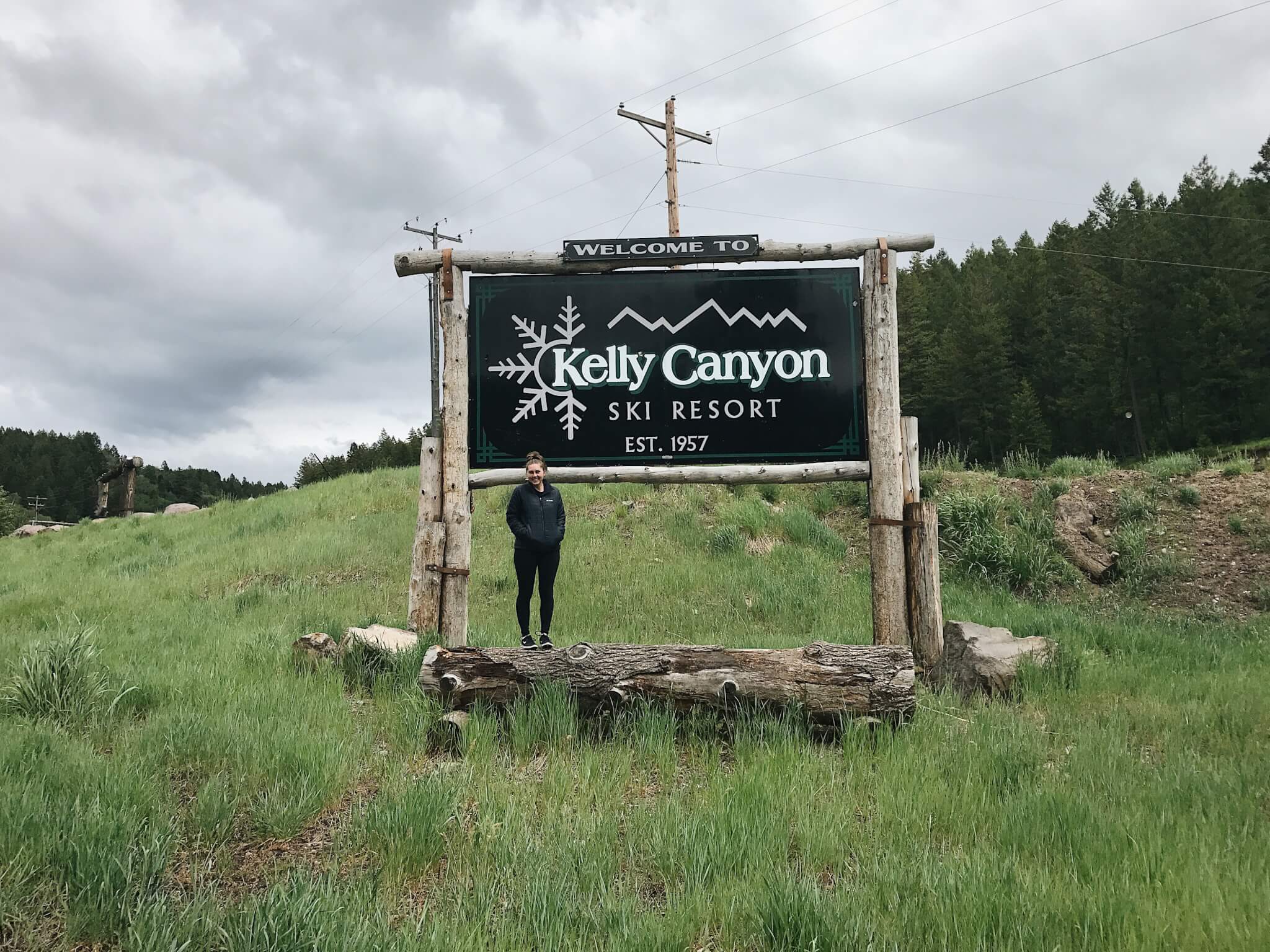 Kelly Canyon is famous as a ski resort but during the summer months, they have fat biking open to the public — here, that means you can ride your bike on the trails that are usually ski slopes.
Half day -$6
Full day – $9
They also have fat bikes you can rent. Feel free to bring your own bike but your tires need to be at least 3.7inches wide.
Renting:
$11/ hr
$26 for half day
$36 for a full day
Address:
5488 Kelly Canyon Road, Ririe, ID
Next stop! Lunch.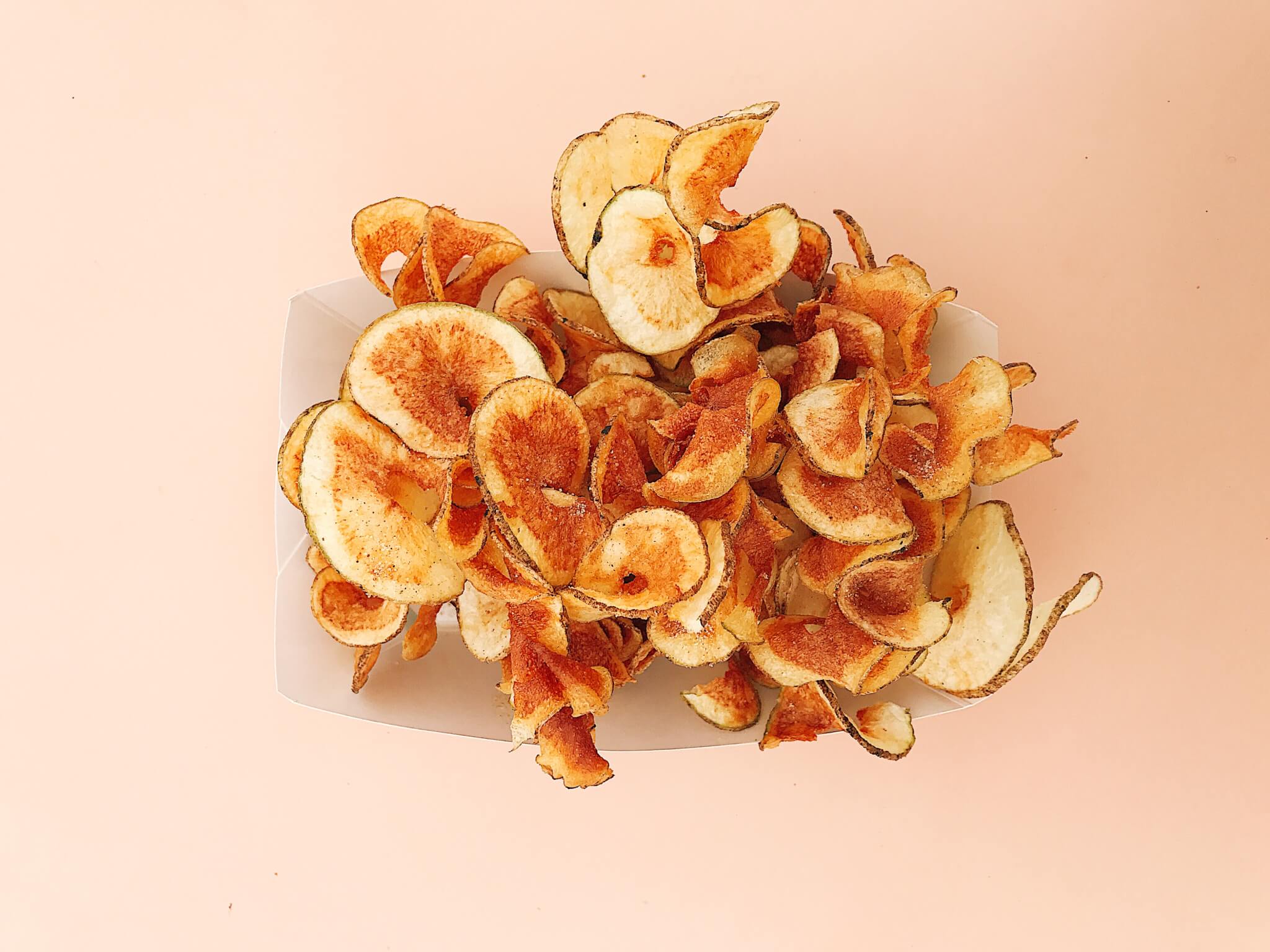 There is a small little food truck that operates at the bottom of the 7N Biking location. The owner has made her own curly fry machine and they are some of the best we've tasted! It's more of a curly potato chip then a normal fry. They have lots of food options and it's a great place to sit outside and enjoy the weather and view.
Address:
5259 E Heise Rd, Ririe, ID 83443
If you would rather go to a restaurant, the Heise Pizza Parlor is nearby as well.
Address:
5136 E Heise Rd, Ririe, ID 83443
Nature Walk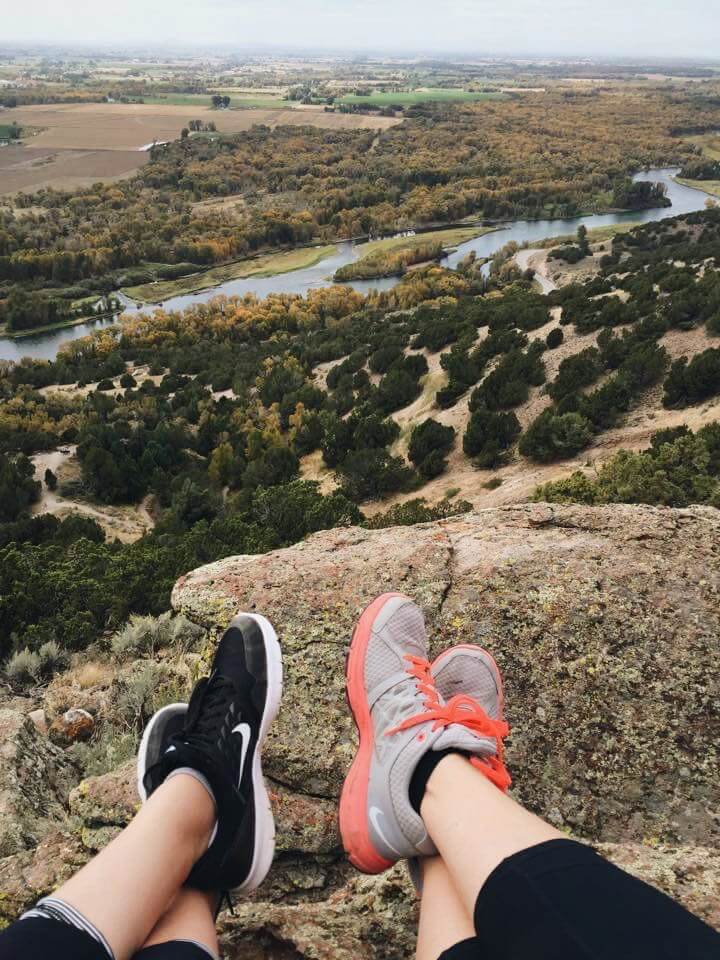 Just down the road from the food truck is a nature walk that's easy and fun to do! It's called Cress Creek Nature Trail and there's a parking lot at the head of the trail. The trail is well-marked with signs that point things out, and part of the trail is paved. The trail also has benches and lookout points.
Address:
E. Heise Rd, Rexburg, ID 83440
Ice cream!
Now that you have been out in the sun it's time for ice cream! Drive back down the road towards Heise and stop at the Newbys 7N Ranch office for some gourmet ice cream.
Address:
5109 East 7n Ranch Road, Ririe, ID 83443
Heise Hot Springs
Now that you've cooled off and it's later in the day it's time to break out your swimsuit and soak in the Heise hot springs. You'll obviously need a swimsuit, towel and that sunscreen you brought for biking. You might also choose to bring a change of clothes for afterward, a hairbrush, and some flipflops. Be sure to bring a bag that you can put the wet swimsuits in! These hot springs are a fun place to relax and rest those sore muscles from biking.
Check out the Heise Hot Springs website for exact hours since they as well as pricing vary by season.
Address:
5116 E Heise Rd, Ririe, ID 83443
Big Jud's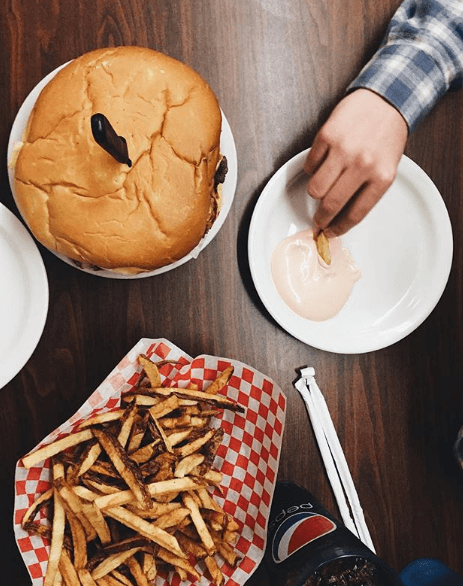 Ready to head home? Stop at Big Jud's on the way for dinner!
Big Jud's is aptly known for their big burgers. They have been featured on Man vs Food, and have an eating challenge named after the show. They close at 9 p.m. on a weekday and 10 p.m. on Friday and Saturday.
Address:
411 W 7800 S, Rexburg, ID 83440
Need more activities?
If you are looking for more activities or maybe want to deviate from this outline and take matters into your own hands, here are some other suggestions to get you started:
Yellowstone Bear World
Have a picnic
Go stargazing
Go camping
Take photos of nature
Have fun! We can't wait to hear all about your experiences.