Let's be real. As college students, we spend our money on the finer things in life: namely, food. And as much as we love all the food options here in Rexburg, it's good to get out and explore. So allow me to introduce you to my new favorite barbecue restaurant, Lil' Mike's.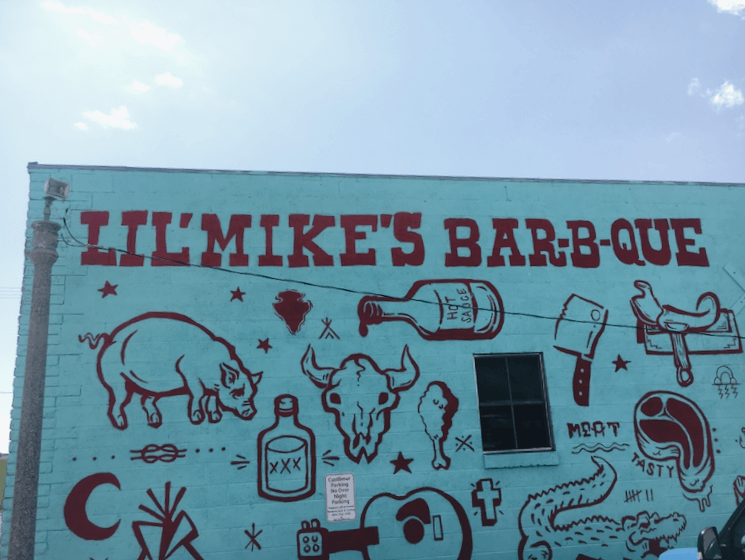 Rigby is full of hidden gems, and if you love central Texan food, Lil' Mike's is one of these. It's 10/10 on the "this is delicious" scale.
Lil' Mike's first started out as a food truck in 2016 and in 2017 they moved into a laid-back, sit-down restaurant. I think it just wasn't possible for them to contain all that goodness in one little truck. Lil' Mike's is a family-owned restaurant started by a mother and son team who moved all the way from California.
Now established here in southeast Idaho, it offers great hospitality and a fun country atmosphere.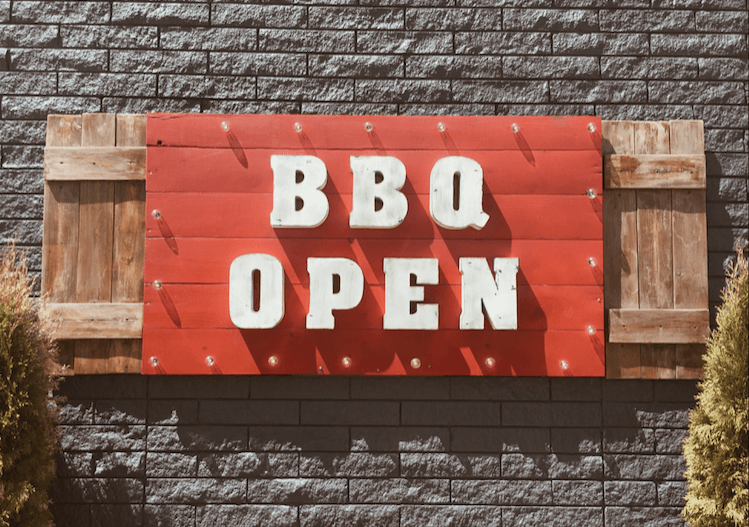 My experience
Located at 116 S Clark St in Rigby but very visible from Highway 20, it's a hard place to miss. With the huge graffiti mural of all things barbecue and Idaho, it's a bit of an eye-catcher.
Plus, here is a personal tip: when you walk in, you go straight in and order then go ahead and take a seat anywhere. I made the mistake of having a seat without ordering. Luckily, they have amazing waitresses to point you and me in the right direction.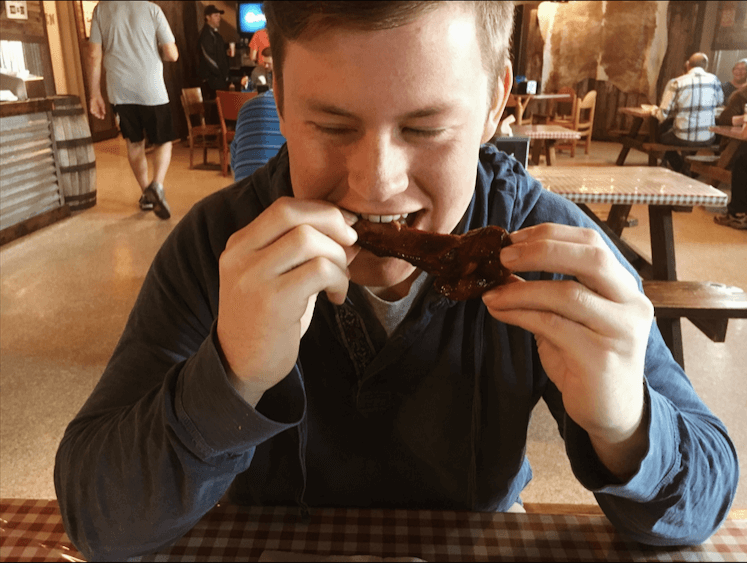 You can't go wrong with anything you order off this menu. I am a ribs kind of gal, and my fiancé is a… well he's an "eat anything good" kind of guy. We decided that we would split the two-meat plate option. We got the best fall-off-the-bone ribs and perfectly seasoned brisket.  For a side, we got their Loaded Potato, and let me tell you, it was loaded.
All this to say, I am officially obsessed with Lil' Mike's.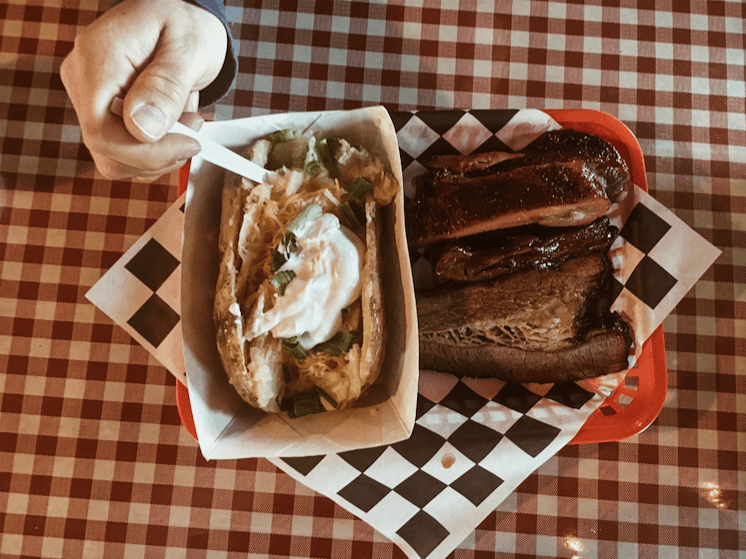 What you should know
Things you must know about Lil' Mike's Barbecue:
The barbecue sauce is 100% homemade and DELICIOUS!
All meats are trimmed, seasoned with a homemade dry rub, then smoked for 14 hours with Hickory wood. YUM!
Bring your appetite.
I am a BBQ kind of person. Lil' Mike's is one of the best barbecues I've had, and I've even been to Texas. If you still need some convincing, they are ranked among the top barbecues in Idaho.
Go check them out. You won't regret it.
If you love a good BBQ, but don't want the drive, visit Blister's, which was recently recognized by the Food Network among top barbecues in the country. (Check out #12!)