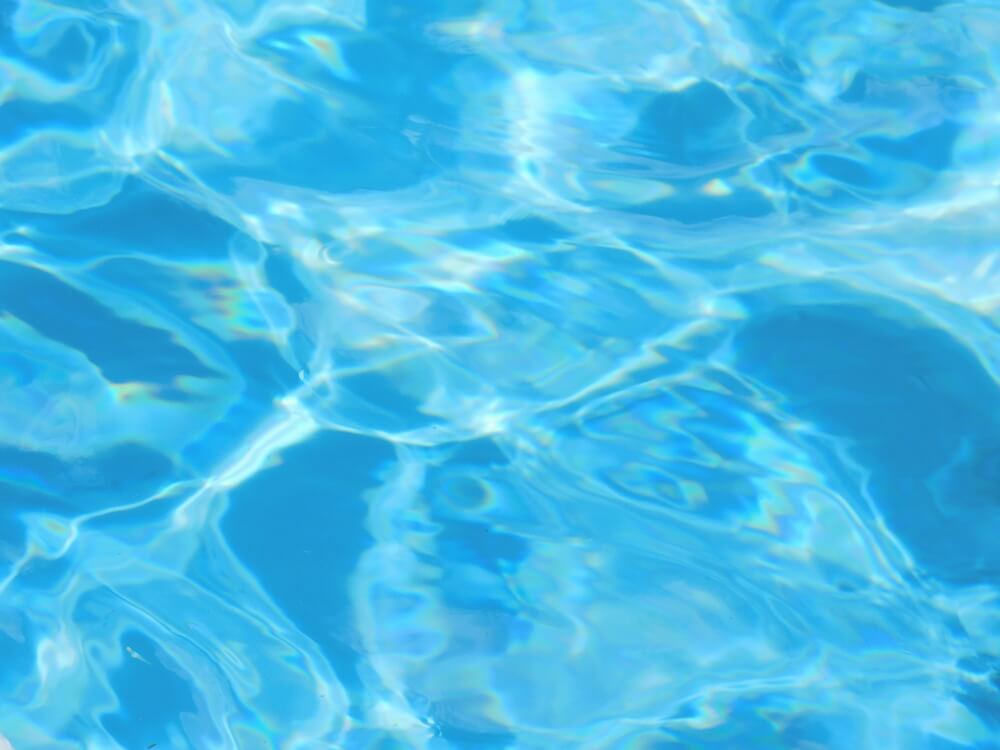 An indoor water park is coming to Rexburg! Pretty soon, we won't have to wait any longer to enjoy swimming in the winter months. Rexburg Play is still working on finalizing the plans and as soon as they do they will begin the building process in phases.
Rexburg Play will have a lap pool, splash pad, surfing simulator, and even a restaurant called Pizza Conezz; think pizza in a cone shape.
This place will be the perfect spot to hang out for Rexburgites of any age. If you want something to do for a few hours or even all day, this is the place to go. After all, you can learn to surf without traveling to California. I know you want to try that!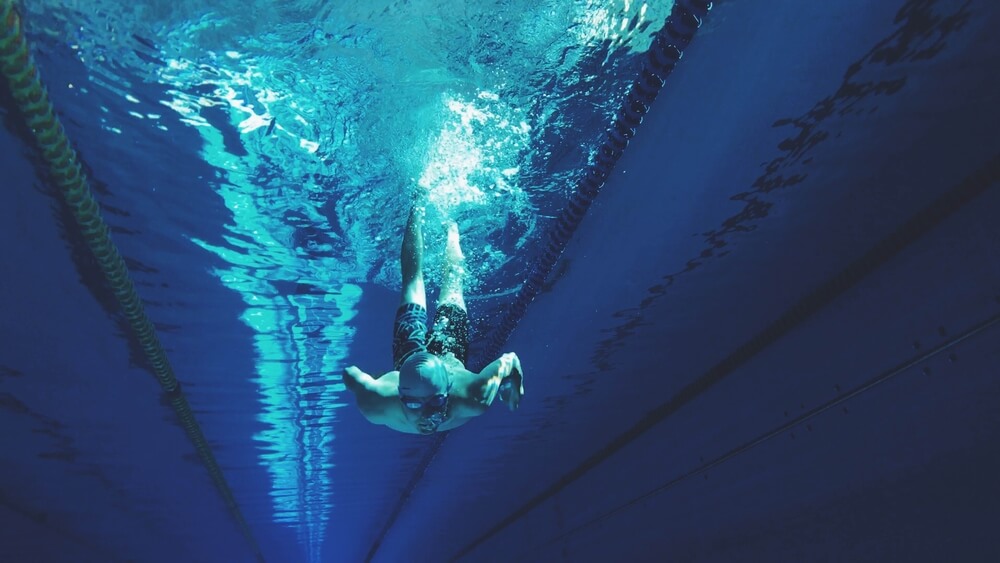 Anxious to get your suit on and start swimming? Follow along with their updates and plans on the Rexburg Play website — they are currently planning to open in 2018. You can also contact them and sign up for email updates on their site.
Looking for more places to swim in Rexburg? Try 14 swimming spots near Rexburg.