Rexburg is constantly changing and growing for the better. The vast array of activities and attractions are what make Rexburg a fun and eventful place to live. In the past year, four exciting new attractions have opened in the community that will take your weekend plans to the next level. Either find a date or grab your friends and head to these new and thrilling attractions!
Nature Park Dog Park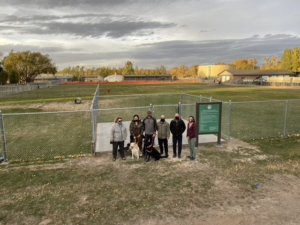 The city of Rexburg knows how much dogs mean to the members of this community. So, they built a park where all dogs, big or small, can run around and play. The park was built by the city in October of 2020 and is currently the only city park where dogs are allowed to play off-leash. It is located above the skatepark in Nature Park and is a must-stop location for anyone with a dog in Rexburg.
Frisbee Golf Course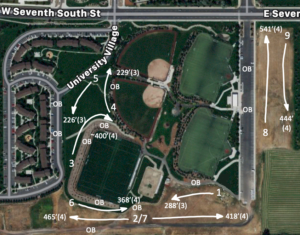 In October of 2020, Brigham Young University-Idaho opened up its very own frisbee golf course. You can find it around the upper sports fields on campus. This nine-hole course is designed to test your skills and bring people together in a fun and competitive environment. Don't have any frisbee golf equipment to play with? The Outdoor Resource Center, located under the BYU-Idaho stadium bleachers, has you covered! They offer daily disk golf rentals at affordable rates. Only $2.00 for the first day and $1.50 for any additional days. 
Splatter Lab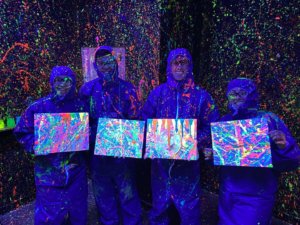 The Splatter Lab recently opened in January of 2021 and has quickly become a popular destination for students and locals alike. Conveniently located next to Little Caesars, the Splatter Lab art experience is an experience unlike any other. Bring a date or gather a group of up to 12 people and have fun splattering paint on a canvas, the walls, and each other. For an extra fee, you can do the Splatter Lab glow experience. This fee takes your splatter experience to a whole new level by adding black lights and glow-in-the-dark paint. Sounds worth it to us!
Veld VR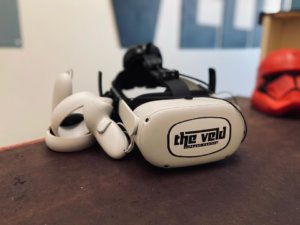 Veld VR is Rexburg's newest attraction that opened in April of 2021. This one-of-a-kind attraction lets you escape the real world and enter into a digital world of endless possibilities, creativity, and imagination. Go solo or bring up to eight friends for a VR multiplayer experience. Play laser tag with your friends, fight off a zombie hoard in a first-person shooter, solve puzzles in a virtual escape room, or conquer quests in your own adventure. Grab your friends and head to the Veld VR, located off of E. Main St, for an experience that's quite literally out of this world.
River Adventure Park (Scheduled To Be Built)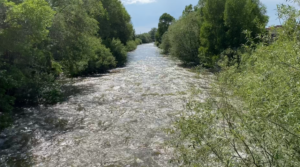 The city of Rexburg has an exciting project they have been planning. Rexburg Mayor Jerry Merrill stated, "People will be able to put kayaks or tubes and things into the Teton River out by our new park east of town and float down to Eagle Park which is on the north side of town." Mayor Merrill also stated the intention of the project. "It's just another way for people to get to know each other and be able to socialize and have an enjoyable time." The city plans to start working on the River Adventure Park this year and expects it to be completed within a couple of years. It's an agonizing wait, but its completion is something we're all eagerly looking forward to!
---
Looking for more ways to have fun while in Rexburg? Check out these Five summer activities to do while in Rexburg.