Who doesn't love a good photo to post on Instagram? Whether it be from a family session, engagements, roommate photos, bridals, or just a bomb-looking selfie, you can never go wrong with a great photo! Yet living in Rexburg, there seem to be hundreds of different photographers to choose from and a variety of photo shoot locations. Once you have chosen a photographer, planning on where to take these photos becomes a whole other problem!
It shouldn't have to be though. Your biggest worry should be what outfit you are going to wear, not where the photos are going to take place.
Here are eight of the best photo shoot locations to take photos in Rexburg:
1. Saint Anthony Sand Dunes
The sand dunes are one of the best locations for photos. They are the perfect place to show off your personality. Plus you'll have the opportunity to relax, and your photos will look natural and fun!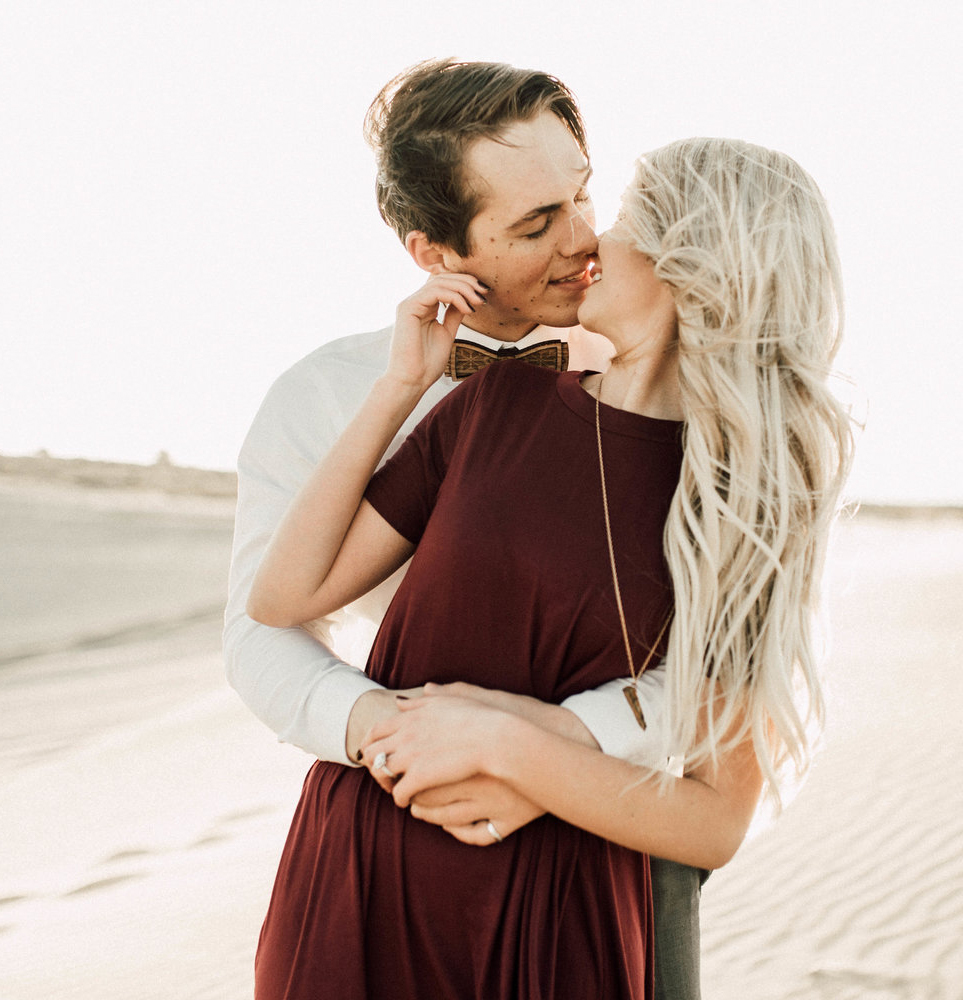 ---
2. Teton Dam
If you're willing to take a bit of a hike, the Teton Dam will not leave you disappointed! With hundreds of different graffiti backdrops to choose from, the only decision you need to make is how to pose.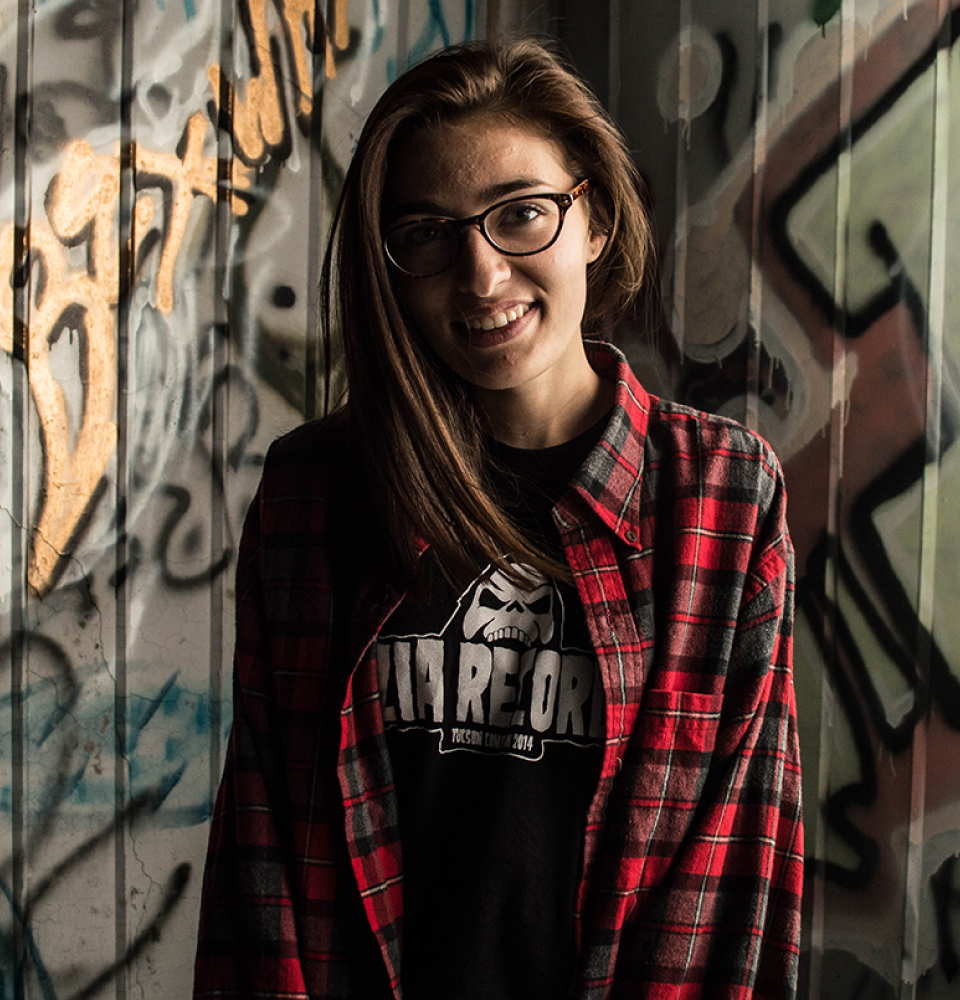 ---
3. The Venue
Rigby's own Venue is perfect for any portrait especially if you're looking for a rustic location. Located right on Main Street, The Venue is a must-go with their five different wall options!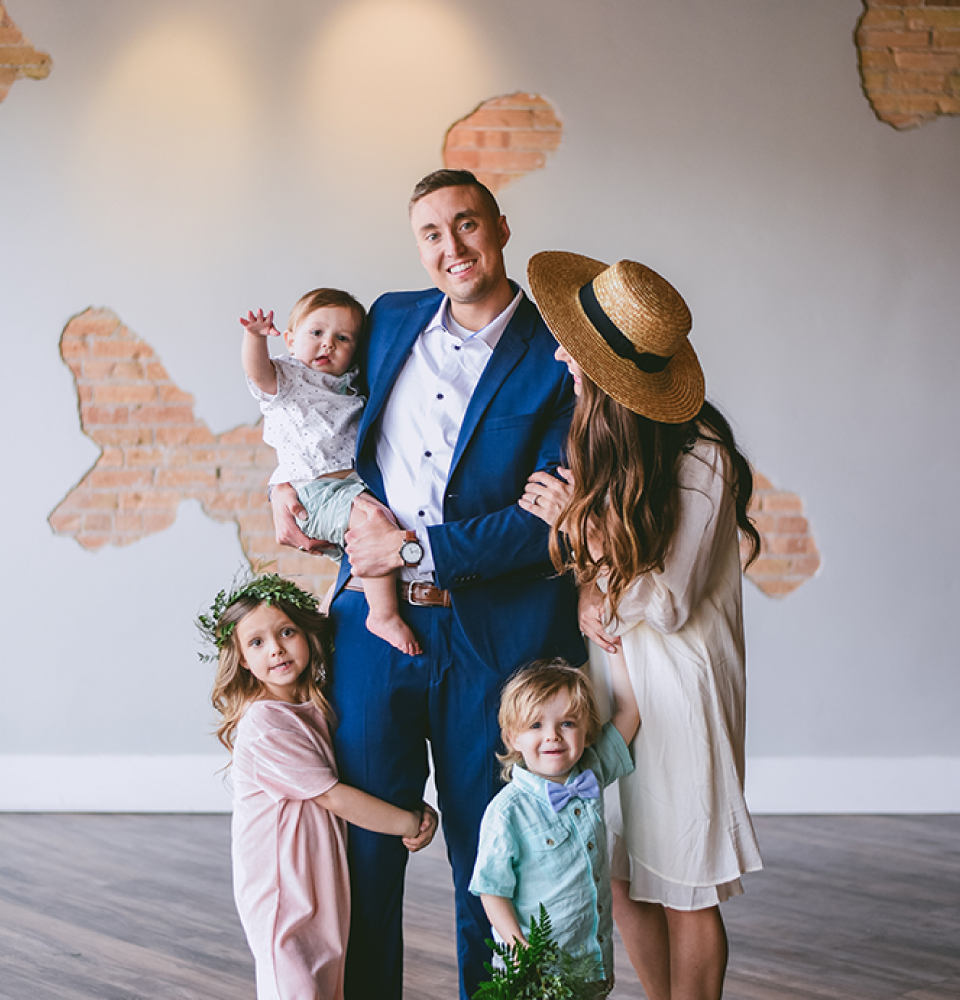 ---
4. Wheat Fields Next to the Temple
This is an iconic location to take photos with your significant other. You can enjoy the scene of the fields and the temple all in one view.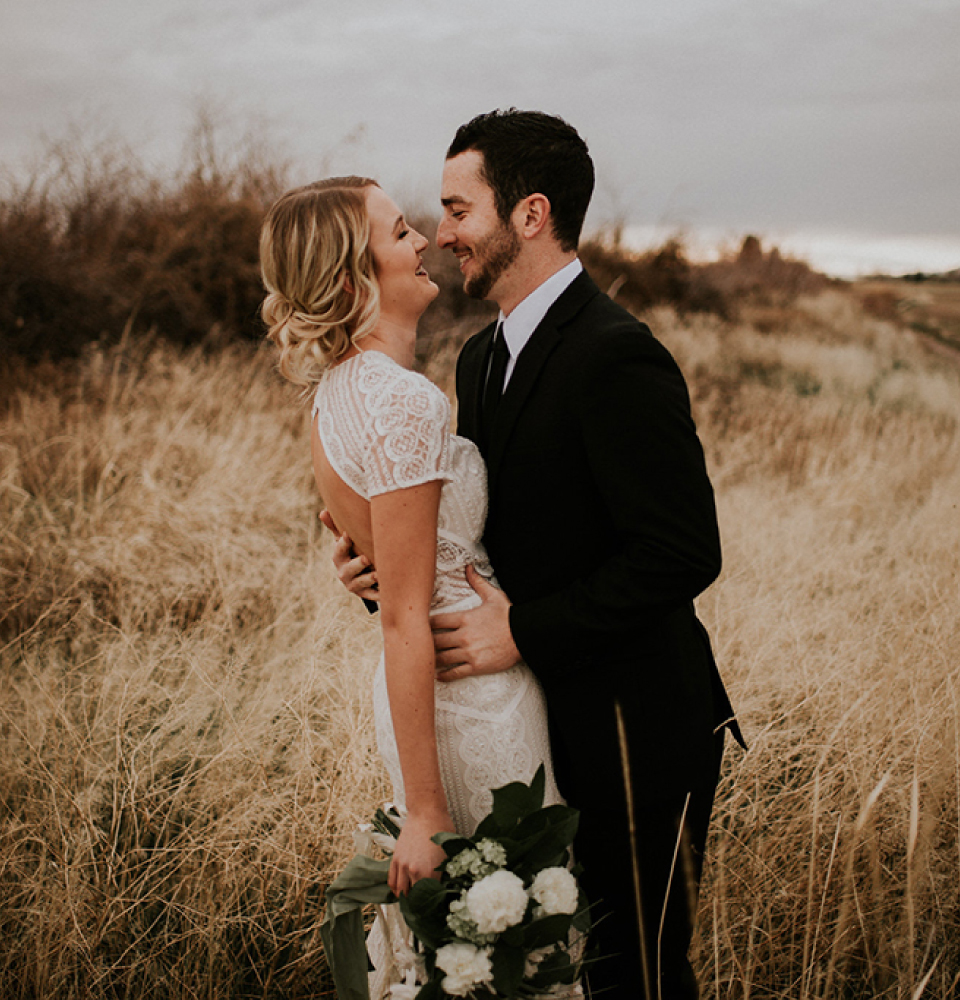 ---
5. Greenhouse
There's no better location on campus for a photo-sesh than the Greenhouse in the Benson building. This room can get especially humid during the summer months.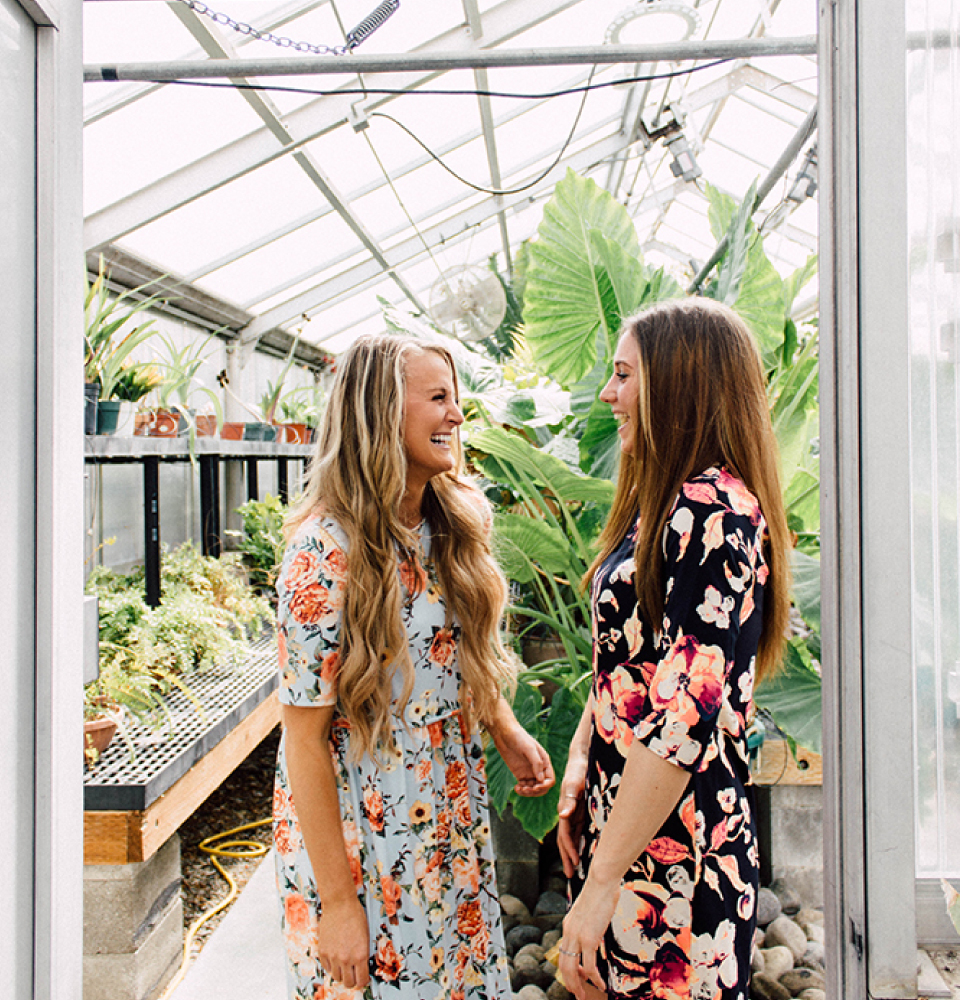 ---
6. Mesa Falls
If you're willing to go for a bit of a drive for a beautiful view, Mesa Falls is another great place to take photos. You can take pictures next to the waterfalls or near the river with the mountains in the background.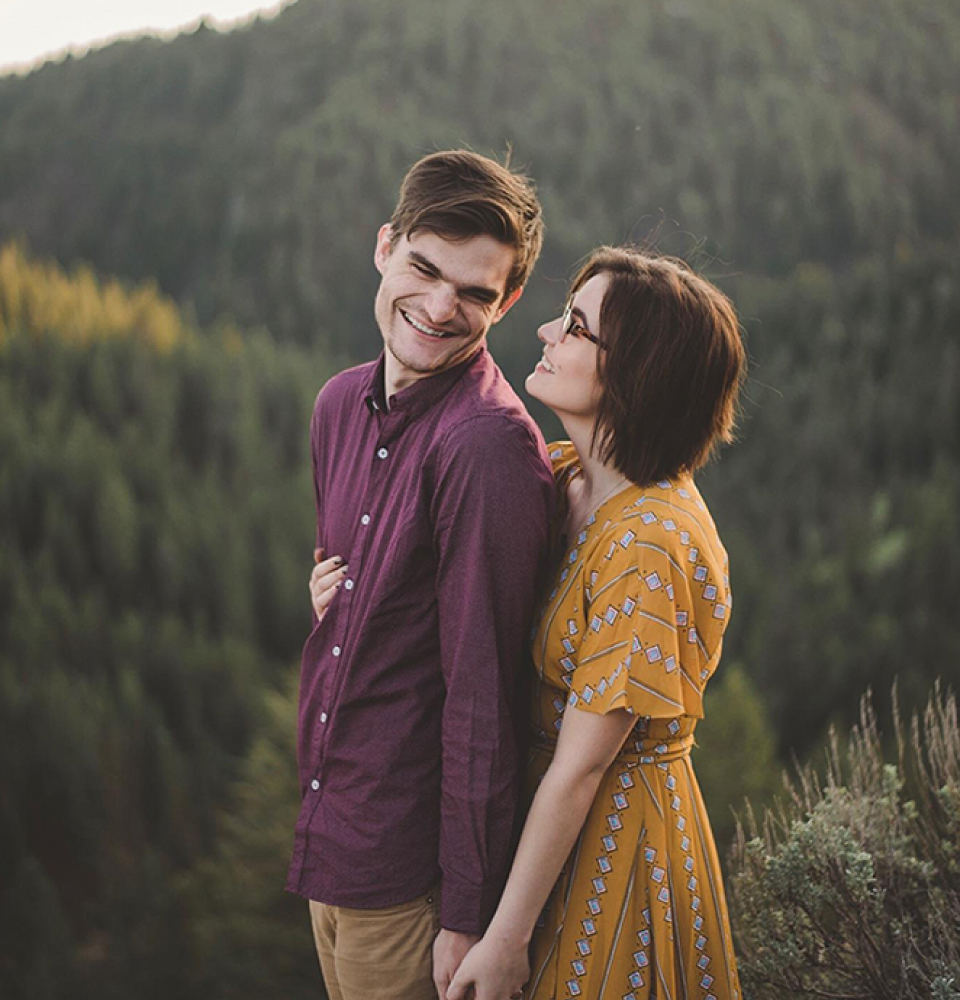 ---
7. Christmas Tree Farm
In the winter, John's Tree Farm on Highway 33 transforms into a magical, snow-globe setting. This is the perfect location for holiday, family, and couple photos alike! Grab a blanket, cozy up with your significant other, and snap a photo.
---
8. Brigham Young University – Idaho's Apple Orchard
The apple orchard is one of the nicest parks in Rexburg. Located right next to Brigham Young University – Idaho's gardens is a "must" place to capture that perfect selfie!