"Are those real AirPods?" Myles Clason says into the microphone.
"Yeah," sheepishly replies the kid standing front row with wireless Apple products in his ears.
"That's crazy," Clason says. "I thought about getting some fake ones but I don't want to buy something that's only going to last a few weeks. But hey, as long as they're made in China. Those people built The Great Wall and look how long that's lasted."
It might seem like this is part of a comedy routine, but Clason is actually a rapper from Caldwell, Idaho. And that's not a joke either.
Last weekend, he was in Rexburg, standing comfortably in front of a crowd of 30-something kids gathered at The Basement to see his band Big O deliver one of the most energetic performances ever to grace that underground venue.
Somehow the washed-out denim sherpa trucker jacket with owl eyes printed across the back wasn't the most rock'n'roll accessory to this Caldwell-native's outfit.
Nor was it the mustache that would put those Chris Evans meme's to shame.
No, the most rock'n'roll part of Clason's appearance was the mullet boldly screaming, "hip-hop in the front, punk rock in the back," foreshadowing the explosive, genre-defying performance that was about to unfold.
And hip-hop is one thing we just don't have enough of in Rexburg.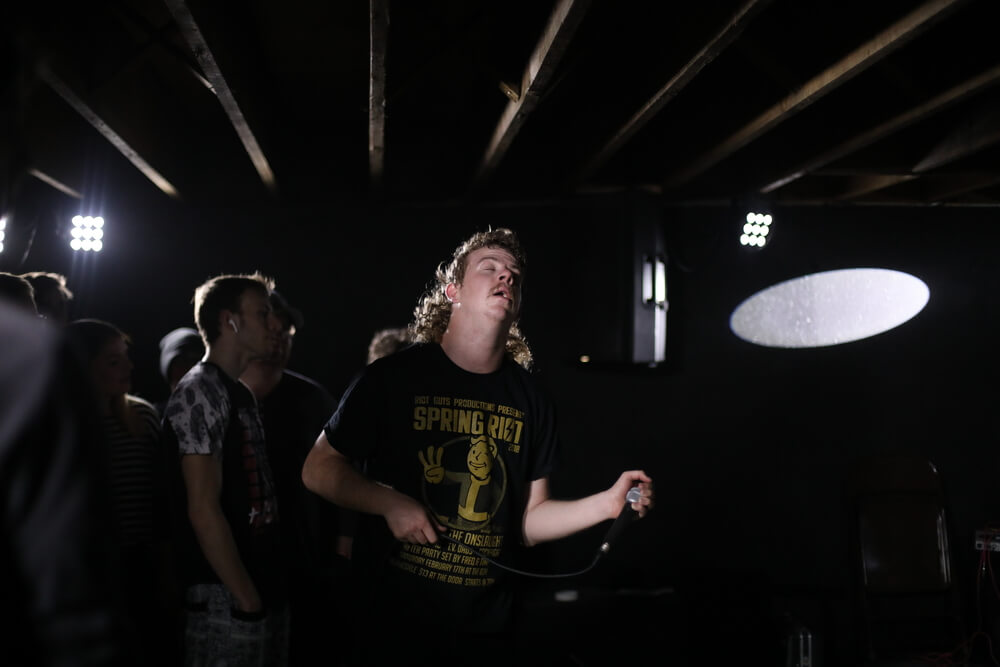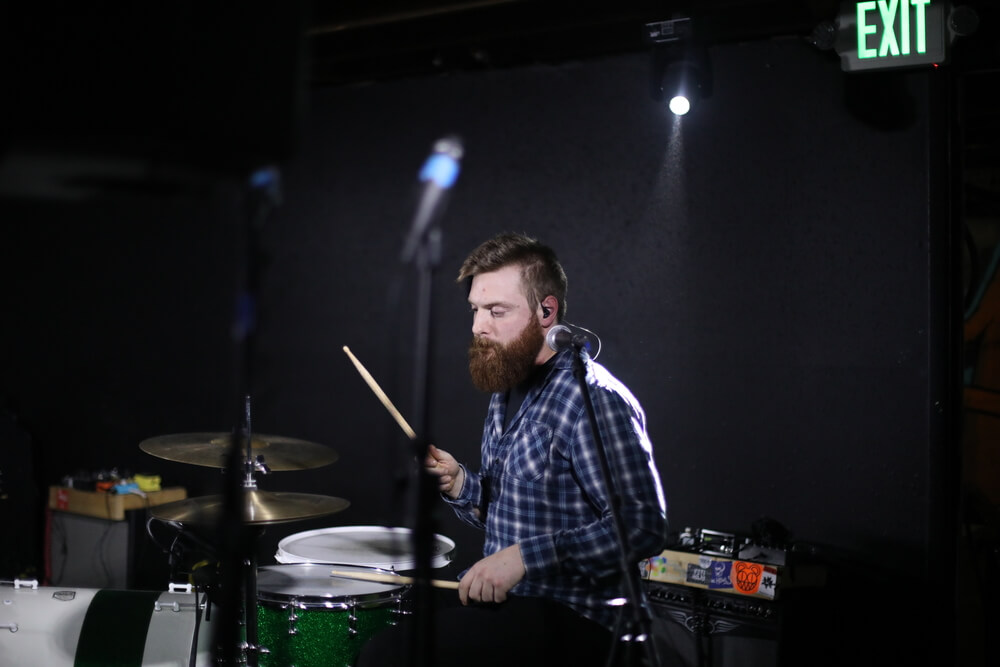 The show was held on Saturday, March 31 at 8:00 p.m. at The Basement. The event also featured performances from local artists — Virgin Arkestra, Carry On, Kid, and The Howls.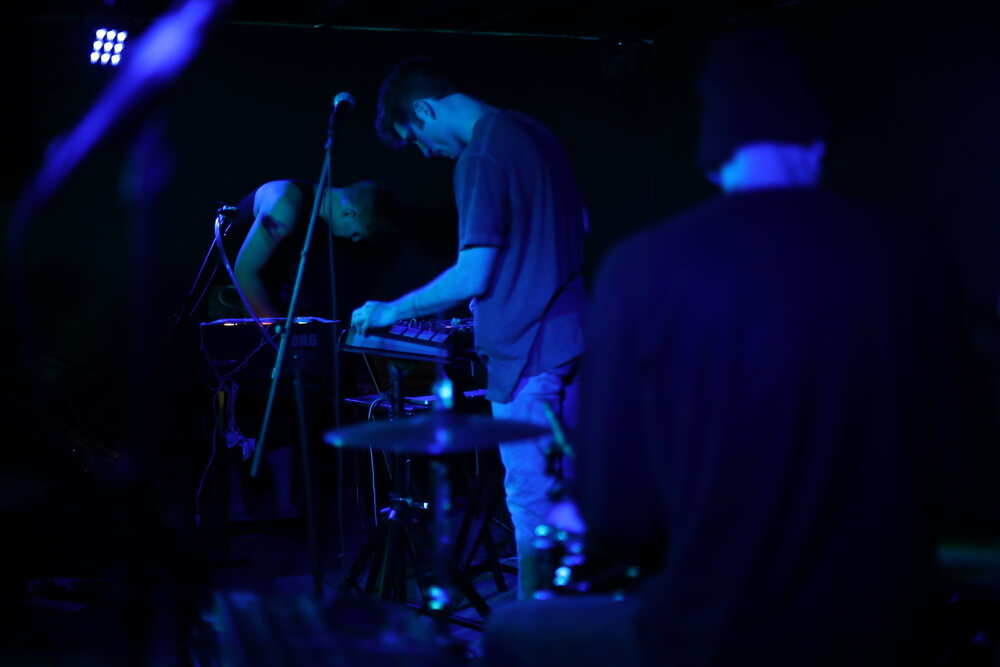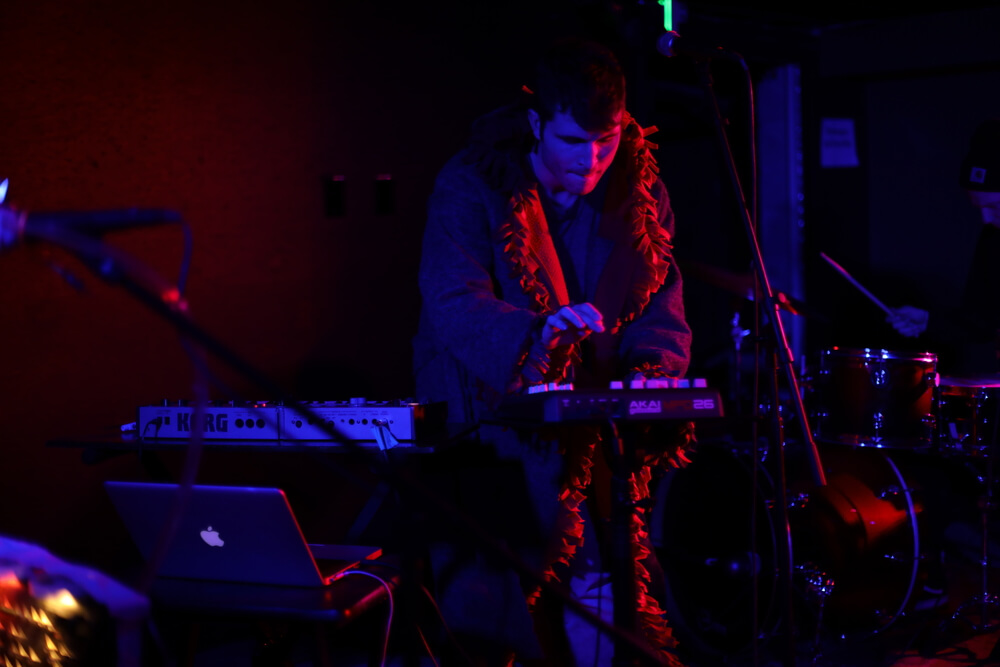 Virgin Arkestra is an experimental electronic trio that performs in an almost improvised jazz-like manner. Their sets are refreshingly unusual and theatrical. Largely instrumental, their songs feature the occasional hip-hop hook, live drums, pre-recorded samples and synthesized effects. They're not present on social media or any streaming platforms, so you'll have to catch their next show if you want to experience their sound.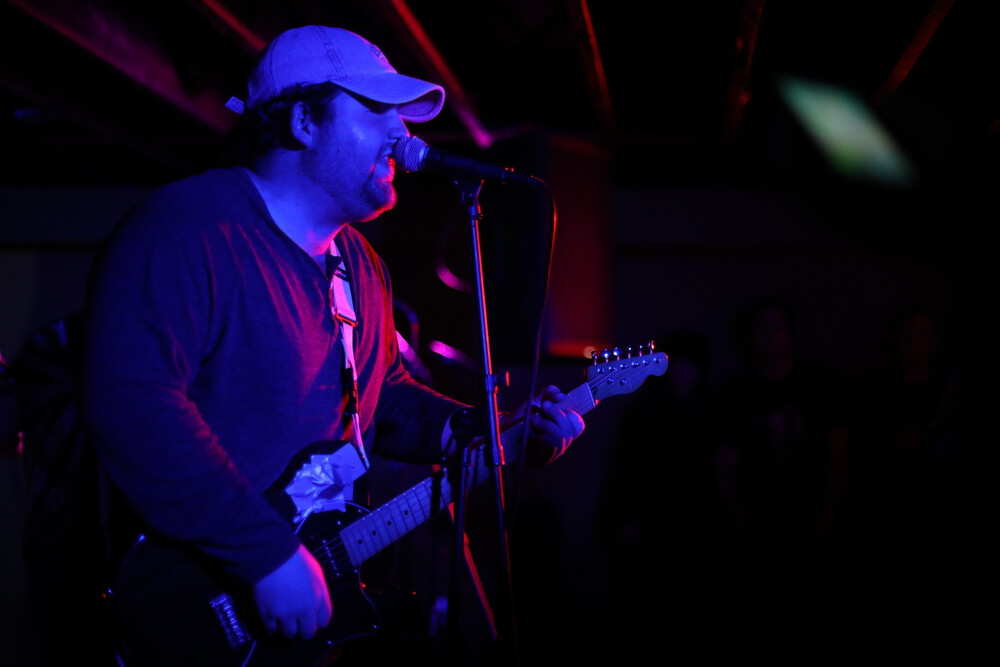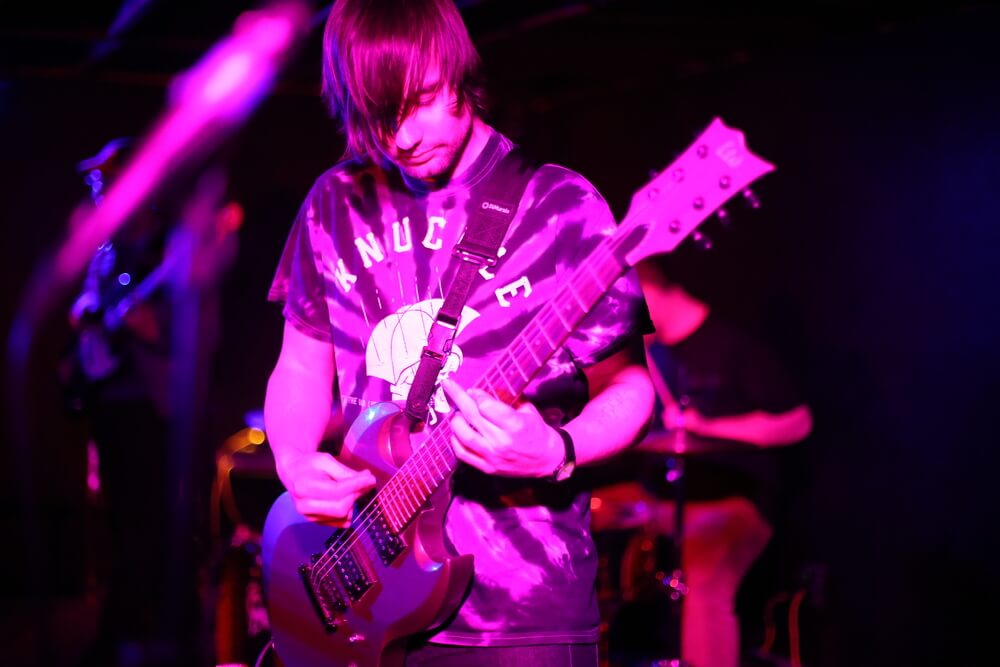 Despite the departure of long-time bassist Michael Menendez, Carry On, Kid continues to perform multiple times a month at The Basement. They've perfected their own brand of alternative rock, something they call, "Idaho emo." They released their first full-length album, We Belong To Each Other, earlier this year through Boise-based Hidden Home Records. And according to a source close to the band, are already working on their next release.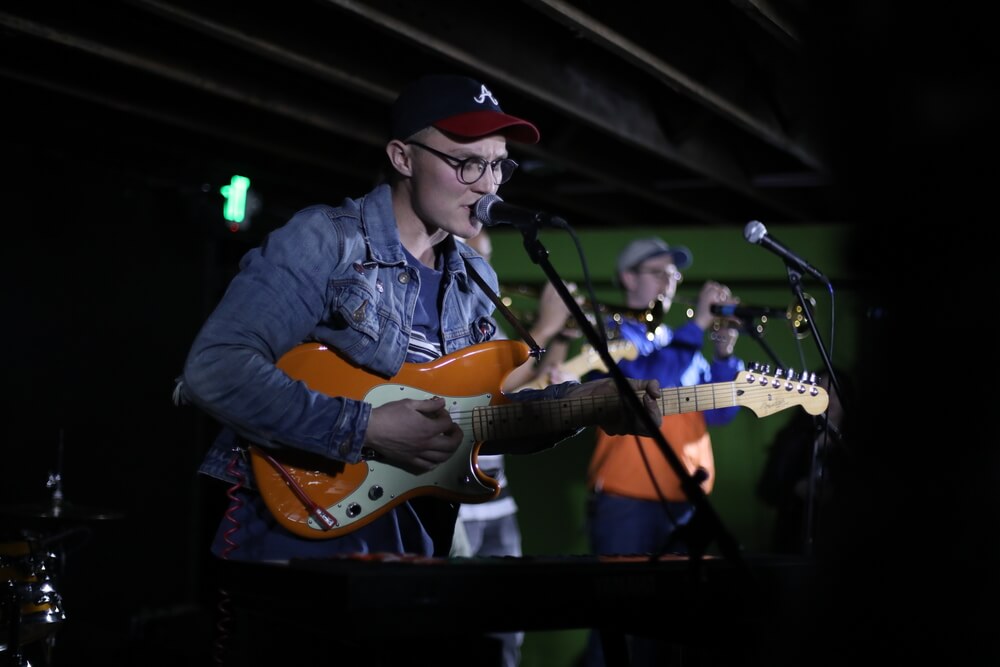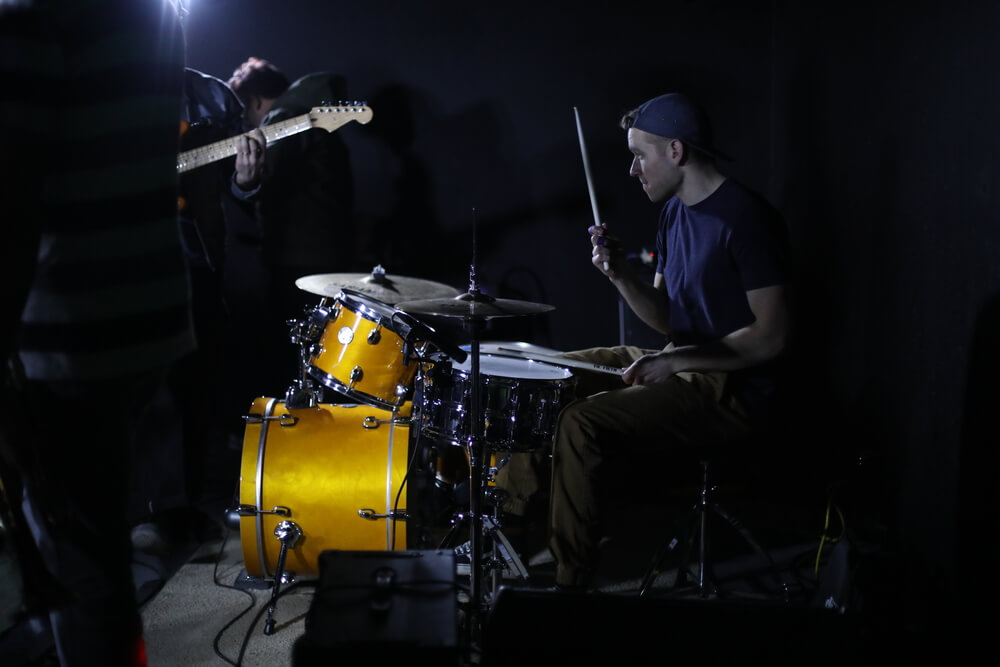 The Howls have been on the scene in Rexburg for little over a year and in that time have become one of the most recognizable names in local music. With new tunes on the way, they've polished their sound to consistently deliver a memorable set-list of west-coast rock songs.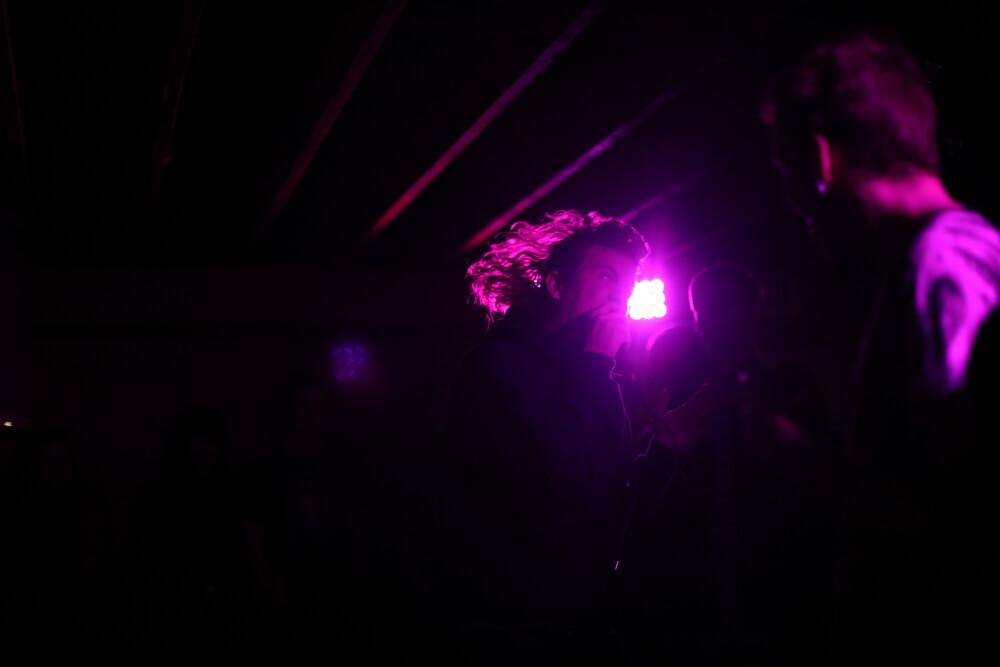 Big O will be returning to East Idaho next month, to perform with viral YouTube sensation Froggy Fresh. The event will be on May 9 in Idaho Falls at The Gem.
Photos courtesy of Jordan Henrie, via Explore Rexburg.