Local alternative rock band, The Howls, recently announced a five-show run of dates to promote the release of their forthcoming record, "American Dream".
American Dream
The five-song EP is set to release July 4 and will feature two previously unreleased songs.  A dream-like commentary on modern society, the album's runtime is just short of 20 minutes but keeps the listener engaged from start to finish.
A gorgeously lush collection of songs, filled with glistening guitars and echoing tenor vocals, "American Dream" is sure to be a triumphant release for The Howls.
Fans can pre-save the record on Spotify through DistroKid, automatically adding the new album to the listener's library when it's released.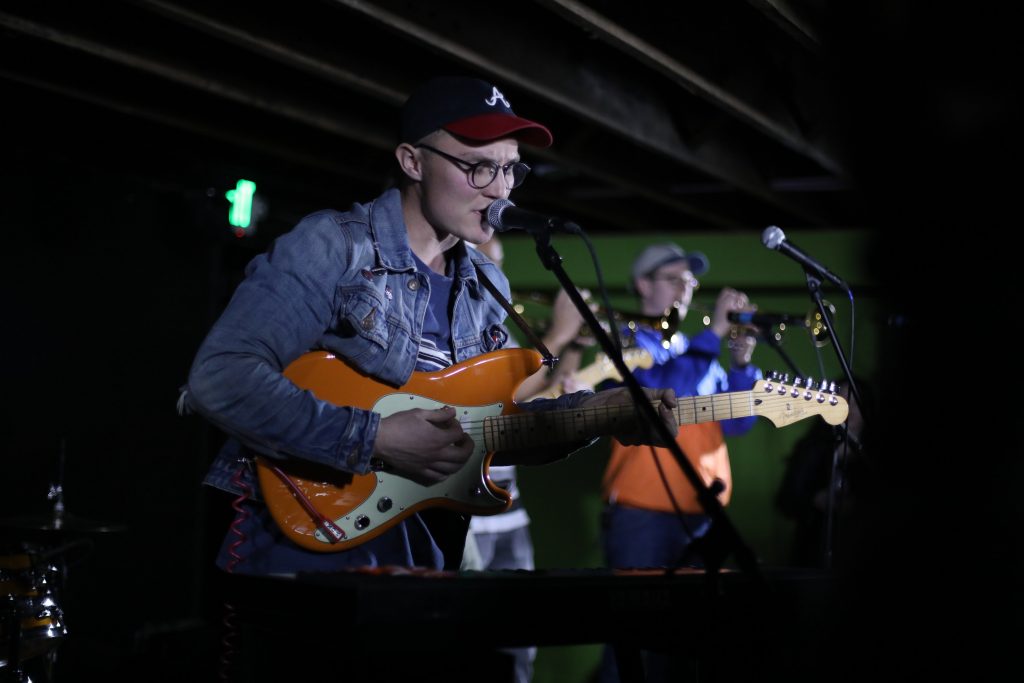 Summer Tour
Bo Brusco, drummer for The Howls, said he is excited to release new music and spend time on the road.
"I'm super excited about the tour — not just because of the romanticism of hitting the road and playing a show every night — but also because we're gonna be touring with one of my favorite groups of dudes, The Emilys," Brusco says. "They're super fun and I love their music."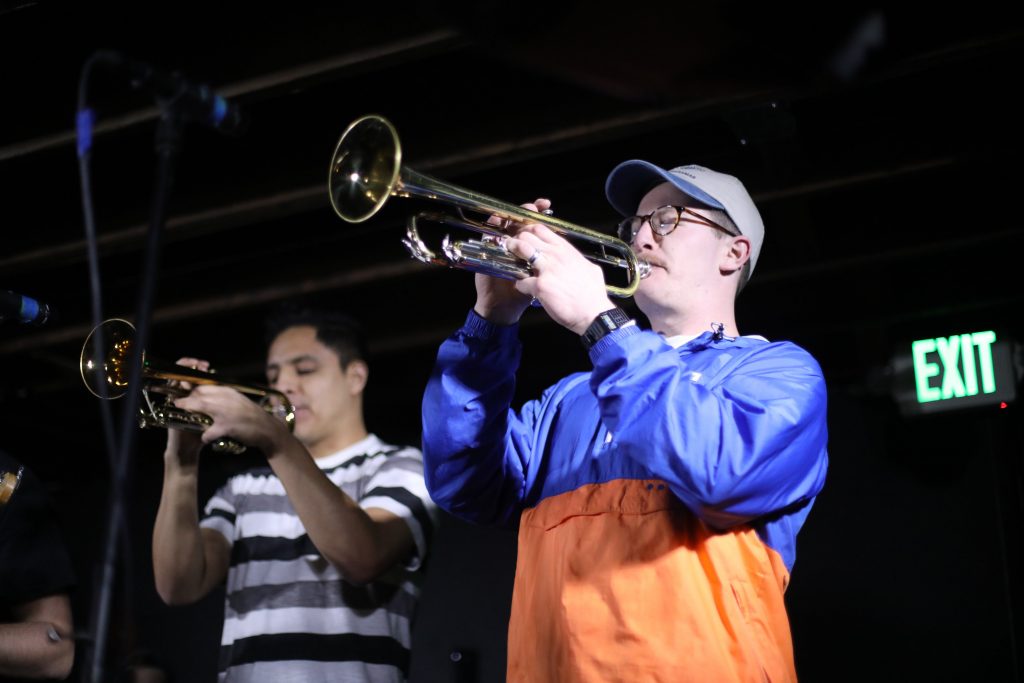 The tour will include five dates, starting in Rexburg, followed by Salt Lake City, Provo, Las Vegas and Boise.
"I'm most excited to play Double Down in Las Vegas because that's quite the contrast from Idaho and Utah venues," Brusco says. "But also Kilby Court in Salt Lake City, because that venue is wicked fun. Kilby Court is a dirt floor venue so it's not super glamorous but the crowd is always a blast to play for."
More Information
For more information, follow The Howls on Facebook or Instagram and catch them live this Thursday, July 5 at The Basement in Rexburg. Download or stream the full EP on July 4 via Apple Music, Spotify, or anywhere you get your music.