Looking for the best thrift stores around Rexburg? Well, you're in luck because we've got all the info on our three favorite stores with the best selection and best deals.
---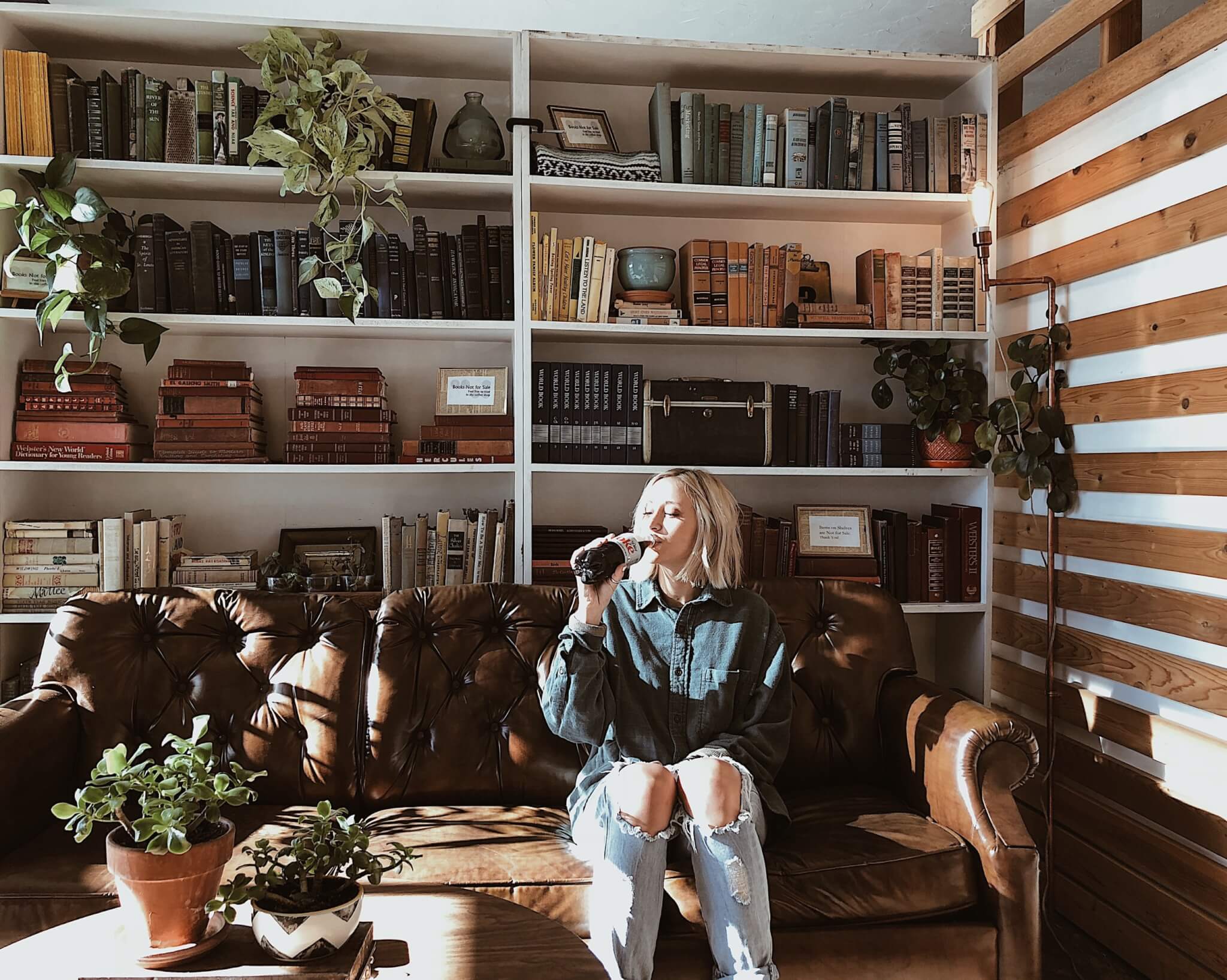 Watersprings Thrift Store
Watersprings Thrift in Idaho falls is full of super cute, trendy clothing. Prices are low, and the clothes are priced really fairly!
Another great aspect of Waterspring is it's decorated to perfection with unique vintage furniture. It also shares a space with a quaint café. I don't know about you, but I like to refresh myself after searching through racks of clothes with an ice-cold Diet Coke. The café serves delicious food throughout the day and can make anything from breakfast items to fresh paninis.
This thrift store is changing the game here in Idaho, and we're major fans of what they're doing. If you haven't had the opportunity to check them out, take a short drive down to Idaho Falls for some good shopping and a quick bite. You won't regret it.
My Thrifty Thrift Store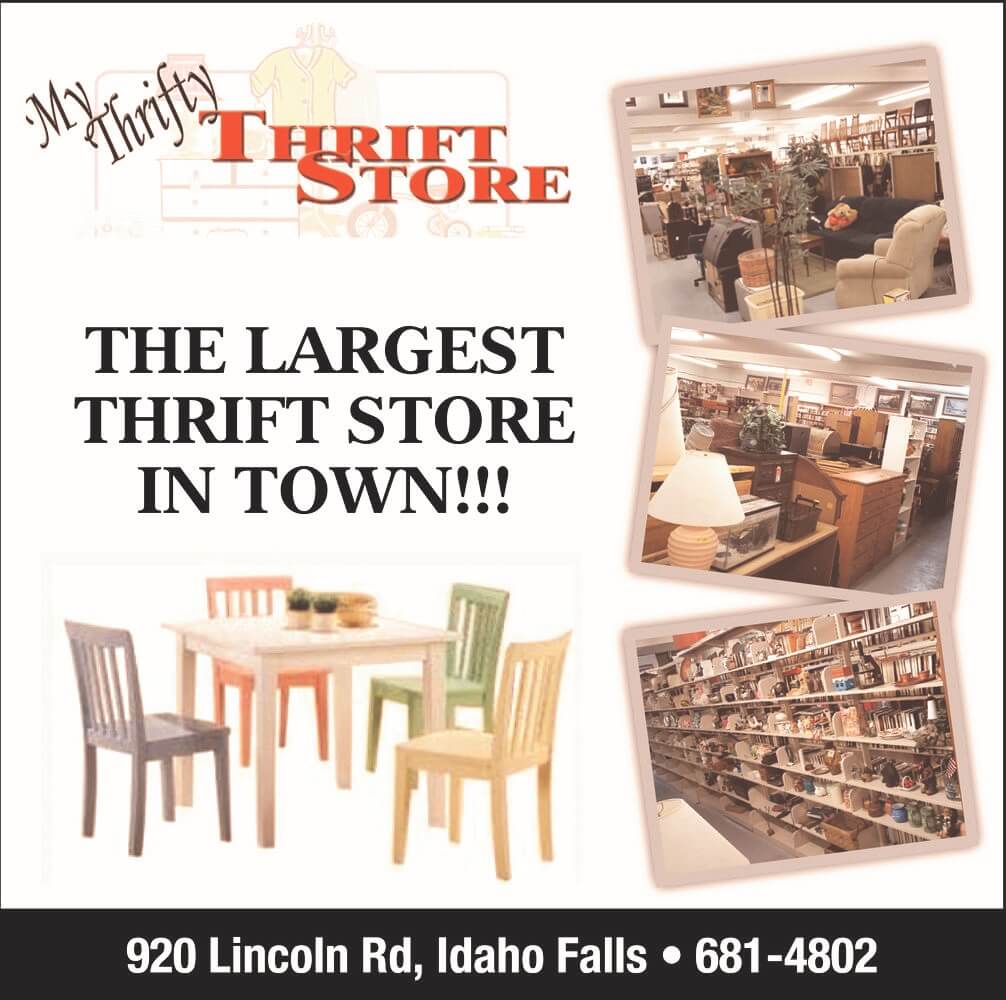 My Thrifty Thrift Store is another great store located in Idaho Falls. They used to sell a lot of clothing but have transitioned to just selling furniture, books, and just about every conceivable household item.
If you're in need of some cute dishes or vintage furniture pieces for super-discounted prices, My Thrifty Thrift Store is the way to go. If you're moving into an apartment for spring and need some vintage decorations, you'll want to come here.
Idaho Falls actually has a surprising amount of good thrift stores so if you're in the area try and check out as many as you can. My Thrifty Thrift Store, in particular, has some awesome home décor to revamp your living space. You have to check it out!
Second Helpings Thrift Store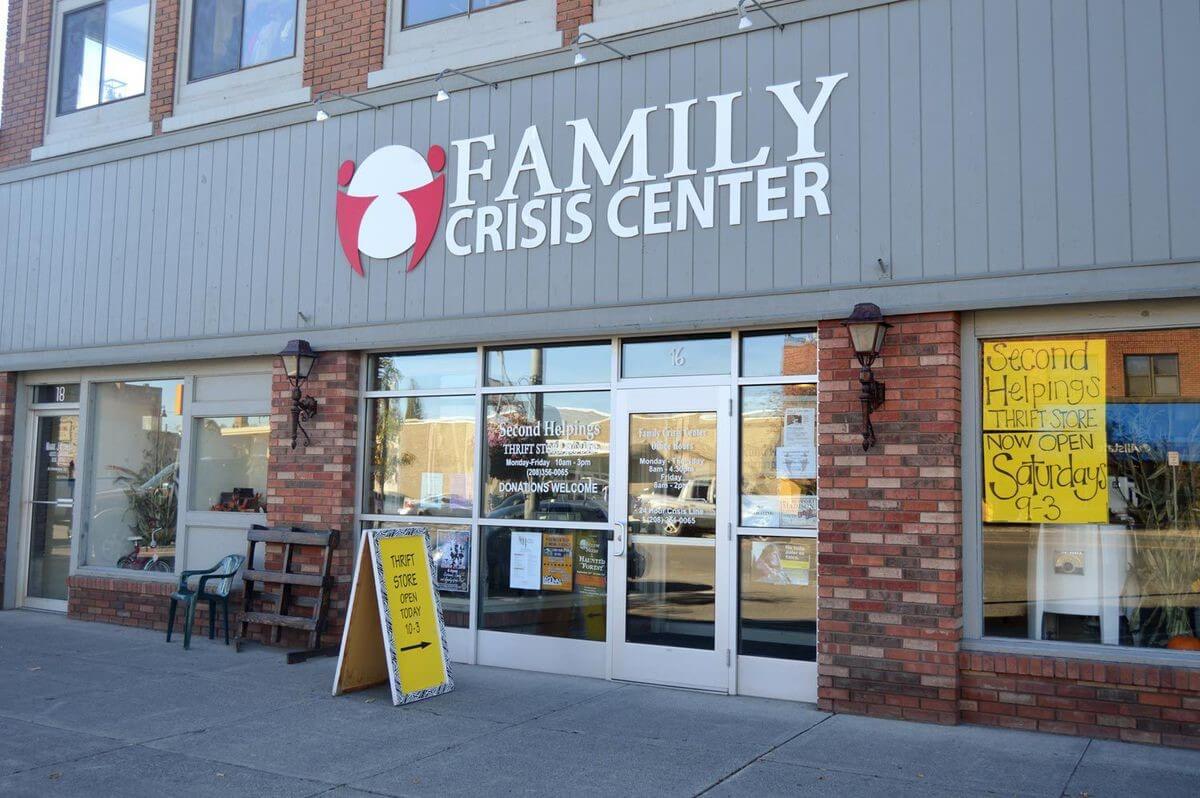 Second Helpings is a thrift store located in the basement of the Family Crisis Center on Main Street. They have just completely remodeled their store and have space for much more clothing than they did previously.
They have some of the best prices in town on tons of really great local second-hand clothing. If you are looking to boost your style and you're on a tight budget I would definitely suggest taking a peek down there.
Second Helpings has loads of great finds brought in every week. Just last week I was able to find a pair of gently used BYU-Idaho gym shorts that fit perfectly. The struggle of finding good local shopping is real, but thanks to Second Helpings, you have a place to go.
---
Remember that these are just three of the many, many thrift stores you can find. If these don't have what you're looking for, you're not out of luck. But I have found quite a bit of luck at these places.
We would love to see your thrift stores finds, so tag us on Instagram! Be sure to check out some of our best thrifting practices. Happy hunting!